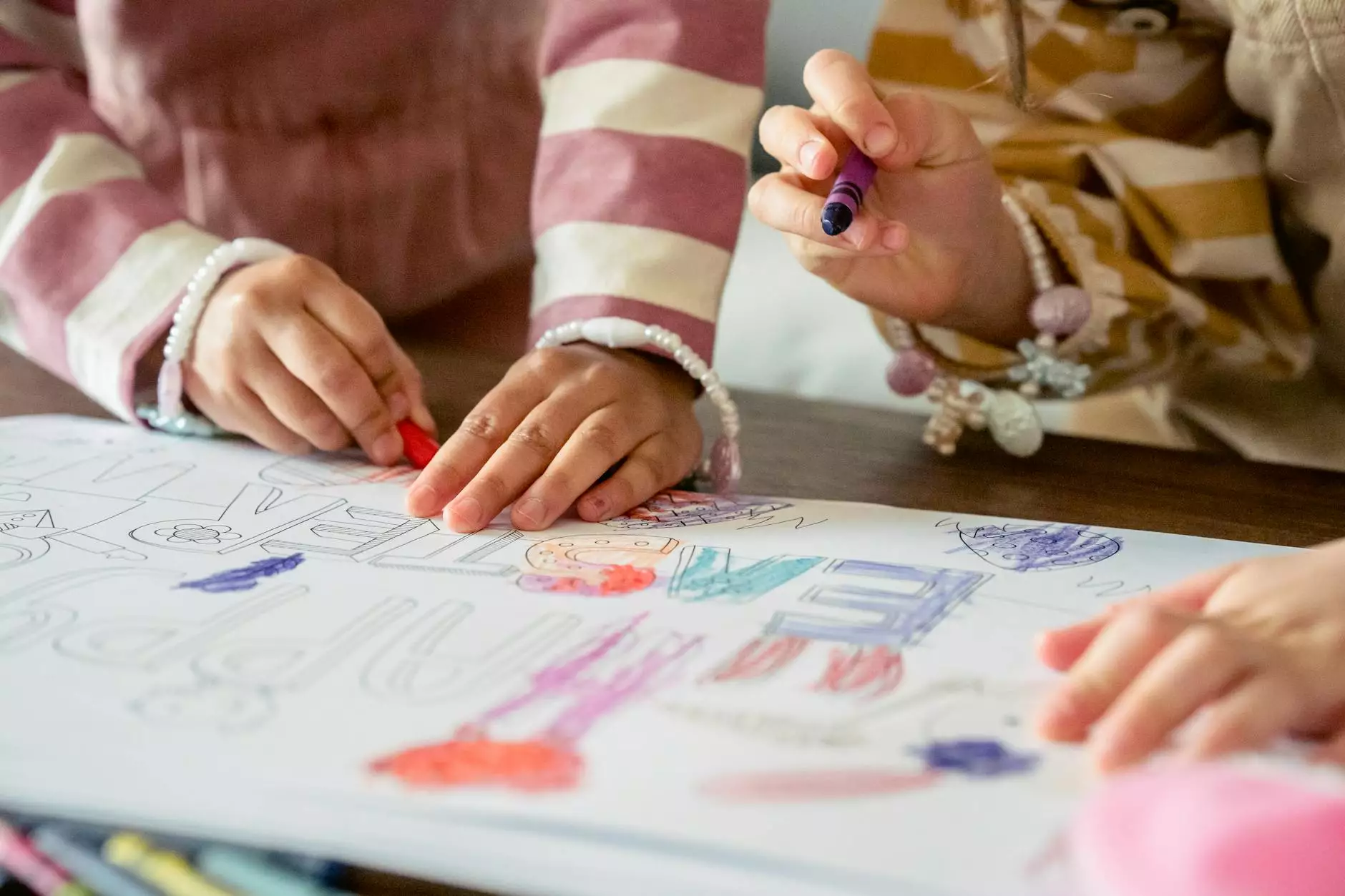 Finding the Perfect Sportswear for FUMC Preschool
Welcome to J & B Fasteners, your one-stop shop for all your sportswear needs. We understand the importance of providing high-quality clothing options for preschoolers. That's why we've partnered with C&O Sportswear to bring you the best selection of sportswear for FUMC Preschool.
Comfortable and Durable Clothing
At C&O Sportswear, we prioritize comfort and durability in our clothing. We know how active preschoolers can be, and our clothing is designed to withstand their energy. Our materials are soft, breathable, and flexible, ensuring that your child stays comfortable throughout the day. Whether they're running, jumping, or playing, our sportswear will keep up with them.
A Wide Range of Clothing Options
We offer a wide range of clothing options to suit every preschooler's needs. From t-shirts and shorts to sweatpants and jackets, we have it all. Our clothing is available in various sizes, ensuring a perfect fit for every child. With a variety of colors and designs to choose from, your child is sure to find something they love.
Quality You Can Trust
At J & B Fasteners, we believe in providing high-quality products to our customers. That's why we've chosen to partner with C&O Sportswear. Their commitment to excellent craftsmanship and attention to detail shines through in every piece of clothing they produce. When you purchase sportswear for FUMC Preschool from us, you can be confident that you're getting the best.
Why Choose FUMC Preschool Sportswear from C&O Sportswear?
Comfort: Our clothing is designed with the utmost comfort in mind. Preschoolers can move freely without any restrictions, allowing them to fully enjoy their day.
Durability: We understand that preschoolers can be rough on their clothing. That's why our sportswear is made from durable materials that can withstand the wear and tear of everyday play.
Style: Our clothing options are not only comfortable and durable but also stylish. Your child will look and feel great in our trendy designs.
Wide Range of Options: We offer a variety of sportswear options to suit different preferences. From classic designs to modern patterns, there's something for every child.
Perfect Fit: We provide clothing in various sizes, ensuring that you can find the perfect fit for your child. They'll feel confident and comfortable in their properly sized sportswear.
Quality Assurance: Our partnership with C&O Sportswear guarantees top-notch quality. You can trust that you're purchasing sportswear that will last.
Order Your FUMC Preschool Sportswear Today!
Don't miss out on the opportunity to provide your child with comfortable and durable sportswear for their time at FUMC Preschool. Place your order with J & B Fasteners today and let your child experience the best of what C&O Sportswear has to offer. We strive to deliver excellent customer service and ensure your complete satisfaction.