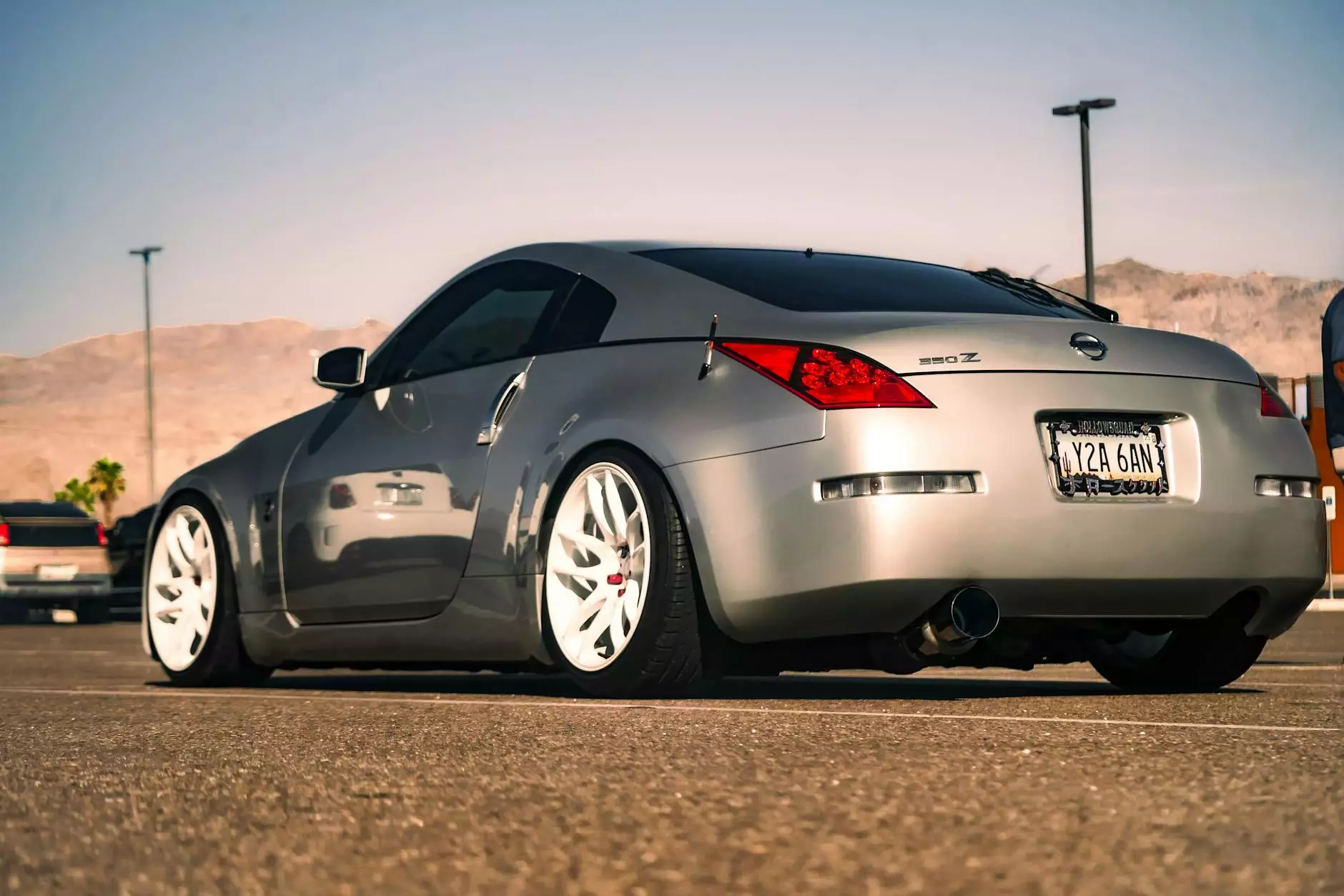 Transform Your Outdoor Space with Beautiful Custom Ponds and Fountains
Welcome to J & B Fasteners, the leading provider of high-quality custom ponds and fountains. As experts in the industry, we offer a wide range of products to help you create a stunning water feature in your outdoor space. Whether you are a homeowner looking to enhance your garden or a landscape designer seeking to impress your clients, our subterranean vaults are the perfect solution.
Unleash Your Creativity with Subterranean Vaults
Our subterranean vaults are designed to provide a secure foundation for your custom pond or fountain. Made from durable materials, they can withstand the test of time and ensure the longevity of your water feature. With their underground placement, these vaults offer a seamless and visually appealing look, allowing the focus to remain on the beauty of the water.
Why Choose Our Subterranean Vaults?
Durable and Reliable: Our vaults are built to last, providing a stable base for your custom pond or fountain.
Easy Installation: The design of our subterranean vaults allows for quick and hassle-free installation, saving you time and effort.
Customizable Options: We offer a variety of sizes and designs to suit your specific needs and preferences.
Secure Foundation: The underground placement of the vault ensures added security and stability for your water feature.
Enhanced Aesthetics: Our vaults seamlessly blend into the surroundings, keeping the focus on the beauty of the water.
Expert Advice: Our team of knowledgeable professionals is always ready to assist you in finding the right subterranean vault for your project.
Creating Your Dream Water Feature
When it comes to creating a custom pond or fountain, the possibilities are endless. Our subterranean vaults provide the foundation for your creative vision. Whether you envision a serene koi pond, a cascading waterfall, or a vibrant fountain, our vaults can accommodate your unique ideas.
Designing with Nature in Mind
At J & B Fasteners, we understand the importance of harmonizing your water feature with the surrounding environment. Our subterranean vaults allow for a natural integration, seamlessly blending your custom pond or fountain into the landscape. With our vaults, you can create a tranquil oasis that not only enhances the aesthetic appeal of your outdoor space but also attracts local wildlife, such as birds and butterflies.
The Benefits of Custom Ponds and Fountains
Investing in a custom pond or fountain offers numerous benefits beyond adding beauty to your outdoor space. Here are just a few advantages:
Relaxation and Stress Relief: The soothing sounds of running water can provide a calming atmosphere, helping you unwind after a long day.
Property Value: A well-designed custom pond or fountain can significantly increase your property's value and curb appeal.
Wildlife Habitat: Water features attract various wildlife, turning your garden into an ecological hotspot.
Entertainment and Enjoyment: Custom ponds and fountains create a focal point for gatherings and outdoor entertainment.
Therapeutic Benefits: Spending time near water has been shown to reduce stress and promote overall well-being.
Trust J & B Fasteners for Your Custom Pond and Fountain Needs
When it comes to choosing a reputable provider for your custom pond and fountain needs, J & B Fasteners is the name you can trust. With our high-quality subterranean vaults and exceptional customer service, we strive to exceed your expectations.
Contact Us Today
Ready to take the first step in creating your dream water feature? Contact J & B Fasteners today to speak with one of our knowledgeable team members. We are here to assist you every step of the way, from selecting the right subterranean vault to providing maintenance tips for your custom pond or fountain.
Experience the beauty and tranquility of a custom pond or fountain with J & B Fasteners. Transform your outdoor space and create memories that will last a lifetime.