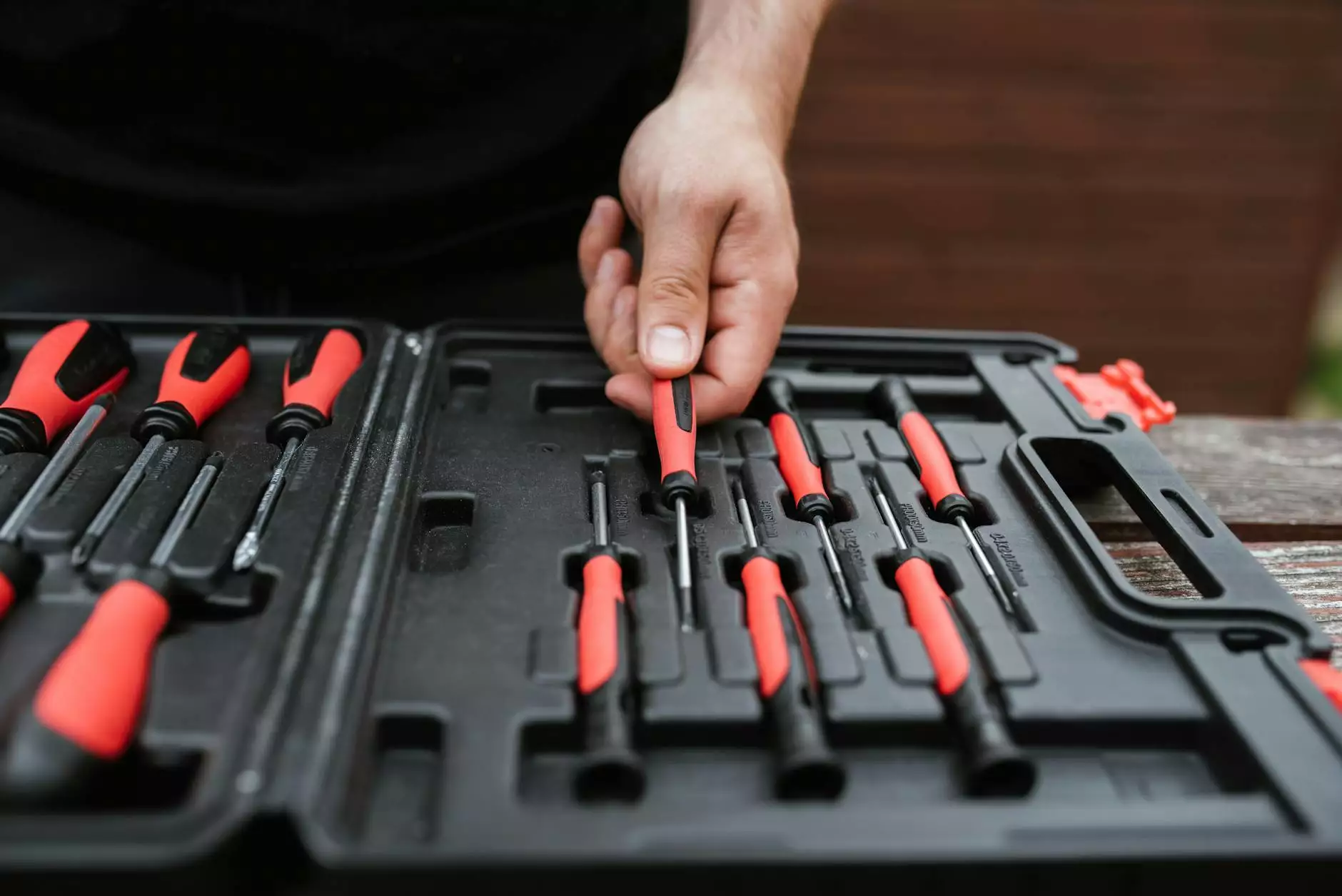 Unlocking Enhanced Metal Detecting Performance
At J & B Fasteners, we take pride in offering a diverse range of top-notch Makro metal detector search coils. Whether you are an experienced treasure hunter, an archaeologist, or a hobbyist exploring the depths of history, our premium search coils are designed to enhance your metal detecting capabilities.
Unmatched Quality and Durability
Our extensive collection of Makro metal detector search coils is meticulously crafted using cutting-edge technology and superior materials. Each coil undergoes rigorous testing to ensure utmost performance, allowing you to detect hidden treasures with ease.
With a focus on durability, our coils are built to withstand the challenges of various terrains, weather conditions, and extensive use. Designed to last, they are the perfect companion for both novice and professional metal detector enthusiasts.
Customizable Options for Every Detecting Need
Understanding that different metal detecting scenarios require specific search coil characteristics, we offer a wide range of options to meet your unique needs.
1. Coil Sizes
Our coils vary in size, allowing you to choose the perfect fit for your metal detector. From small, pinpoint coils for precise targeting to larger coils for broader coverage, we have the ideal solution for any detecting situation.
2. Coil Types
No matter your preference, we have the right coil type for you. Our collection includes concentric coils for high target separation, double-D (DD) coils for improved depth detection, and specialized coils for specific metal detecting applications.
Unleash Your Detecting Potential
With Makro metal detector search coils, you can unlock the full potential of your metal detector, taking your treasure hunting adventures to the next level. Here's why our search coils are a game-changer:
Optimized Target Identification
Our coils are designed to precisely detect and identify various metals, allowing you to distinguish between valuable targets and unwanted artifacts. With enhanced target identification, you can save time and focus on the treasures that truly matter.
Improved Depth and Coverage
Experience unparalleled detection depth and coverage with our Makro search coils. Whether you're scanning sandy beaches, rocky terrains, or heavily mineralized soils, our coils deliver outstanding performance, ensuring you never miss a valuable find.
Enhanced Sensitivity and Stability
Equipped with advanced technology, our search coils offer superior sensitivity, enabling you to detect even the tiniest metal objects. Designed for stability and reduced electromagnetic interference, our coils provide reliable and uninterrupted detecting sessions.
Unparalleled Customer Satisfaction
At J & B Fasteners, we prioritize customer satisfaction. When you choose our range of Makro metal detector search coils, you enjoy:
Expert Guidance and Support
Our team of metal detecting experts is ready to assist you in selecting the perfect search coils based on your requirements. We provide comprehensive guidance and address any questions or concerns you may have, ensuring a seamless shopping experience.
Fast and Reliable Shipping
We understand that time is of the essence when it comes to your metal detecting adventures. That's why we offer fast and reliable shipping options, ensuring that your Makro search coils reach you promptly, allowing you to start exploring without delays.
Competitive Prices and Quality Assurance
When you choose J & B Fasteners, you benefit from competitive pricing without compromising on quality. We guarantee the authenticity and performance of our Makro metal detector search coils, ensuring your complete satisfaction with every purchase.
Explore Our Extensive Collection Today
Ready to take your metal detecting game to new heights? Browse our wide selection of Makro metal detector search coils and find the perfect fit for your detecting needs. Discover hidden treasures and unlock thrilling adventures with J & B Fasteners!