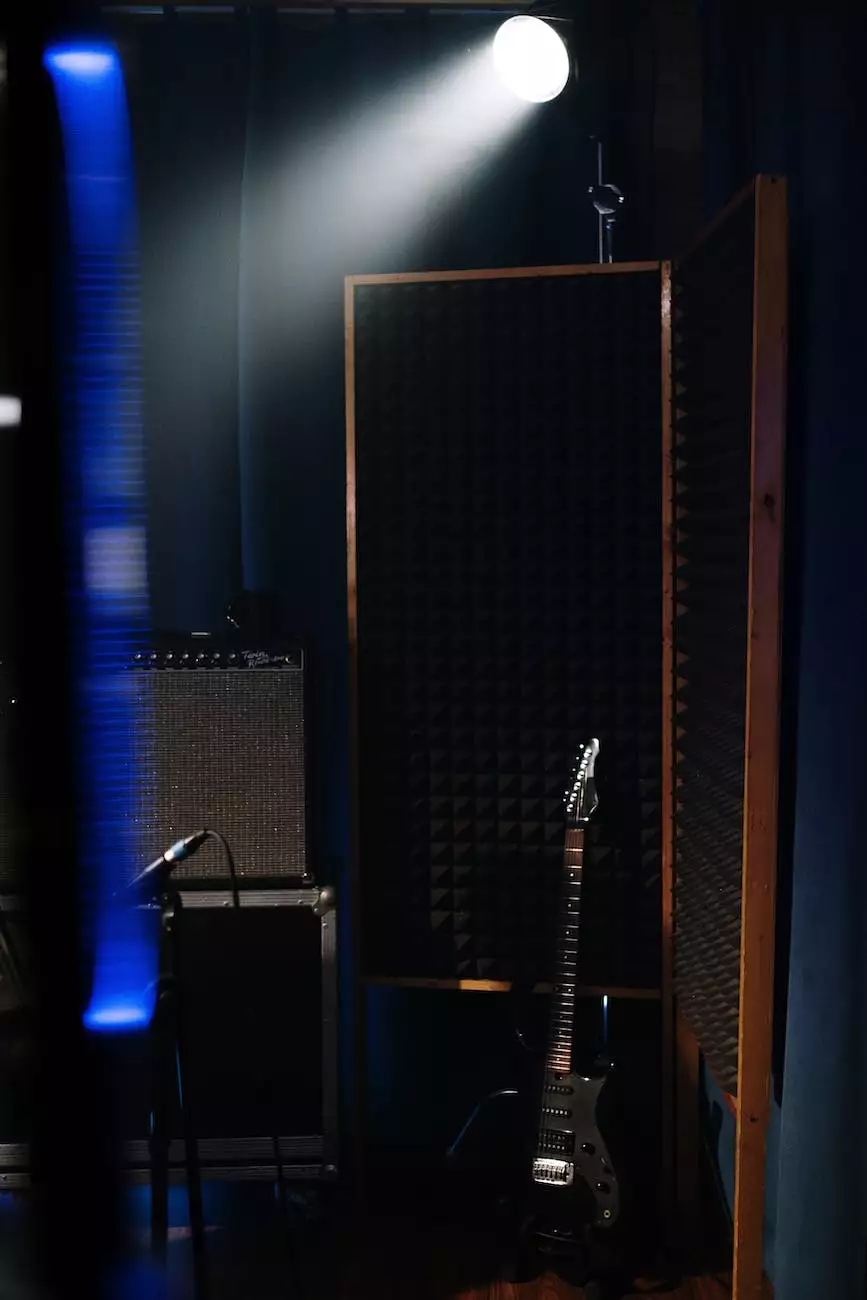 Welcome to J & B Fasteners, your go-to source for premium amplifiers, multiroom amps, and theater receivers. Whether you're an audio enthusiast or a professional in need of top-notch audio equipment, our extensive collection has got you covered.
Discover the Power of High-Quality Amplifiers
At J & B Fasteners, we understand the importance of delivering crystal-clear sound and immersive audio experiences. Our amplifiers are specifically designed to enhance the quality and precision of your audio output. With cutting-edge technology and exceptional craftsmanship, our amplifiers truly stand out from the competition.
Our range of amplifiers includes both stereo and surround sound options, giving you the flexibility to choose the perfect setup for your audio needs. Whether you're setting up a home theater system or a professional music studio, our amplifiers offer unparalleled performance.
Elevate Your Audio with Multiroom Amps
If you're looking to enjoy seamless audio throughout your home, our multiroom amps are the ideal solution. Transform every room into a sonic paradise with the ability to stream music from multiple sources simultaneously.
Our multiroom amps are designed to integrate seamlessly with your existing audio setup. With advanced connectivity options and intuitive controls, you can easily customize your audio experience in every room. Explore our wide selection to find the perfect multiroom amp for your home or office.
Immerse Yourself in Theater-Quality Sound with Receivers
When it comes to creating a truly immersive home theater experience, the right receiver makes all the difference. At J & B Fasteners, we offer a range of theater receivers that are designed to deliver jaw-dropping sound and exceptional performance.
Our receivers boast cutting-edge features such as Dolby Atmos and DTS:X support, allowing you to experience audio like never before. With support for multiple audio formats and configurations, our receivers bring the magic of the big screen right into your living room.
Unparalleled Quality and Customer Satisfaction
As a leading provider of audio equipment, J & B Fasteners is committed to delivering unparalleled quality and customer satisfaction. We source our amplifiers, multiroom amps, and theater receivers from renowned manufacturers who share our passion for excellence.
All our products undergo rigorous testing to ensure they meet our strict quality standards. We believe in providing our customers with reliable and long-lasting audio equipment that exceeds their expectations.
Explore Our Collection Today
Ready to elevate your audio experience? Visit our website or stop by our store to explore our wide range of amplifiers, multiroom amps, and theater receivers. With our extensive collection and knowledgeable staff, we guarantee you'll find the perfect audio solution tailored to your needs.
Experience the power of top-notch audio equipment – choose J & B Fasteners for all your amplifier, multiroom amp, and theater receiver needs.