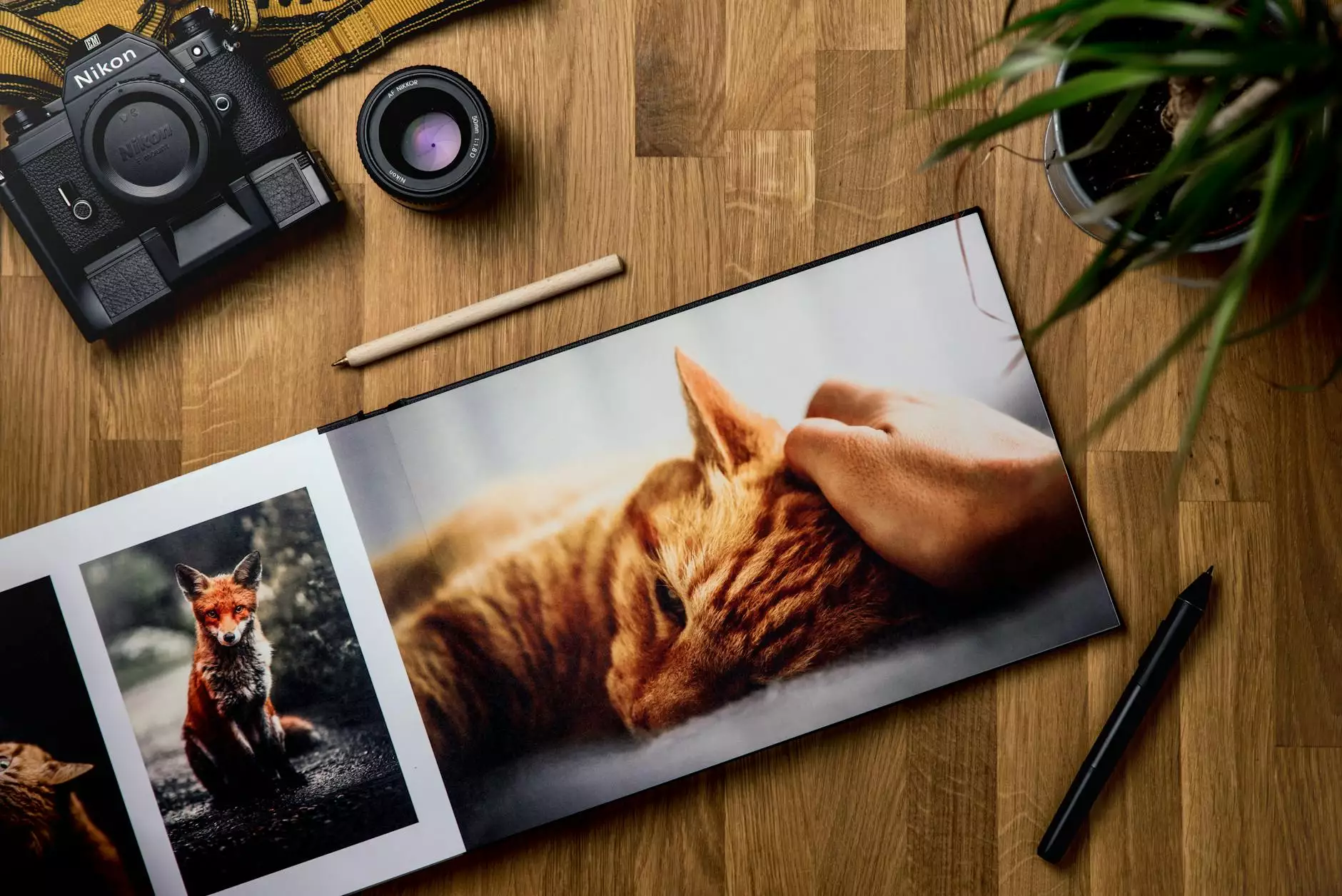 Overview
The PRO-12AB by Factor Electronics is a cutting-edge, high-performance electronic device that is designed to revolutionize your audio experience. With its advanced features and unmatched durability, this product is the perfect choice for audiophiles and professionals alike.
Key Features
Superior Sound Quality: The PRO-12AB delivers crystal-clear audio with rich, deep bass and crisp highs, ensuring an immersive listening experience.
Wide Range of Connectivity: This device supports multiple input options, including Bluetooth, USB, and auxiliary, allowing you to connect it to various devices effortlessly.
Durable Construction: Built with premium materials, the PRO-12AB is designed to withstand the rigors of daily use, ensuring long-lasting performance.
Easy-to-Use Controls: The intuitive interface and user-friendly controls make operating the PRO-12AB a breeze, allowing you to adjust settings and preferences with ease.
Versatile Compatibility: This device is compatible with a wide range of audio sources, including smartphones, tablets, computers, and more.
Portable Design: With its compact and lightweight design, the PRO-12AB is highly portable, making it convenient for travel and on-the-go use.
Product Specifications
Below are the detailed specifications of the PRO-12AB:
Model: PRO-12AB
Dimensions: 9.5" x 5.5" x 2.5"
Weight: 1.2 lbs
Power Output: 50W
Frequency Range: 20Hz - 20kHz
Battery Life: Up to 10 hours
Wireless Range: 30 feet
Applications
The PRO-12AB is perfect for a wide range of applications, including:
Home Entertainment: Elevate your home theater experience with the PRO-12AB's immersive sound quality.
Professional Events: Enhance the audio output of conferences, seminars, and presentations with the PRO-12AB.
Outdoor Gatherings: Bring high-quality music to your outdoor parties, picnics, and camping trips with this portable device.
Workplace: Boost productivity in your office by providing clear audio during meetings, video conferences, and background music.
Why Choose the PRO-12AB from J & B Fasteners?
At J & B Fasteners, we pride ourselves on delivering exceptional quality products that meet and exceed our customers' expectations. When it comes to the PRO-12AB, we offer several reasons why you should choose us:
High-Quality Products: We only offer top-notch products that are built to last and provide an outstanding user experience.
Competitive Pricing: Our prices are competitive, ensuring you get the best value for your money.
Excellent Customer Service: We believe in going the extra mile to ensure customer satisfaction, providing prompt assistance and support.
Fast Shipping: We strive to deliver your order as quickly as possible, so you can start enjoying the PRO-12AB without any delays.
Secure Online Transactions: Our website ensures a safe and secure shopping experience, protecting your personal information.
Hassle-Free Returns: In the unlikely event that you encounter any issues with your purchase, our hassle-free return policy ensures a smooth return process.
Customer Reviews
Check out what our satisfied customers have to say about the PRO-12AB:
"The audio quality of the PRO-12AB is simply outstanding. It's worth every penny!" - John Doe

"I've been using the PRO-12AB for my business presentations, and it has definitely elevated the audio experience." - Jane Smith

"Highly recommended! The PRO-12AB has become the centerpiece of my home theater setup." - Michael Johnson
Contact Us
If you have any questions or would like to learn more about the PRO-12AB, feel free to reach out to our knowledgeable team at J & B Fasteners. We are here to assist you!
Contact Information: