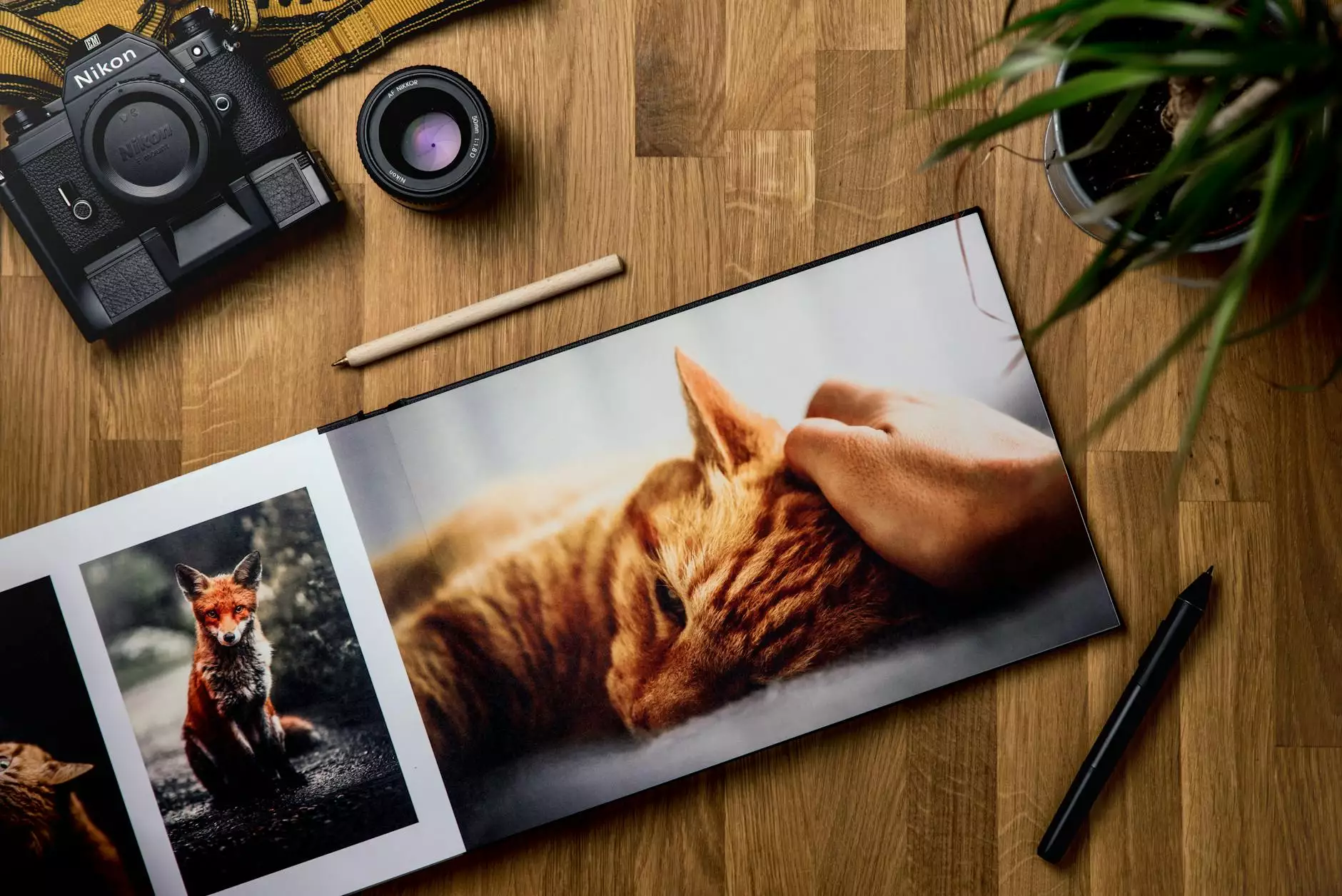 Introducing the 02. DMIC-GN
Welcome to J & B Fasteners! We are proud to present the revolutionary 02. DMIC-GN, a cutting-edge product by Factor Electronics. Designed to redefine excellence in the world of electronics, the 02. DMIC-GN offers unparalleled performance and innovative features that cater to all your electronic needs.
Unmatched Quality and Performance
At J & B Fasteners, we believe in providing our customers with products that excel in quality and performance. The 02. DMIC-GN embodies this belief. With state-of-the-art technology and precision engineering, this electronic marvel delivers unrivaled performance, making it the preferred choice for professionals and enthusiasts.
Advanced Features
Superior audio fidelity for immersive sound experiences
High-resolution digital microphone for crystal-clear recordings
Multiple connectivity options for seamless integration
Intuitive user interface for effortless operation
Robust construction for enhanced durability and longevity
Specifications
The 02. DMIC-GN boasts an impressive array of specifications to elevate your electronic endeavors:
Frequency response: 20Hz - 20kHz
Sensitivity: -40dB +/- 2dB
Signal-to-noise ratio: >90dB
Connector type: 3.5mm audio jack
Power supply: 5V DC
Why Choose the 02. DMIC-GN
There are countless reasons to choose the 02. DMIC-GN for your electronic projects. Here are just a few:
Unparalleled Audio Fidelity: Immerse yourself in rich, high-quality sound with the 02. DMIC-GN. Every note and every nuance is faithfully reproduced, providing an exceptional audio experience.
Crystal-Clear Recordings: Capture pristine audio with the high-resolution digital microphone. Whether you're recording vocals, instruments, or podcasts, the 02. DMIC-GN ensures unparalleled clarity.
Seamless Integration: With its multiple connectivity options, the 02. DMIC-GN effortlessly integrates into your existing setup. Connect it to your favorite devices and unleash its full potential.
User-Friendly Design: The 02. DMIC-GN features an intuitive user interface, allowing for easy operation and hassle-free adjustments. Focus on your creativity and let the technology do the rest.
Durability and Longevity: Built with durability in mind, the 02. DMIC-GN is crafted to withstand the rigors of daily use. Count on its robust construction to accompany you on your electronic endeavors for years to come.
Enhance Your Electronic Experience
Upgrade your audio setup with the exceptional 02. DMIC-GN from Factor Electronics. Experience the pinnacle of technology and unleash your creative potential. With J & B Fasteners, you can trust that you're getting the best products in the market, backed by our commitment to quality and customer satisfaction.
Explore the world of possibilities with the 02. DMIC-GN. Purchase yours today and take your electronic endeavors to new heights!