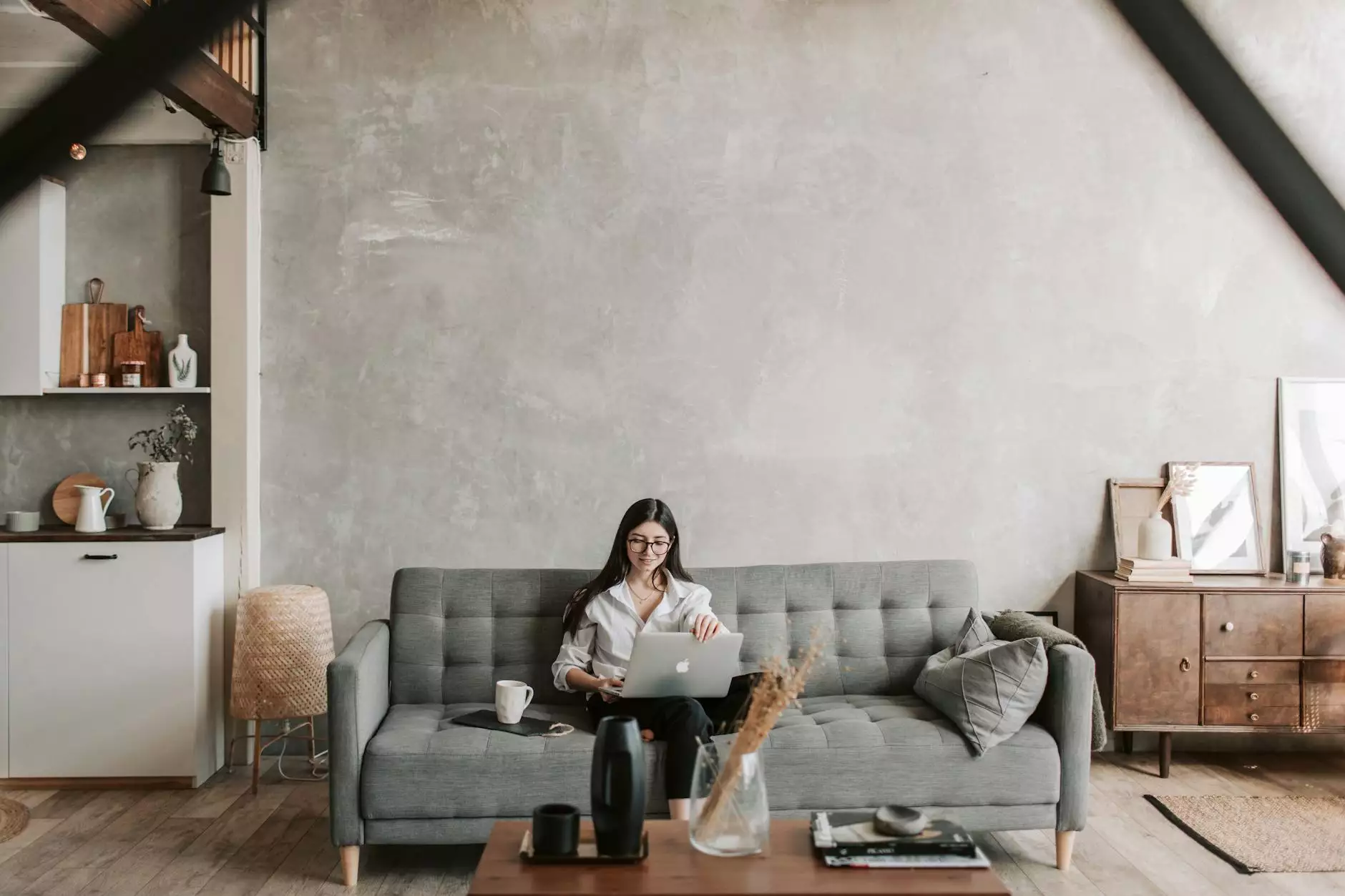 Upgrade Your Lighting Setup with FeatherBrite Adapters
Are you looking to enhance your lighting fixtures and use candelabra base bulbs? Look no further! J & B Fasteners presents the Adapter for Candelabra Base Bulbs from FeatherBrite. Our advanced adapters offer a comprehensive solution to transform your fixtures and ensure compatibility with candelabra base bulbs.
Why Choose FeatherBrite Adapters?
At FeatherBrite, we understand the importance of having the right lighting to create a warm and inviting atmosphere. Our adapters are designed to meet high-quality standards, offering the perfect solution for your lighting needs. Here's why you should choose FeatherBrite Adapters:
Unmatched Compatibility: Our adapters are specifically engineered to seamlessly convert your existing fixtures and enable the use of candelabra base bulbs. No need to replace your entire lighting setup – simply install our adapters and enjoy the benefits of candelabra bulbs.
Premium Quality Materials: We prioritize durability and longevity. Our adapters are crafted from high-quality materials that ensure reliable performance and resistance to wear and tear. You can trust FeatherBrite Adapters to stand the test of time.
Effortless Installation: Our adapters are designed for easy installation, allowing you to quickly upgrade your lighting fixtures without the need for professional assistance. Simply follow the instructions provided, and you'll be ready to enjoy the enhanced lighting experience in no time.
Enhance Your Lighting Setup: By using FeatherBrite Adapters, you open up a world of possibilities when it comes to lighting choices. Candelabra base bulbs offer a unique ambiance and can instantly transform the mood of any room. Experience the beauty of candelabra bulbs with FeatherBrite Adapters.
The Benefits of Candelabra Base Bulbs
Candelabra base bulbs are increasingly popular due to their aesthetic appeal and versatility. Here are some key benefits of using candelabra base bulbs:
Elegant Design: Candelabra base bulbs have a unique and elegant design, making them ideal for chandeliers, wall sconces, and other decorative lighting fixtures. They add a touch of sophistication and charm to any space.
Energy Efficiency: Many candelabra base bulbs now come with energy-efficient options, helping you reduce your carbon footprint while also saving on electricity bills. Upgrade your lighting with eco-friendly candelabra bulbs.
Wide Range of Options: Candelabra base bulbs are available in various shapes, sizes, and wattages. Whether you prefer the warm glow of incandescent bulbs or the energy-efficient illumination of LED bulbs, you'll find a wide range of options to suit your preferences.
Multi-Purpose Use: Candelabra base bulbs offer versatility in terms of their applications. From ambient lighting to task lighting, you can use candelabra base bulbs to create different lighting effects throughout your home or commercial space.
Upgrade Your Fixtures Today
Don't miss out on the opportunity to elevate your lighting setup. Upgrade your fixtures with the Adapter for Candelabra Base Bulbs from FeatherBrite. Experience the beauty and versatility of candelabra base bulbs and transform any space into an illuminated haven.
Visit our online store today and explore our range of FeatherBrite Adapters. Enhance your lighting, create the perfect ambiance, and enjoy the benefits of candelabra base bulbs with J & B Fasteners.