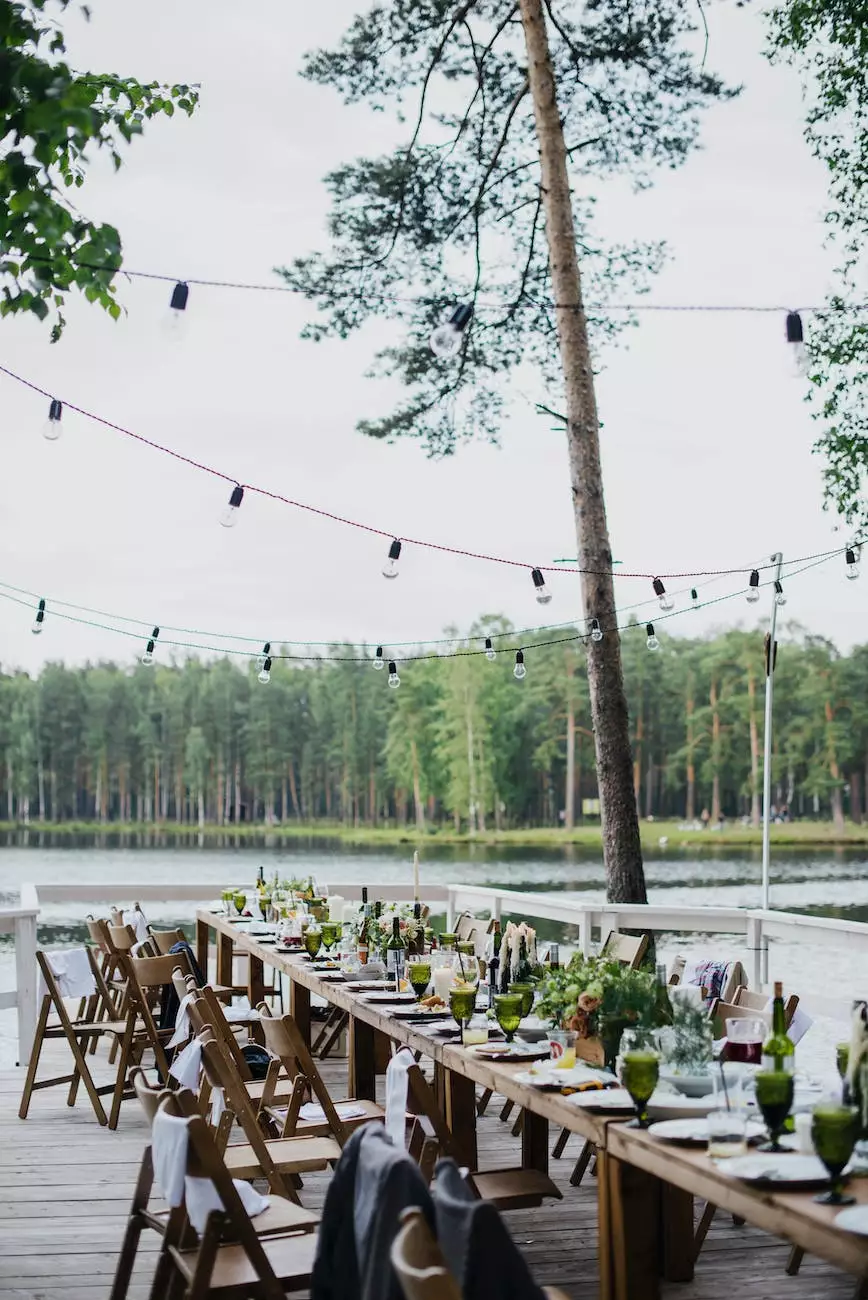 The Perfect Solution for Floor Protection
At J & B Fasteners, we understand the importance of keeping your floors in pristine condition. That's why we offer our premium Silicone Silent Sliders, designed to provide exceptional floor protection while preventing scratches and noise.
Why Choose Silicone Silent Sliders?
Our Furniture Footies are crafted using high-quality silicone material, known for its durability and flexibility. These advanced sliders are the ideal solution for effortlessly moving furniture without causing any damage to your floors. Here's why they stand out:
1. Unmatched Floor Protection
Our Silicone Silent Sliders are specifically engineered to provide unmatched floor protection. The smooth surface and non-slip design ensure your hardwood, laminate, tile, or vinyl floors remain scratch-free, even when furniture is moved frequently. Say goodbye to unsightly floor marks caused by heavy furniture!
2. Silent and Smooth Movement
With our Furniture Footies, you can bid farewell to the annoying screeches and scratches that often accompany moving furniture. The silicone material acts as a cushion between the furniture and floor, resulting in silent and smooth gliding. Enjoy a peaceful living space!
3. Easy Installation and Versatility
Installing our Silicone Silent Sliders is a breeze. Simply attach them to the legs or base of your furniture, and you're good to go. The stretchable design allows for a snug fit on various furniture types, including chairs, tables, sofas, and more. Protect your floors and furniture with ease!
Discover the Difference with J & B Fasteners
As a leading provider of high-quality fastening solutions, J & B Fasteners strives to exceed customer expectations. When you choose our Silicone Silent Sliders, you benefit from:
1. Superior Durability
Our Furniture Footies are crafted to last. The premium silicone material ensures they can withstand everyday wear and tear while maintaining their effectiveness. Invest in durability with J & B Fasteners!
2. Competitive Pricing
We believe in offering top-notch products at affordable prices. Our Silicone Silent Sliders provide exceptional value for your money, allowing you to protect your floors without breaking the bank.
3. Customer Satisfaction
Your satisfaction is our utmost priority. We are committed to providing you with a seamless shopping experience, from placing your order to receiving it promptly. Join our community of satisfied customers today!
Shop for the Best Furniture Footies at J & B Fasteners
Don't compromise on floor protection. Invest in our Silicone Silent Sliders to safeguard your floors and furniture from scratches and noise. Browse our wide selection of sizes and shapes to find the perfect fit for your unique needs. Shop now and experience the J & B Fasteners difference!