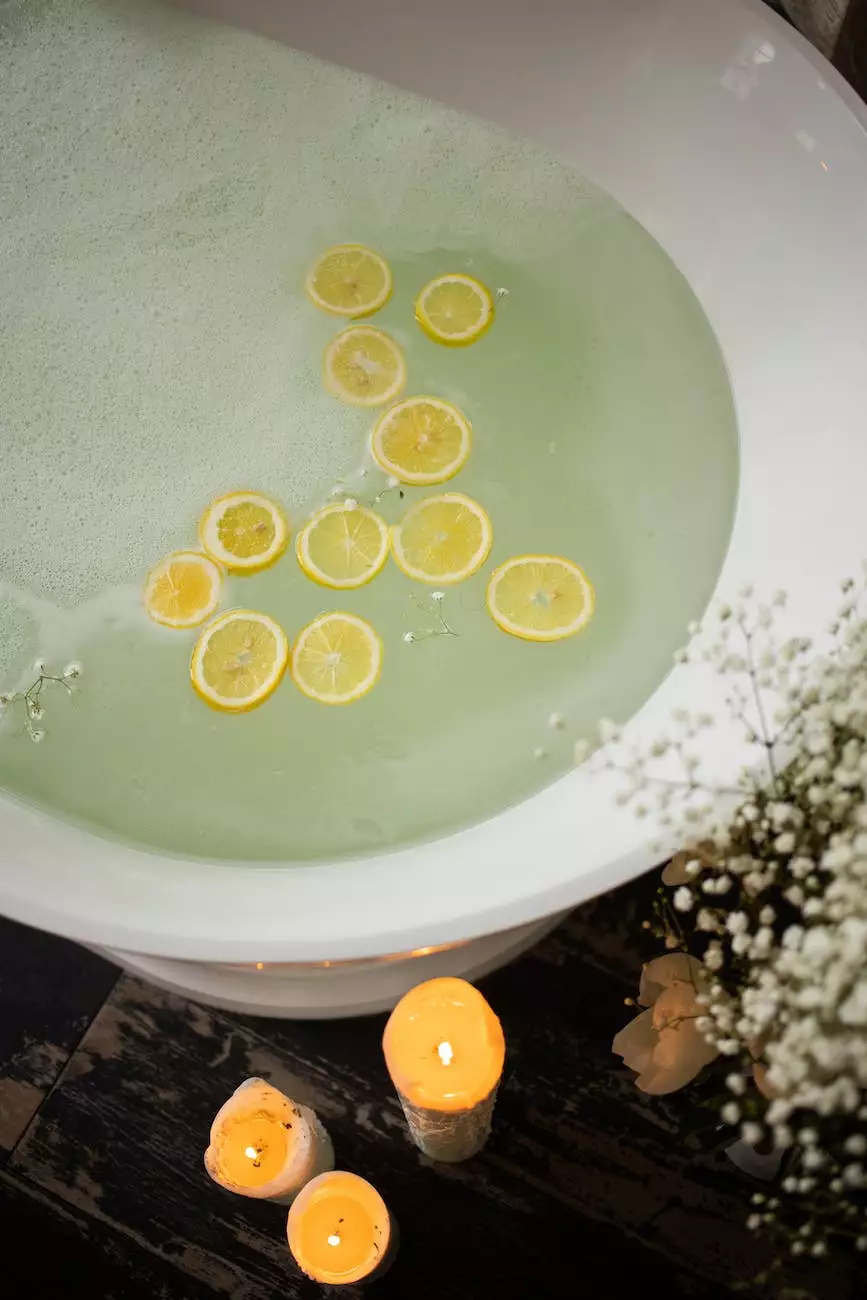 Welcome to J & B Fasteners, your trusted source for top-of-the-line sanitary swivels. Our extensive range of sanitary swivels is designed and engineered with utmost precision to meet the highest industry standards. Whether you are in the food processing, pharmaceutical, or chemical industries, our sanitary swivels are the perfect solution for seamless fluid transfer.
High-Quality Sanitary Swivels for Diverse Applications
At J & B Fasteners, we understand the importance of reliable and hygienic fluid transfer in industries where cleanliness is of utmost importance. Our sanitary swivels are carefully crafted using premium quality materials such as stainless steel, ensuring exceptional durability and corrosion resistance. With our swivels, you can have peace of mind knowing that your fluid transfer processes will be efficient, safe, and contamination-free.
Precision Engineering and Exceptional Performance
Our team of experts at HPF Inc. focuses on precision engineering to deliver top performance and reliability with our sanitary swivels. Each swivel is designed to provide seamless rotation and movement, reducing any risks of tangling or obstruction in fluid transfer lines. The precisely machined parts guarantee smooth operation and long-lasting performance, even in demanding industrial environments.
Benefits of Our Sanitary Swivels
1. Enhanced Efficiency and Productivity
With our sanitary swivels, you can enhance your operations' efficiency and productivity. The smooth rotation enables easy maneuverability, reducing the time required for fluid transfer processes. This translates to increased productivity and cost savings in the long run.
2. Hygienic Design
We prioritize hygiene in the design of our sanitary swivels. The sleek and seamless construction minimizes the risk of bacterial growth and contamination. Additionally, their easy-to-clean surfaces ensure hassle-free maintenance, saving you time and effort.
3. Versatility and Compatibility
Our sanitary swivels are designed to be compatible with a wide range of fluid transfer systems and components. Whether you require threaded swivels, flanged swivels, or customized solutions, we have the expertise to meet your specific requirements. Choose from our extensive product catalog or contact our knowledgeable team to discuss your unique needs.
4. Exceptional Durability
When it comes to industrial applications, durability is crucial. Our sanitary swivels are built to withstand demanding conditions, ensuring longevity and reducing maintenance costs. The high-quality materials and robust construction guarantee reliable performance, even in challenging operating environments.
5. Compliance with Industry Standards
At J & B Fasteners, we prioritize meeting and exceeding industry standards. Our sanitary swivels undergo rigorous quality control processes to ensure compliance with regulatory requirements. You can trust our products for their reliability and adherence to the highest quality standards.
Choose J & B Fasteners for Your Sanitary Swivel Needs
When it comes to sanitary swivels, J & B Fasteners is your premier destination. With our commitment to excellence, exceptional customer service, and industry-leading products, we are confident in meeting your fluid transfer needs. Trust in our expertise and experience to deliver the sanitary swivels that will exceed your expectations.
Contact us today to explore our wide range of sanitary swivels and find the perfect solution for your specific requirements. Our knowledgeable team is ready to assist you in making an informed decision for your fluid transfer needs. Discover the unparalleled performance of our sanitary swivels and experience the J & B Fasteners difference today.