Apparel - INTERNATIONAL ASSOCIATION OF BRIDGE - J & B Fasteners
Nov 8, 2022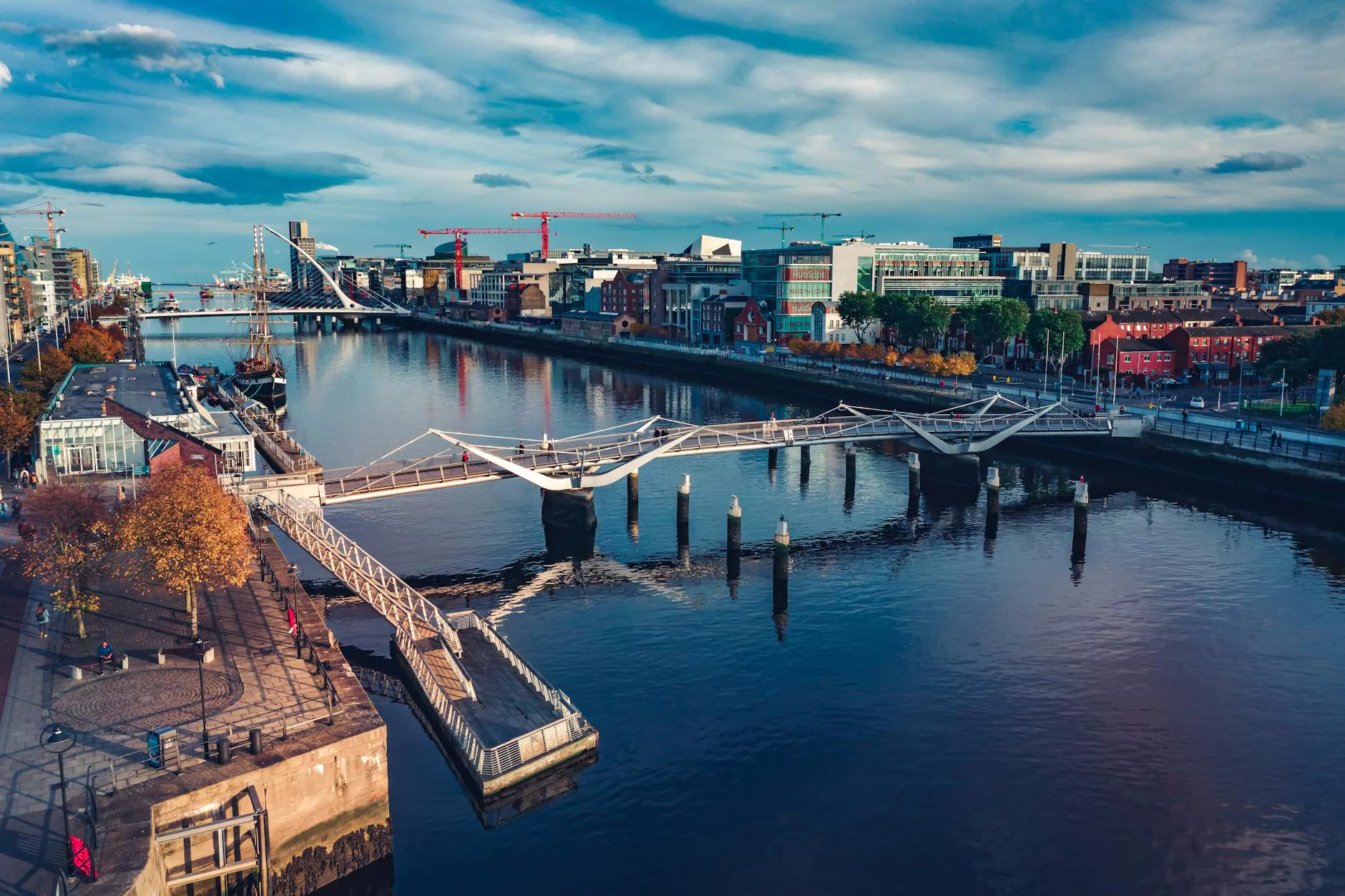 Discover High-quality Ironworkers Clothing at J & B Fasteners
Welcome to J & B Fasteners, your trusted destination for premium ironworkers clothing and apparel. As a renowned supplier in the industry, we take pride in offering a wide range of durable and stylish clothing options for ironworkers of all levels of expertise. Whether you are a seasoned professional or just starting your career in ironworking, our extensive collection has something to suit every need and preference.
Why Choose J & B Fasteners for Ironworkers Clothing?
At J & B Fasteners, we understand the importance of having high-quality clothing that provides optimum comfort and protection for ironworkers. Our apparel is meticulously designed and crafted to meet the specific demands of the profession, ensuring that you can perform your tasks with confidence and ease. Here's why you should choose us:
Durability: We source our clothing from reputable manufacturers, guaranteeing longevity and resistance to wear and tear. Our garments are built to withstand the most challenging working conditions, ensuring they remain in top-notch condition even after prolonged use.
Style: While functionality is crucial, we also believe that ironworkers should look and feel good in their clothing. Our selection includes trendy and fashionable options that not only provide the required safety measures but also make you stand out from the crowd.
Wide Range: No matter your personal preferences, size, or specific requirements, we have you covered. Our inventory encompasses a broad range of sizes, styles, and designs, ensuring that you can find exactly what you need for your ironworking endeavors.
Explore Our Extensive Collection
Ready to upgrade your ironworking wardrobe? Look no further than our comprehensive collection at J & B Fasteners. Our inventory includes:
Protective Clothing: Discover a variety of protective clothing options designed to shield you from potential hazards on the job. From flame-resistant coveralls to high-visibility vests, we have everything you need to stay safe and secure while working.
Work Boots: High-quality work boots are essential for any ironworker. Our range of footwear includes steel-toed boots, slip-resistant options, and comfortable designs to keep your feet protected and comfortable throughout the day.
Headgear: Safety should never be compromised, especially when it comes to protecting your head. We offer a selection of hard hats and other headgear designed to meet safety regulations and provide optimal protection.
Casual Wear: Even during off-duty hours, you can still showcase your passion for ironworking. Explore our casual wear collection, including t-shirts, caps, and hoodies featuring designs that reflect your dedication to the craft.
Experience Unmatched Customer Service
At J & B Fasteners, we prioritize customer satisfaction above all else. Our team of highly knowledgeable and dedicated professionals is always ready to assist you in finding the perfect clothing and apparel solutions for your ironworking needs. With our in-depth expertise and commitment to quality, we strive to offer an unmatched shopping experience that exceeds your expectations.
Don't settle for subpar ironworkers clothing – choose J & B Fasteners for premium quality, durability, and style. Browse our extensive collection today and take your ironworking gear to the next level!