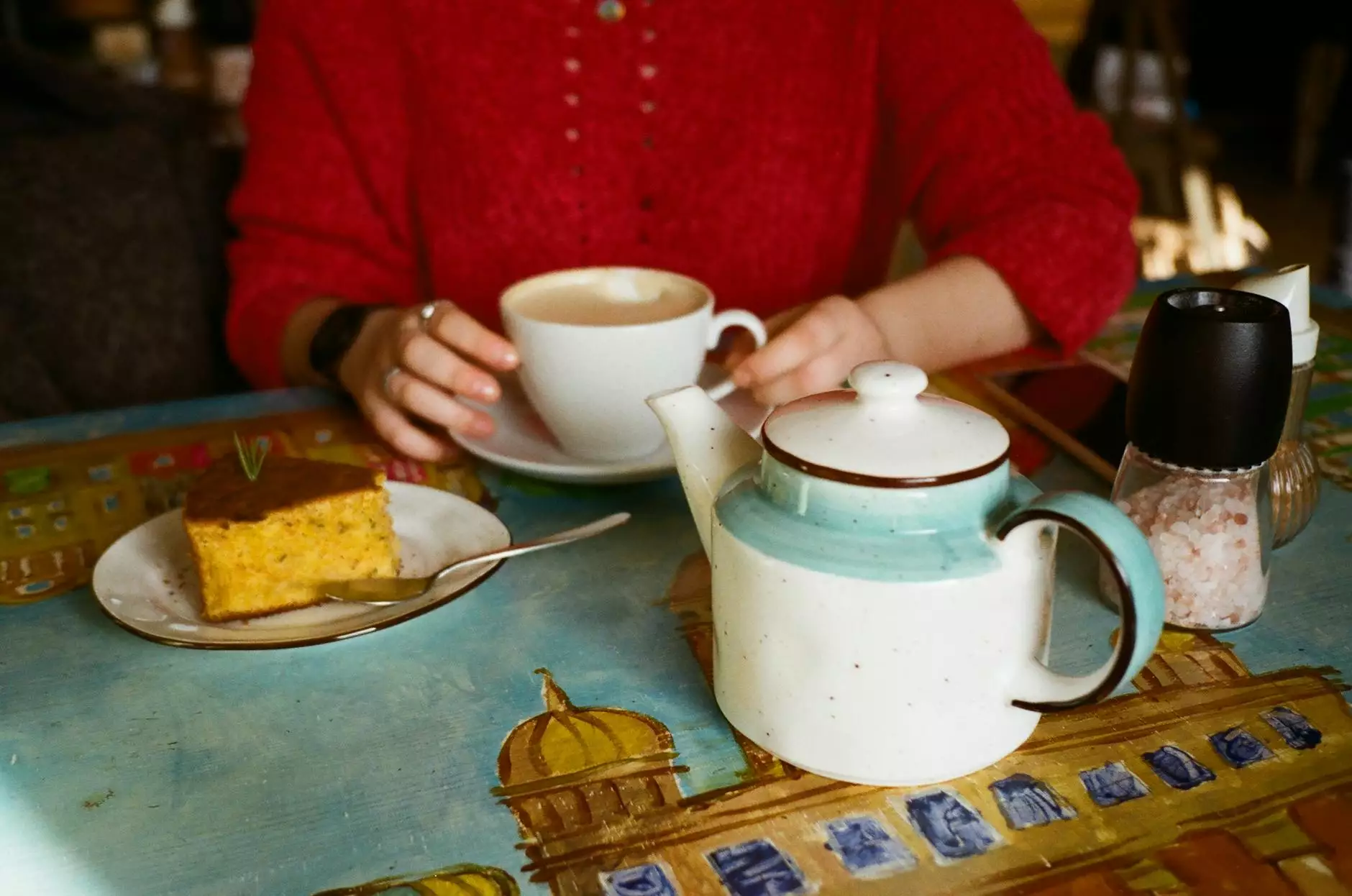 Introduction
Welcome to J & B Fasteners, your one-stop shop for high-quality radio mounts and brackets. In this section, we are excited to present our flagship product, the 2 Piece Metal Hump Mount, designed and manufactured by JB's CB Shop LLC.
The 2 Piece Metal Hump Mount
The 2 Piece Metal Hump Mount is a premium radio mounting solution that ensures a secure and seamless installation for your CB radio. Crafted with precision engineering and durable materials, this hump mount is designed to withstand even the roughest terrains while keeping your radio intact.
With its sleek and compact design, the 2 Piece Metal Hump Mount provides a clean and professional look, enhancing the overall appearance of your vehicle's interior. This versatile mount is compatible with a wide range of radio models, making it a perfect choice for various applications.
Features:
Durable construction - Made from high-quality metal for long-lasting performance
Secure hold - Provides a strong and stable mounting platform for your radio
Universal compatibility - Compatible with most CB radio models
Easy installation - Simple and hassle-free installation process
Sleek design - Adds a stylish touch to your vehicle's interior
About JB's CB Shop, LLC
JB's CB Shop, LLC is a renowned manufacturer of premium CB radio accessories, trusted by enthusiasts and professionals alike. With years of experience in the industry, JB's CB Shop consistently delivers top-notch products that meet the highest standards of quality and performance.
At JB's CB Shop, we believe in providing our customers with reliable and innovative solutions that enhance their CB radio experience. Our team of experts is dedicated to designing and manufacturing products that not only meet your expectations but exceed them.
Why Choose the 2 Piece Metal Hump Mount?
When it comes to securing your CB radio, the 2 Piece Metal Hump Mount stands out from the competition. Here are a few reasons why you should choose this exceptional mount:
Unmatched Durability: Crafted from high-quality metal, the 2 Piece Metal Hump Mount is built to last, ensuring exceptional performance even in demanding environments.
Reliable Hold: With its strong and secure hold, this hump mount provides peace of mind, knowing your radio is safely mounted and won't be affected by vibrations or bumps.
Easy Installation: The 2 Piece Metal Hump Mount offers a hassle-free installation process, allowing you to get your radio set up quickly and effortlessly.
Enhanced Aesthetics: Designed with a sleek and elegant appearance, this hump mount adds a touch of style to your vehicle's interior, elevating its overall look.
Universal Compatibility: Whether you have a specific CB radio model or multiple radios, this mount is designed to accommodate various radio sizes, making it a versatile choice.
Shop Now - Secure Your Radio with the 2 Piece Metal Hump Mount
Don't compromise on the safety and stability of your CB radio installation. Shop now at J & B Fasteners and experience the difference with the 2 Piece Metal Hump Mount by JB's CB Shop LLC.
Our user-friendly online store offers a seamless shopping experience, allowing you to easily browse and select the products that meet your specific needs. With our secure payment options and fast shipping, you can enjoy the peace of mind that your order will reach you promptly and securely.
Invest in the reliability and performance of the 2 Piece Metal Hump Mount and take your CB radio installation to the next level. Order now and enhance your overall radio communication experience.