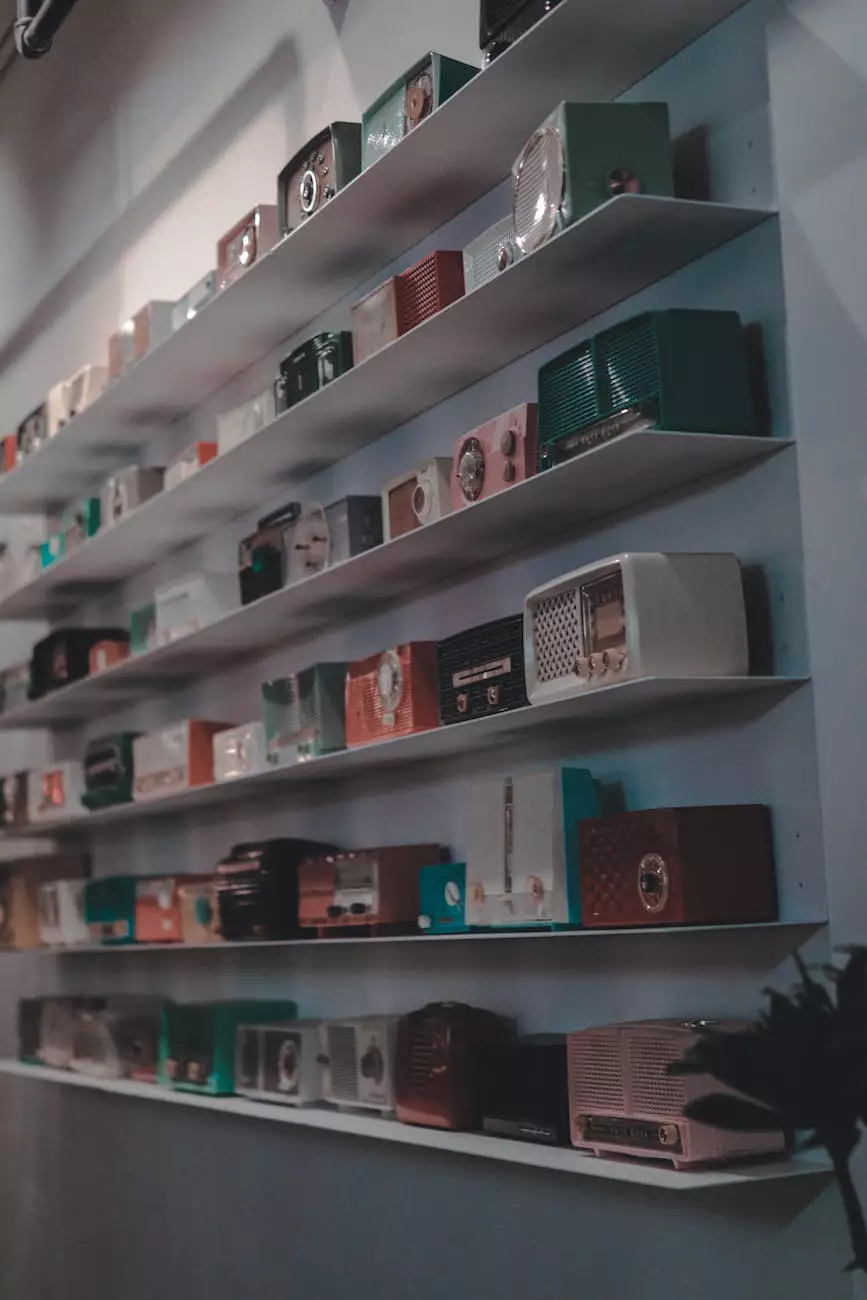 Welcome to J & B Fasteners, your trusted destination for top-quality CB radios and accessories. In our store, we proudly offer the highly acclaimed Cobra 25 LTD Classic CB Radio. Designed to meet the demands of truckers, off-roaders, and radio enthusiasts, this reliable and feature-rich CB radio is a standout in its class.
Unleash the Power with the Cobra 25 LTD Classic CB Radio
The Cobra 25 LTD Classic CB Radio is built to deliver unrivaled performance and unmatched reliability. With its advanced features and superior design, this CB radio offers an exceptional communication experience.
Key Features:
40 CB Channels - Connect with fellow truckers and radio users over an extensive range of 40 citizen band channels.
4 Watts of Power - Experience clear and powerful transmissions with the 4-watt output.
Instant Channel 9 - Access the emergency channel (Channel 9) instantly for urgent communications.
SWR Calibration - Ensure optimal antenna performance with the built-in SWR calibration.
RF Gain Control - Adjust the receiver sensitivity to improve clarity and reduce interference.
PA Capability - Switch to PA mode and use your CB radio as a public address system.
Delta Tune - Fine-tune the receiver for precise tuning and enhanced reception.
ANL (Automatic Noise Limiter) - Minimize background noise for clearer reception.
Uncompromising Performance and Durability
When it comes to performance and durability, the Cobra 25 LTD Classic CB Radio sets a new standard. Built with rugged components and tested for reliability, this radio is engineered to withstand the harshest conditions on the road.
With the Cobra 25 LTD Classic CB Radio, you can expect:
Clear Communication - Enjoy crystal-clear sound clarity and excellent signal reception for effective communication.
Long-Lasting Durability - Count on the robust build and quality craftsmanship for years of reliable operation.
Easy Installation - The compact design and straightforward installation process make it a breeze to set up and get started.
Wide Compatibility - Connect the Cobra 25 LTD Classic CB Radio to various external devices for expanded functionality.
Special Offers and Packages
At J & B Fasteners, we strive to provide our customers with exceptional value and exclusive offers. When you purchase the Cobra 25 LTD Classic CB Radio, you unlock access to our special packages and discounts.
Whether you're a professional trucker or an off-road enthusiast, this powerful CB radio is the perfect companion for your adventures.
Choose J & B Fasteners for Your CB Radio Needs
With years of industry experience and a commitment to customer satisfaction, J & B Fasteners is your go-to destination for top-of-the-line CB radios. We understand the needs of truckers, enthusiasts, and anyone seeking reliable communication solutions.
Don't settle for subpar CB radios. Experience the excellence of the Cobra 25 LTD Classic CB Radio by placing your order today. Our dedicated team is here to assist you and answer any questions you may have.
Visit our store or browse our online catalog to explore our wide range of CB radios, antennas, and accessories. We are confident that you'll find the perfect radio to meet your communication needs.
Get in touch with J & B Fasteners now and take your communication to the next level!