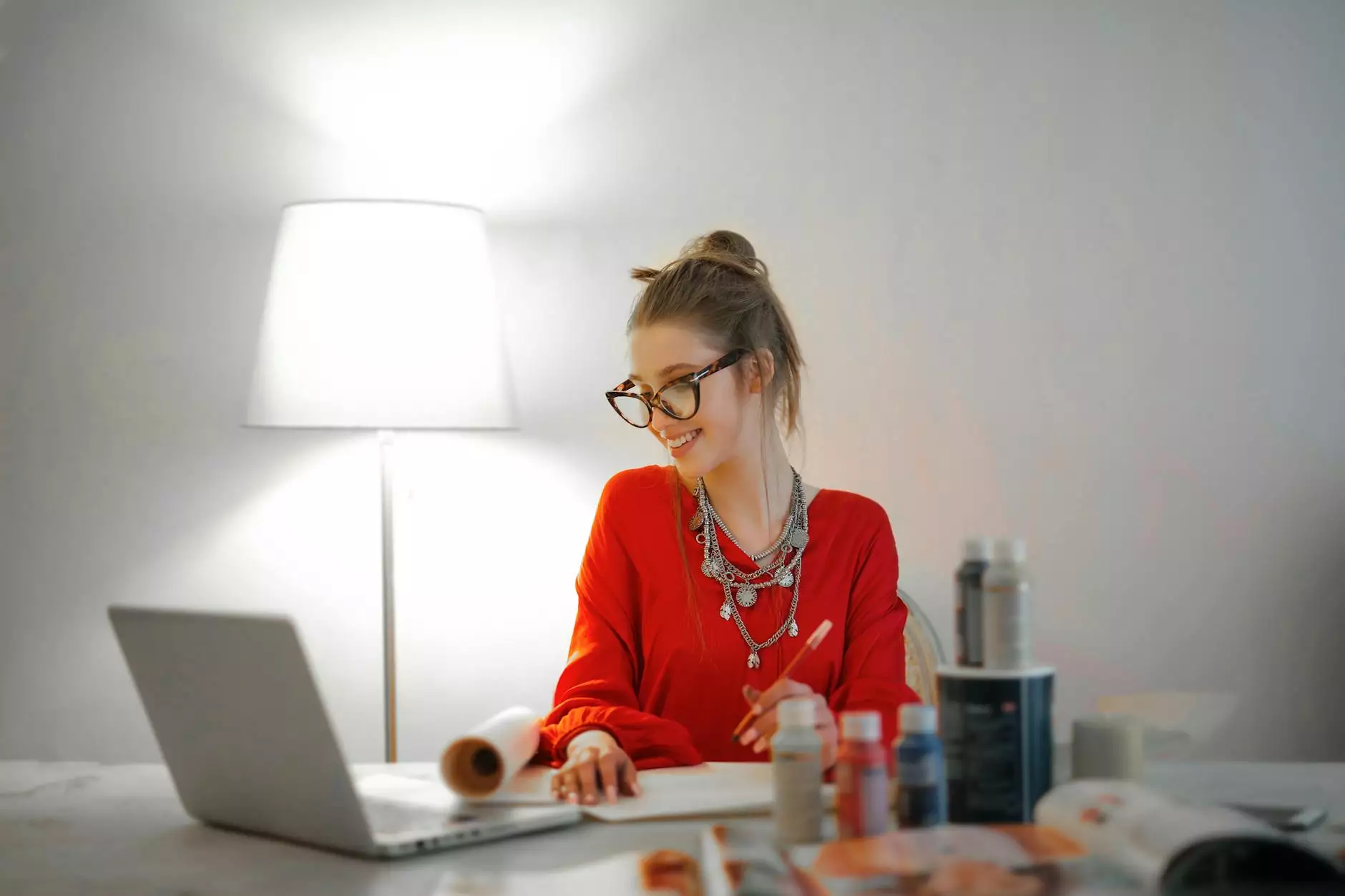 Welcome to J & B Fasteners, your reliable source for top-of-the-line firearm accessories. We proudly offer a comprehensive selection of high-quality AK 47 stocks from Phoenix Technology. Our kicklite stocks are designed to provide exceptional performance and durability, catering to the needs of both enthusiasts and professionals alike.
Enhance Your AK 47 with Phoenix Technology Kicklite Stocks
At J & B Fasteners, we understand the importance of a well-equipped AK 47. That's why we are delighted to introduce you to the outstanding line of Phoenix Technology kicklite stocks, specifically designed to enhance the versatility and functionality of your favorite rifle.
When it comes to AK 47 stocks, Phoenix Technology is a renowned name in the industry. With their commitment to innovation and quality, they have consistently delivered exceptional products trusted by firearm enthusiasts worldwide.
A Durable and Lightweight Upgrade
The Phoenix Technology kicklite stocks for AK 47 combine durability and lightweight construction, making them an ideal choice for anyone looking to upgrade their rifle. Crafted using high-quality materials, these stocks are built to withstand the rigors of extensive use and provide long-lasting performance in any conditions.
The lightweight design of the kicklite stocks ensures improved maneuverability, allowing for quick and easy target acquisition. Whether you are engaged in tactical shooting, competitive shooting, or just enjoying a day at the range, these stocks will significantly enhance your shooting experience.
Comfort and Adjustability for Maximum Control
Phoenix Technology understands the importance of individual comfort and control while using an AK 47. That's why their kicklite stocks feature ergonomic designs, providing a comfortable shooting experience even during extended periods of use.
Furthermore, these stocks offer adjustability options, allowing you to customize the length of pull and cheek rise to suit your personal preferences. This ensures optimal fit and comfort, promoting accurate and controlled shooting.
Improve Accuracy and Recoil Management
Featuring a recoil reduction system, the Phoenix Technology kicklite stocks help mitigate the recoil produced by your AK 47. This not only enhances shooting comfort but also enables improved accuracy by minimizing muzzle movement between shots.
The reduction in felt recoil allows for quicker follow-up shots and reduced shooter fatigue, making these stocks an exceptional choice for those who prioritize shooting precision and want to maximize their rifle's potential.
Explore Our Extensive AK 47 Stock Selection
At J & B Fasteners, we offer a diverse range of Phoenix Technology kicklite stocks for AK 47. Available in various colors, finishes, and styles, you can find the perfect stock to suit your personal aesthetic preferences and shooting requirements.
Whether you prefer a traditional design or a more modern look, we have options to cater to all tastes. Our expert team is always ready to assist you in choosing the ideal AK 47 stock that perfectly complements your rifle.
Unparalleled Customer Service and Expert Guidance
At J & B Fasteners, we take pride in providing exceptional customer service. Our team is composed of knowledgeable professionals who have a deep understanding of firearms and accessories. We are dedicated to ensuring that you find the right products to meet your shooting needs.
If you have any questions or need expert guidance on choosing the perfect AK 47 stock, feel free to reach out to us. We are more than happy to assist you in any way we can.
Shop AK 47 Kicklite Stocks at J & B Fasteners Today
Upgrade your AK 47 with the superior quality and performance of Phoenix Technology kicklite stocks. Explore our extensive selection and find the perfect stock to optimize your shooting experience. With our commitment to customer satisfaction and our competitive pricing, J & B Fasteners is your ultimate destination for all your firearm accessory needs.
Don't settle for less when it comes to your AK 47 – choose Phoenix Technology kicklite stocks from J & B Fasteners and experience the difference firsthand. Place your order today and take your shooting to the next level!