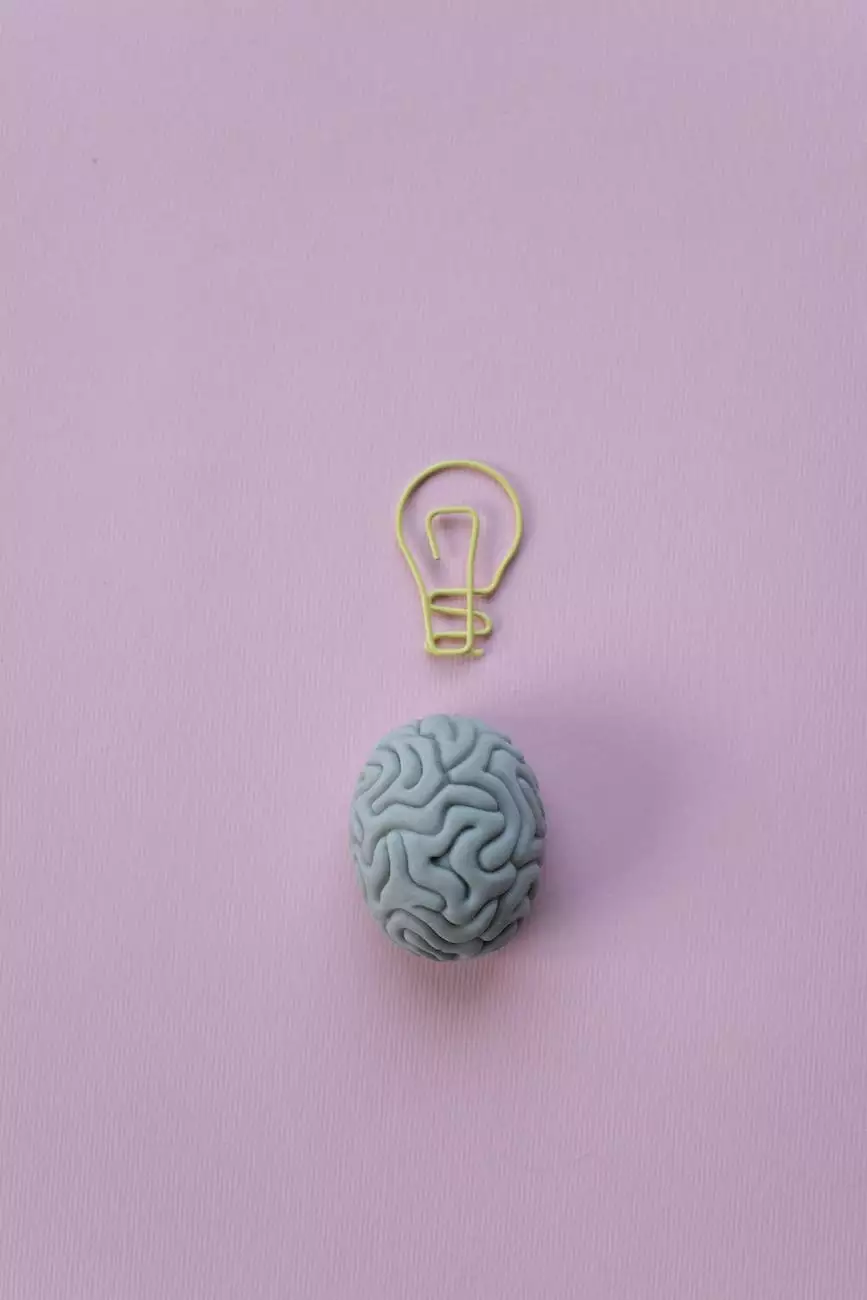 Introduction
Welcome to J & B Fasteners, your trusted source for top-notch industrial supplies. In this page, we are excited to introduce our range of rubberized abrasive products manufactured by Matz Rubber Co., Inc. Our commitment to providing exceptional quality and customer satisfaction sets us apart from the competition. Explore our collection and discover the benefits of our rubberized abrasives.
Why Choose Rubberized Abrasive?
Rubberized abrasive products are specially engineered to deliver outstanding performance in a variety of industrial applications. The unique combination of rubber and abrasives provides numerous advantages:
Durability and Longevity
Rubberized abrasives are built to last, offering exceptional durability and longevity. The rubber matrix securely holds the abrasive particles, ensuring they remain intact even during rigorous operations. This results in extended product life and reduced replacement costs.
Versatility
With rubberized abrasives, versatility is key. Their adaptability makes them suitable for a wide range of surfaces, materials, and industries. Whether you are working with metal, wood, ceramics, or composites, rubberized abrasive products deliver consistent results.
Improved Performance
One of the significant advantages of rubberized abrasives is their ability to enhance performance. The combination of abrasives and rubber ensures optimal sanding, grinding, or polishing results. They provide excellent control and reduce the risk of overheating, minimizing the chances of damage to the workpiece.
Reduced Vibrations
The rubber backing of these abrasives effectively absorbs vibrations, which is crucial for overall operator comfort. Reduced vibrations also contribute to improved performance and precision, allowing for finer finishing and more accurate shaping.
Explore Our Range of Rubberized Abrasives
At J & B Fasteners, we offer a comprehensive selection of rubberized abrasive products from Matz Rubber Co., Inc. Our inventory includes:
1. Rubberized Abrasive Sheets
High-quality rubberized sheets available in various grit sizes
Suitable for manual sanding, finishing, and shaping tasks
Durable and long-lasting for extended use
2. Rubberized Abrasive Wheels
Versatile wheels for precision grinding and shaping
Offer exceptional control and reduced vibrations
Compatible with a wide range of power tools
3. Rubberized Abrasive Belts
Flexible and durable belts for intensive sanding applications
Deliver consistent and efficient results
Perfect for both manual and machine sanding
Applications of Rubberized Abrasive
The versatility of rubberized abrasives makes them ideal for various industries and applications. Some common uses include:
1. Metal Fabrication
From deburring to precision grinding, rubberized abrasives are widely used in metal fabrication processes. Their versatility allows for efficient removal of material, surface preparation, and blending of welds, resulting in smooth and polished metal surfaces.
2. Woodworking
Rubberized abrasives excel in woodworking applications, including sanding, shaping, and finishing. With their controlled cutting action, they facilitate the creation of intricate profiles, smoothing of rough edges, and achieving a perfect surface for painting or staining.
3. Automotive Industry
In the automotive industry, rubberized abrasives find application in bodywork and paint preparation. They are used for sanding and feathering out body filler, primer sanding, and removing paint, ensuring seamless repairs and flawless finishes.
4. Composite Materials
When working with composite materials like fiberglass or carbon fiber, rubberized abrasives are the preferred choice. They provide precise control, prevent overheating, and deliver superior results for cutting, shaping, and final finishing of composite parts.
Conclusion
At J & B Fasteners, we take pride in offering top-of-the-line rubberized abrasive products from Matz Rubber Co., Inc. Our commitment to quality, durability, and customer satisfaction allows us to surpass expectations in the industrial supply market. Explore our extensive range of rubberized abrasives now and experience the superior performance they provide. Trust J & B Fasteners as your reliable partner for all your industrial needs.