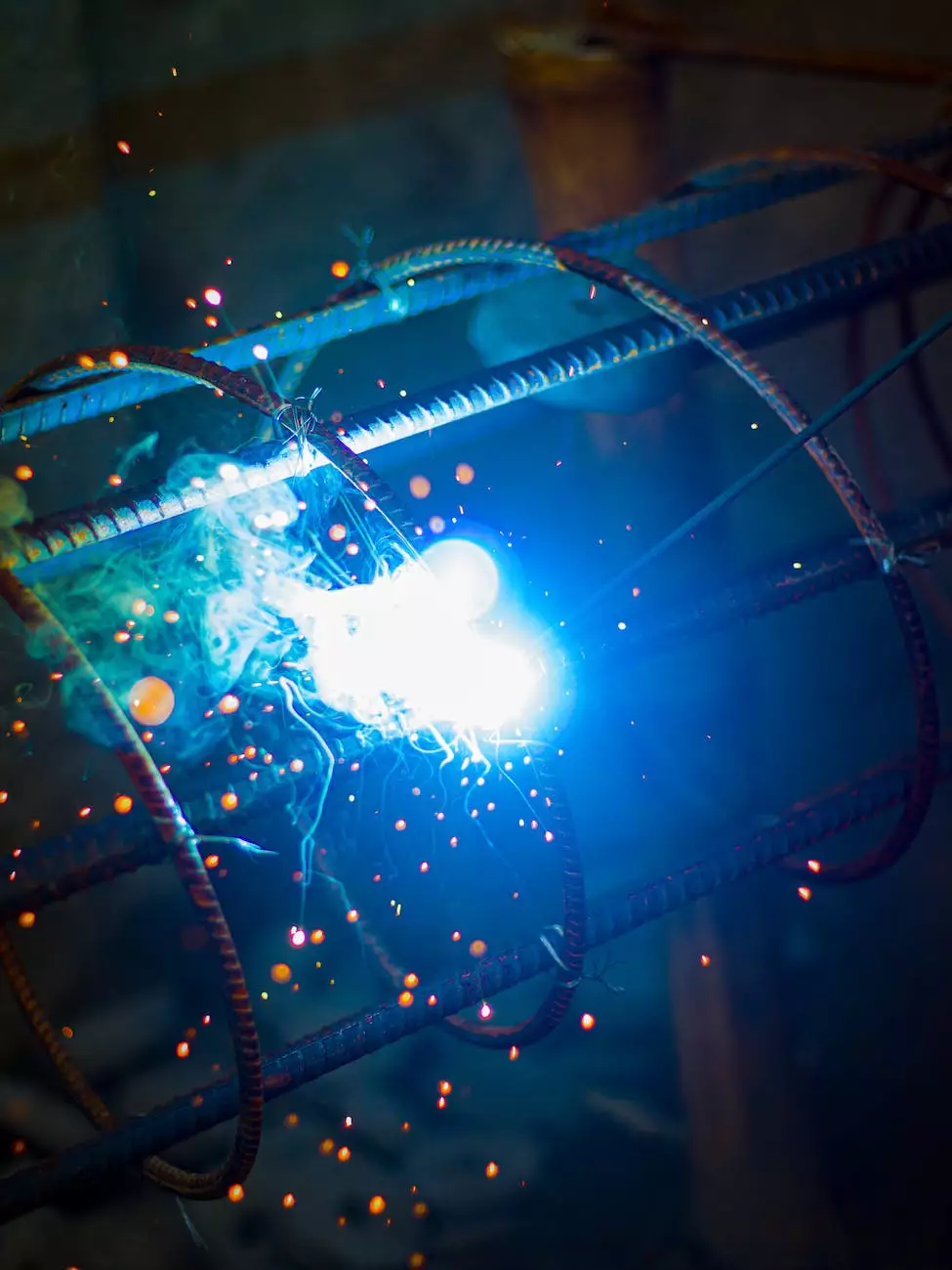 About Misch Metal Ferrocerium Rods
Misch Metal Ferrocerium rods are popular fire-starting tools used by outdoor enthusiasts, survivalists, and campers around the world. These rods are made from a unique alloy known as Misch Metal, which consists primarily of iron and cerium. The combination of these elements produces sparks at high temperatures, allowing users to easily start fires in various conditions.
The Best Misch Metal Ferrocerium Rods at J & B Fasteners
At J & B Fasteners, we take pride in offering the highest quality Misch Metal Ferrocerium rods. Our 1 x 6, 500g rods are specifically designed to provide excellent fire-starting performance. Whether you're camping, backpacking, or preparing for an emergency situation, our rods are reliable and efficient.
Why Choose J & B Fasteners?
Exceptional Quality: We source our Misch Metal Ferrocerium rods from trusted manufacturers to ensure top-notch quality.
Long-Lasting Durability: Our rods are made to withstand the elements and repeated use, making them a reliable tool for all your fire-starting needs.
Huge Sparks: Our 1 x 6, 500g rods are known for producing impressive showers of sparks, making fire-starting quick and effortless.
Wide Variety: We offer rods in various sizes and weights, allowing you to choose the perfect one for your specific requirements.
Fast Shipping: We understand the importance of prompt delivery, and our efficient shipping process ensures that you receive your rod in a timely manner.
How to Use a Misch Metal Ferrocerium Rod
Using a Misch Metal Ferrocerium rod is a simple process that requires minimal effort.
Gather Fire Starting Materials: Before starting, ensure you have sufficient tinder, such as dry leaves or twigs, to catch the sparks and ignite a fire.
Prepare the Rod: Scrape off any protective coating or paint from the rod to expose the Misch Metal alloy.
Hold the Rod: Grip the rod firmly between your thumb and fingers, ensuring a secure hold.
Position the Tinder: Place the tinder material near the end of the rod, allowing sparks to fall onto it.
Striking the Rod: Use a striker or a hard object, such as a knife or rock, to forcefully slide down the length of the rod. Aim for a smooth and firm motion.
Ignite the Tinder: As sparks shower onto the tinder, blow gently to nurture the growing flame. Add additional fuel as needed to build a sustainable fire.
Tips for Successful Fire Starting
While Misch Metal Ferrocerium rods are highly effective fire-starting tools, a few additional tips can help ensure your success:
Select Dry Tinder: Use dry and easily flammable materials to maximize the burning potential of the sparks.
Practice Proper Technique: Experiment with different striking techniques to find what works best for you. Aim for consistent and forceful strikes.
Start Small: Begin with a small fire and gradually add more fuel to maintain the flame.
Pay Attention to Wind Direction: Position yourself and your fire in a way that minimizes the impact of wind on your fire-starting efforts.
Stay Safe: Always exercise caution when starting fires and ensure you have a safe area for the fire.
Order Your Misch Metal Ferrocerium Rod Today!
Don't miss out on the opportunity to own a high-quality Misch Metal Ferrocerium rod from J & B Fasteners. Whether you're an outdoor enthusiast or preparing for emergencies, our rods will provide you with reliable fire-starting capabilities. Order now and experience the convenience and efficiency of our top-notch products.