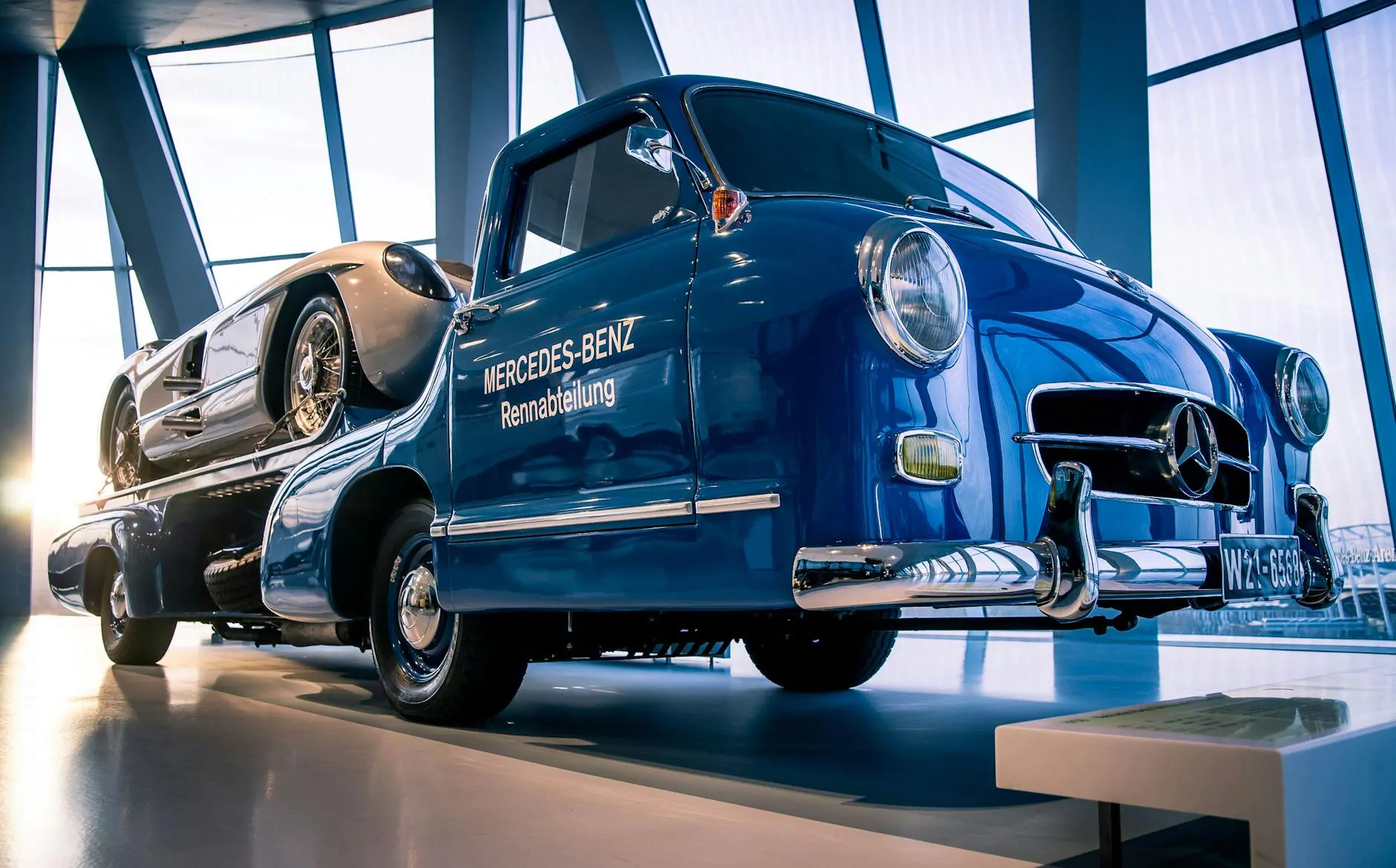 Your Source for High-Quality Truck Flagpoles
Welcome to J & B Fasteners, the leading provider of premium truck flagpoles. We take pride in offering top-of-the-line flagpoles designed to withstand the toughest conditions while enhancing the appearance of your truck. Whether you're a truck enthusiast or a professional working on a commercial project, our flagpoles are perfect for displaying your patriotism, promoting your business, or simply making a statement.
Durable and Reliable Flagpoles
At J & B Fasteners, we understand the importance of durability and reliability when it comes to truck flagpoles. That's why we have partnered with SPEED POLE, LLC to bring you a wide range of flagpoles that are built to last. Our flagpoles are made from high-quality materials such as aluminum and stainless steel, ensuring maximum strength and durability. You can trust our flagpoles to withstand harsh weather conditions, high winds, and long hours on the road.
Elevate Your Truck's Appearance
Our truck flagpoles are not only built to last, but they also add a touch of style and sophistication to your truck. Available in various sizes and finishes, our flagpoles are designed to complement the overall look of your vehicle. Whether you prefer a sleek and modern design or a more traditional look, we have the perfect flagpole to suit your taste and needs. With our flagpoles, you can elevate your truck's appearance and stand out from the crowd.
Easy Installation and Versatility
Installing a truck flagpole should be a hassle-free experience, and at J & B Fasteners, we make sure it is. Our flagpoles come with easy-to-follow instructions and all the necessary mounting hardware, making the installation process a breeze. No specialized tools or expertise are required. Additionally, our flagpoles are designed to be versatile, allowing you to attach flags of various sizes and styles. Whether you want to display the American flag, a custom flag, or even a team flag, our flagpoles can accommodate them all.
Unmatched Customer Satisfaction
Customer satisfaction is our top priority at J & B Fasteners. We strive to provide exceptional products and services that exceed your expectations. When you choose our truck flagpoles, you can expect unparalleled quality, outstanding customer support, and a hassle-free experience from start to finish. Our team of experts is always ready to assist you with any questions or concerns you may have. We are committed to ensuring that you are completely satisfied with your purchase.
Order Your Truck Flagpole Today
Don't settle for subpar flagpoles that may break or fail when you need them the most. Trust the reliability and durability of our truck flagpoles from J & B Fasteners. Elevate your truck's appearance, showcase your pride, and make a lasting impression with our high-quality flagpoles. Browse our selection today and order the perfect flagpole for your truck. Enjoy fast shipping, secure packaging, and a seamless shopping experience. Join thousands of satisfied customers who have made J & B Fasteners their go-to source for premium truck flagpoles.