HD Grille Guard 07-14 Suburban/Tahoe at J & B Fasteners
Mar 29, 2018
Bathroom Fixtures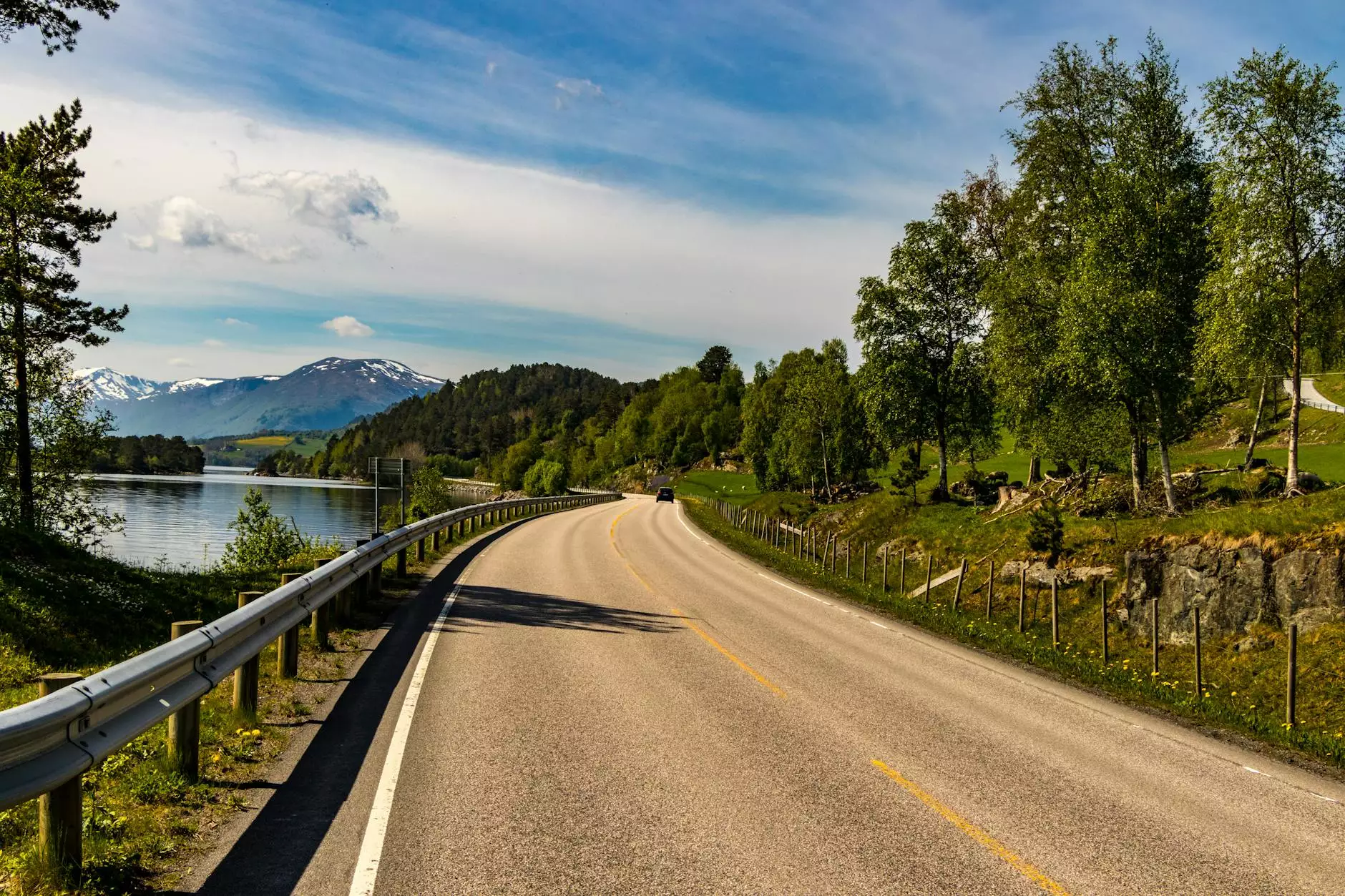 At J & B Fasteners, we pride ourselves on offering top-of-the-line accessories for your vehicle, and our HD Grille Guard is no exception. If you own a 2007-2014 Suburban or Tahoe, our HD Grille Guard is the perfect addition to enhance both the protection and style of your vehicle. Designed with durability in mind, our grille guard provides an extra layer of defense for your front end, ensuring it remains safeguarded against any potential damage.
Superior Quality and Design
When it comes to choosing a grille guard for your Suburban or Tahoe, you want nothing but the best. That's why we offer the high-quality HD Grille Guard, distributed by Hendrys. Crafted from premium-grade materials, our grille guard is built to withstand the toughest conditions, providing long-lasting protection for your vehicle.
The HD Grille Guard features an innovative design that seamlessly integrates with the contours of your Suburban or Tahoe, preserving its sleek appearance. With its sturdy construction and robust design, this grille guard truly complements the rugged aesthetics of your vehicle, adding an extra touch of style.
Enhanced Protection for Your Vehicle
Your 07-14 Suburban or Tahoe deserves the best protection possible, and our HD Grille Guard delivers exactly that. Engineered to provide superior front-end defense, our grille guard acts as a barrier, shielding your vehicle from potential impacts, such as collisions with wildlife or road debris. By installing our grille guard, you can drive with confidence, knowing that your vehicle's front end is well-protected.
Furthermore, the HD Grille Guard can help prevent costly damage to your headlights, grille, and even the engine components. With its robust design and durable construction, our grille guard ensures that minor accidents or encounters on the road won't result in significant repair bills.
Easy Installation and Customization
We understand that convenience and customization are essential factors when choosing accessories for your vehicle. That's why our HD Grille Guard offers hassle-free installation, allowing you to get your Suburban or Tahoe ready for any adventure in no time.
Our grille guard is designed to fit perfectly with the factory specifications of the 07-14 Suburban or Tahoe, ensuring a seamless installation process. With the included mounting hardware and detailed instructions, you'll have your grille guard securely in place in just a few simple steps.
Furthermore, our HD Grille Guard is available in multiple finishes, including black and chrome, allowing you to choose the one that best matches your vehicle's style and personal preference. Customize your Suburban or Tahoe with the perfect grille guard that not only offers protection but also adds a touch of individuality.
Shop HD Grille Guard at J & B Fasteners Today
When it comes to finding the ideal grille guard for your 07-14 Suburban or Tahoe, look no further than J & B Fasteners. As a trusted provider of automotive accessories, we are committed to offering exceptional products that meet and exceed your expectations. Our HD Grille Guard is designed with your vehicle's protection and style in mind, ensuring you get the best of both worlds.
Visit our online store today to explore our extensive selection of steelcraft bumpers distributed by Hendrys and find the perfect HD Grille Guard for your 07-14 Suburban or Tahoe. Shop with confidence and enhance the functionality and aesthetics of your vehicle with J & B Fasteners.