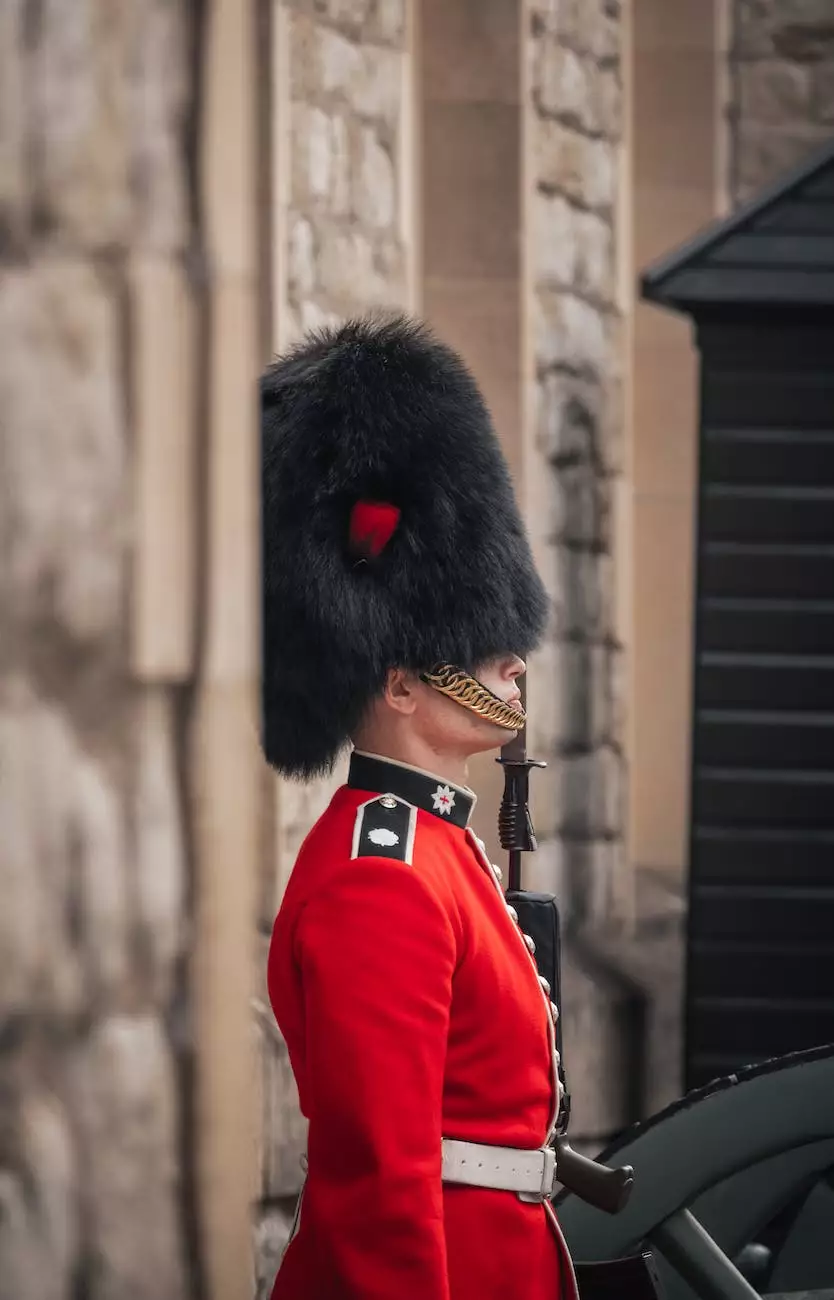 Upgrade Your Ford F150 with the HD Grille Guard
If you're looking to enhance the look and protection of your 2018 F150, the HD Grille Guard from Steelcraft Bumpers is the perfect choice. Designed specifically for your Ford truck, this high-quality grille guard offers a combination of style and functionality.
Enhanced Protection and Durability
The HD Grille Guard is constructed using durable materials that ensure long-lasting performance even in challenging environments. Its heavy-duty steel tubing provides reliable protection to your F150's front end, guarding it against potential off-road hazards, brush, and debris. You can count on its robust structure to withstand impacts and collisions, keeping your vehicle safe while navigating tough terrains.
Stylish Design and Custom Fit
With a sleek and modern design, the HD Grille Guard adds a touch of sophistication to your Ford F150. Its custom-fit ensures a seamless integration with your truck's front end, giving it a factory-like appearance. The black powder coating not only enhances its visual appeal but also offers excellent resistance against corrosion, ensuring that your grille guard will maintain its pristine look for years to come.
Easy Installation Process
The HD Grille Guard is designed for hassle-free installation. With a direct bolt-on mechanism, it can be easily fitted to your 2018 F150 without the need for any modifications or drilling. The installation process is straightforward and can be completed in a matter of minutes. Follow the included instructions, and soon, your Ford truck will be equipped with a stylish and robust grille guard.
Bumper Accessories at J & B Fasteners
At J & B Fasteners, we understand the importance of finding high-quality accessories for your vehicle. We offer a wide range of bumper accessories, including the HD Grille Guard from Steelcraft Bumpers. With our commitment to customer satisfaction, you can trust us to provide you with top-of-the-line products that meet your specific needs.
Take Your F150 to the Next Level
Upgrading your 2018 F150 with the HD Grille Guard is an investment in both style and functionality. Drive with confidence knowing that your truck is protected against potential front-end damage. Visit J & B Fasteners today and explore our selection of bumper accessories to find the perfect match for your Ford F150. Enhance your vehicle's appearance and ensure its long-term durability with the HD Grille Guard.