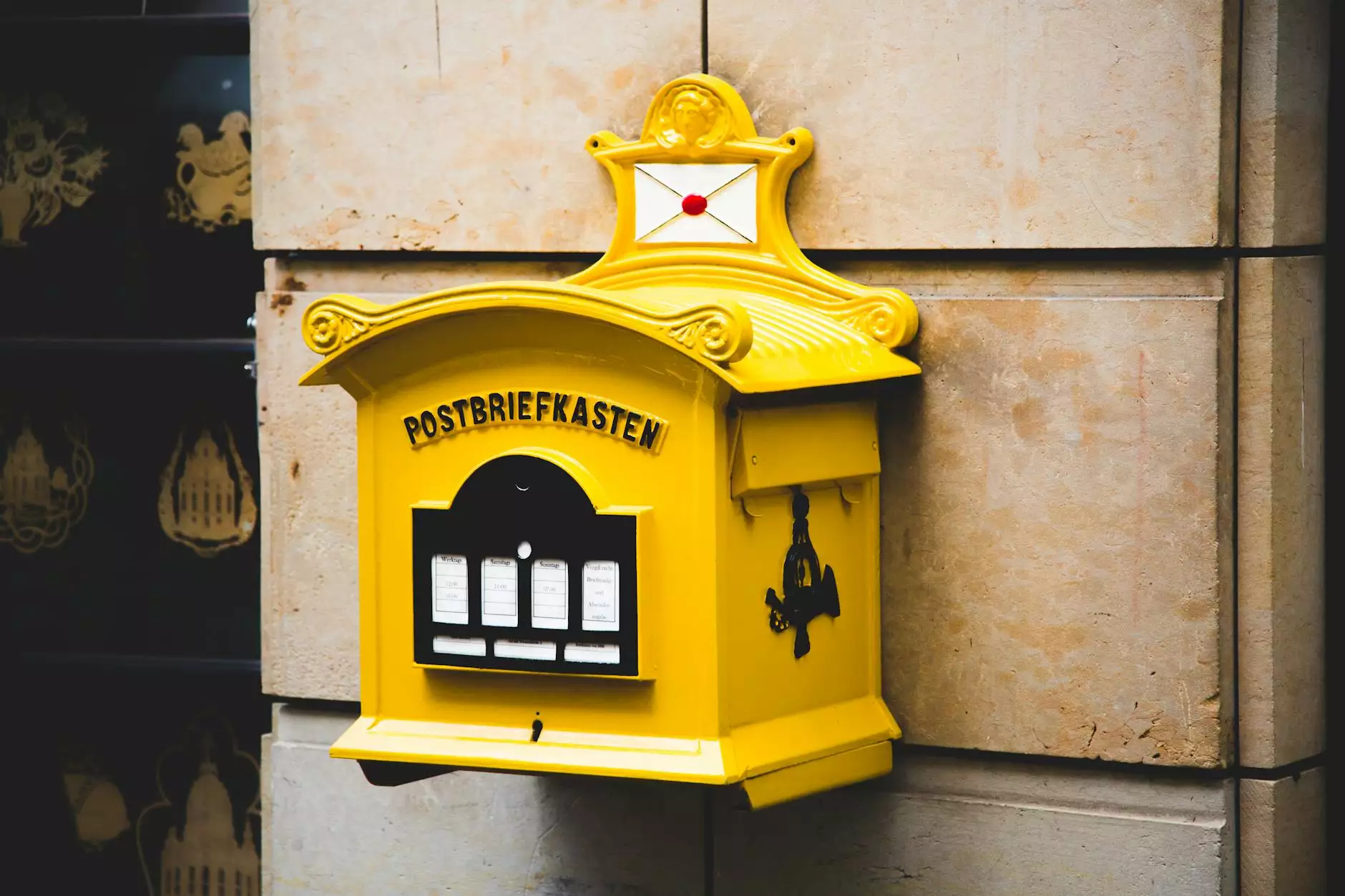 Welcome to J & B Fasteners, your one-stop destination for high-quality SwingClear mailbox posts. Our extensive collection features a diverse range of sturdy and stylish mailbox posts that are designed to enhance the curb appeal of your home while ensuring maximum functionality.
Why Choose SwingClear Mailbox Posts?
SwingClear mailbox posts are known for their unique design and exceptional durability. These posts are ingeniously engineered to provide easy and convenient access to your mailbox, eliminating the hassle of leaning over or stepping into the street. With SwingClear mailbox posts, you can effortlessly retrieve your mail without any obstructions, making it a preferred choice for homeowners looking for functionality and convenience.
Durable and Long-Lasting
Our SwingClear mailbox posts are built to last. Crafted from premium quality materials, these posts are designed to withstand various weather conditions, ensuring long-lasting performance and ultimate reliability. Each post is carefully constructed to ensure stability and strength, making it a durable investment for years to come.
Enhance Your Home's Curb Appeal
At J & B Fasteners, we understand the importance of a well-maintained and visually appealing home. That's why our SwingClear mailbox posts are available in a variety of styles and finishes to match your home's architectural aesthetic. Whether you prefer a classic design or a more contemporary look, we have the perfect mailbox post to complement your home's exterior.
Explore Our Wide Selection
Our collection of SwingClear mailbox posts offers something for every homeowner. From traditional and ornate designs to sleek and modern options, we have a wide range of styles to suit your preferences. Choose from various materials, including sturdy steel, timeless aluminum, and classic wood, to find the perfect post that blends seamlessly with your home's surroundings.
Secure and Easy Installation
Installing a SwingClear mailbox post is a hassle-free process. Each post comes with all the necessary hardware and clear instructions for a seamless installation experience. We prioritize your safety and satisfaction, ensuring that our posts are secure and stable once installed, providing you with peace of mind.
Customization Options
We believe in giving our customers the freedom to personalize their mailbox posts. Many of our SwingClear posts offer customization options, allowing you to add decorative elements, address plaques, or even personalized engravings. Make your mailbox post truly unique and showcase your personal style with our versatile customization options.
Shop SwingClear Mailbox Posts at J & B Fasteners Today!
Ready to enhance your home's curb appeal with a SwingClear mailbox post? Browse our extensive collection of high-quality posts at J & B Fasteners today and find the perfect one for your needs. Our team of experts is always ready to assist you with any questions or concerns you may have. Experience the convenience and style of SwingClear mailbox posts and make a lasting impression on your neighborhood!