13 Ft Wrought Iron Wall Mount Hand Rail Lambs Tongue - J & B Fasteners
May 7, 2021
Building Materials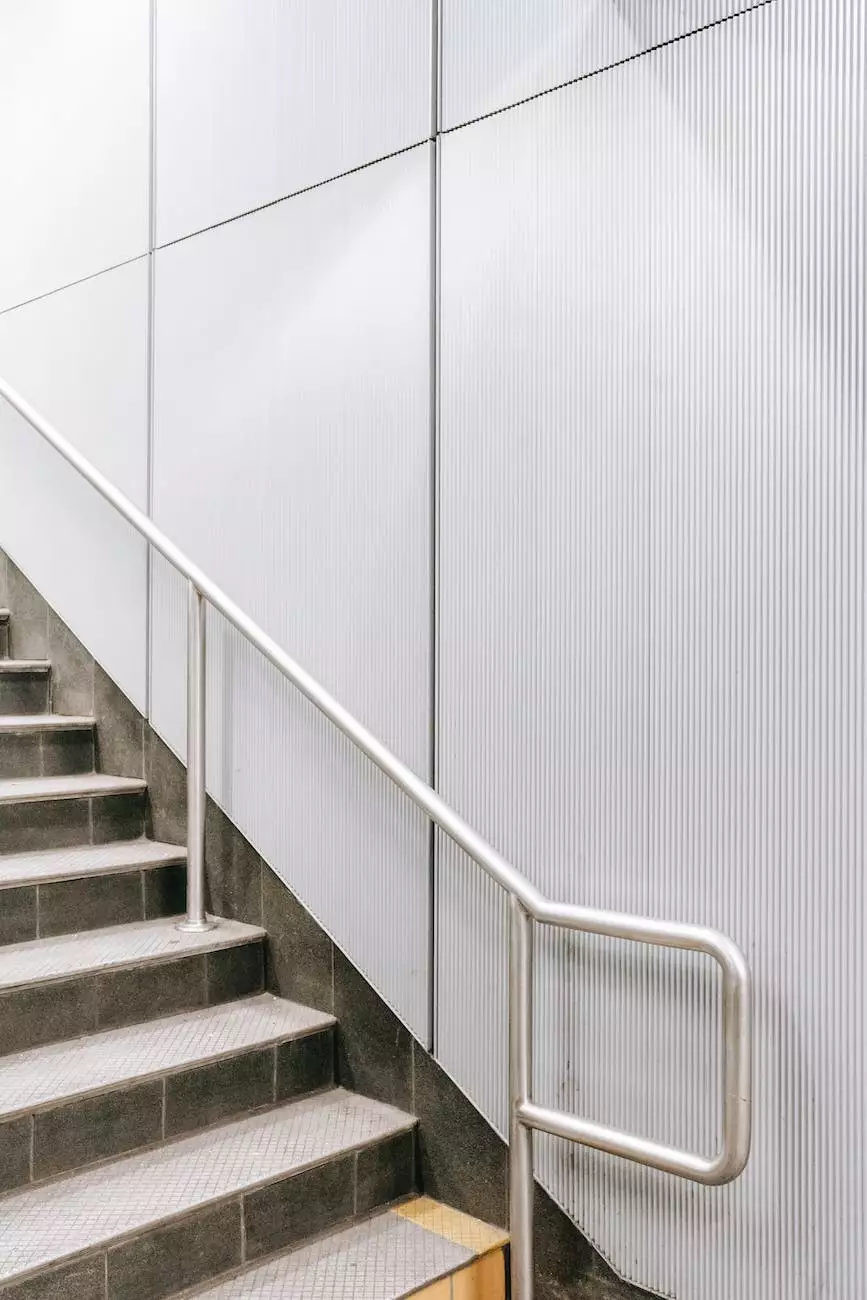 Welcome to J & B Fasteners, your trusted source for premium quality wrought iron handrails. We take pride in offering high-end solutions to enhance the safety and aesthetic appeal of your stairway. Our 13 ft wrought iron wall mount hand rail with a lambs tongue design is the perfect addition to any staircase.
Why Choose Our 13 Ft Wrought Iron Wall Mount Hand Rail?
At J & B Fasteners, we understand the importance of having a sturdy handrail that provides both support and style. Our 13 ft wrought iron wall mount hand rail is carefully crafted using top-grade materials, ensuring durability and longevity.
The lambs tongue design adds a touch of elegance to your stairway, making it visually appealing while providing a secure grip. Whether you have indoor or outdoor stairs, our handrail is suitable for both residential and commercial applications.
Features and Benefits:
Superior Quality: Our handrails are made from high-quality wrought iron that is built to last. They are resistant to corrosion, ensuring long-term durability even in outdoor environments.
Elegant Design: The lambs tongue design offers a classic and timeless look, adding beauty to your staircase.
Easy Installation: Our handrails come with all necessary hardware and instructions, making the installation process quick and hassle-free.
Enhanced Safety: With its sturdy construction and secure wall mount, our handrail provides a reliable support system, reducing the risk of accidents and improving overall safety.
Customizable Length: We offer the 13 ft length option for our wrought iron wall mount handrail, ensuring a perfect fit for your specific staircase requirements.
Versatile: Our handrails are suitable for various stair configurations, including straight, curved, and angled stairways, making them a versatile choice for any project.
Transform Your Stairway with J & B Fasteners
At J & B Fasteners, we are committed to delivering exceptional products that meet the highest standards of quality and craftsmanship. Our 13 ft wrought iron wall mount hand rail with a lambs tongue design is no exception.
Whether you're a homeowner looking to enhance the safety of your staircase or a contractor in need of top-quality handrails for your projects, we have the perfect solution. Our team of experts is dedicated to assisting you throughout the selection and installation process.
Don't compromise on safety or style. Choose J & B Fasteners for all of your wrought iron handrail needs. Contact us today to explore our extensive range of premium handrail options.