Framed Swing Sash (24x11½) - Clear Glass - J & B Fasteners
Jul 12, 2022
Building Materials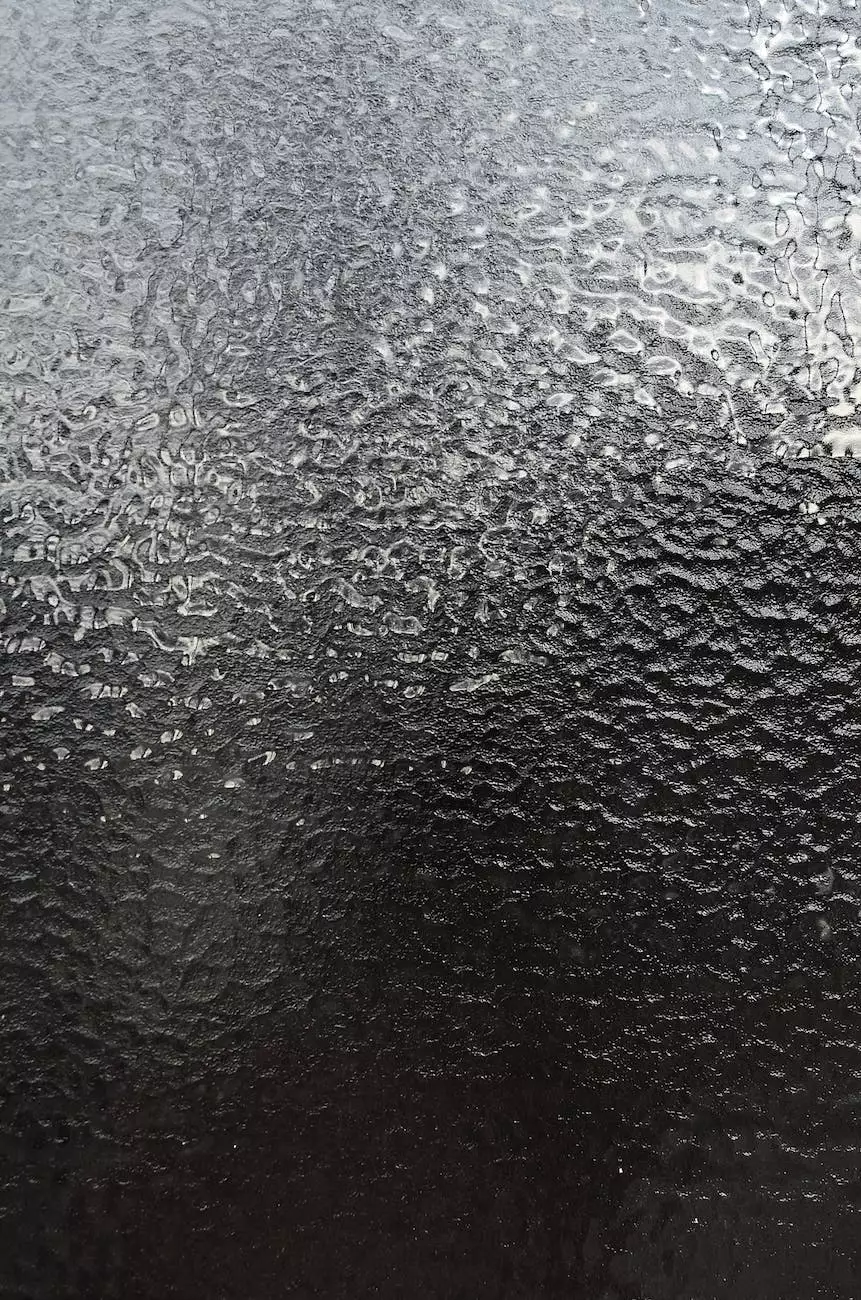 Discover the Superior Quality of our Framed Swing Sash
Welcome to J & B Fasteners, the leading provider of top-notch deer blind accessories. We take pride in offering a wide range of innovative products designed to enhance your hunting experience. In this article, we will dive deep into the features and benefits of our highly sought-after Framed Swing Sash (24x11½) with Clear Glass, which promises to revolutionize the way you hunt.
Unparalleled Clarity and Durability
When it comes to hunting blind windows, our Framed Swing Sash stands out from the competition. Crafted with precision using the finest quality materials, our swing sash window features a clear glass panel that allows for maximum visibility. Say goodbye to blurry views and hello to crystal-clear sightlines, enabling you to spot your game effortlessly.
Not only does the clear glass provide unbeatable clarity, but it is also highly durable. Our swing sash window is resistant to scratches and damages, ensuring that it remains in pristine condition for years to come. By investing in our product, you can enjoy a long-lasting and reliable hunting window that will withstand the test of time.
Superior Design for Enhanced Convenience
We understand that ease of use and convenience are crucial elements when it comes to hunting blind accessories. That's why our Framed Swing Sash (24x11½) with Clear Glass is designed with a swing mechanism that allows for smooth and effortless operation. With just a single touch, you can easily open or close the window, enabling you to adapt to changing hunting conditions quickly.
The swing sash window also offers versatile ventilation options. When fully opened, it allows for ample airflow, ensuring proper ventilation inside the hunting blind during warmer days. Moreover, the swing sash design prevents unwanted noise disturbances caused by traditional sliding windows, providing you with a silent hunting experience and increasing your chances of a successful hunt.
Weatherproof and Secure
Our Framed Swing Sash (24x11½) with Clear Glass is engineered to withstand various weather conditions, providing you with year-round hunting opportunities. Equipped with a weatherproof seal, the window effectively keeps out rain, wind, and dust, keeping you comfortable and focused even in challenging environments.
In addition to its weatherproof properties, our swing sash window ensures enhanced security during your hunting trips. The sturdy frame coupled with a reliable locking mechanism guarantees that your hunting blind remains well-protected against potential intrusions. Enjoy peace of mind knowing that your valuable gear and equipment are safe while you concentrate on the thrill of the hunt.
Choose Unrivaled Quality for Your Hunting Needs
At J & B Fasteners, customer satisfaction is our top priority. We strive to provide you with exceptional products that exceed your expectations in terms of performance, durability, and convenience. Our Framed Swing Sash (24x11½) with Clear Glass is no exception, offering unmatched quality and functionality.
Take your hunting experience to the next level with our innovative swing sash window. Place your order today and join the ranks of satisfied customers who have transformed their hunting blinds with J & B Fasteners. Trust us to deliver the reliability and excellence you deserve for an unforgettable hunting adventure.
Invest in Excellence - Order Your Framed Swing Sash Today!
Don't miss out on the opportunity to upgrade your hunting blind with our Framed Swing Sash (24x11½) - Clear Glass window. Place your order now and enjoy the outstanding quality and performance that J & B Fasteners is renowned for. Take the first step towards a remarkable hunting experience by choosing the best in the industry. Order your Framed Swing Sash today!