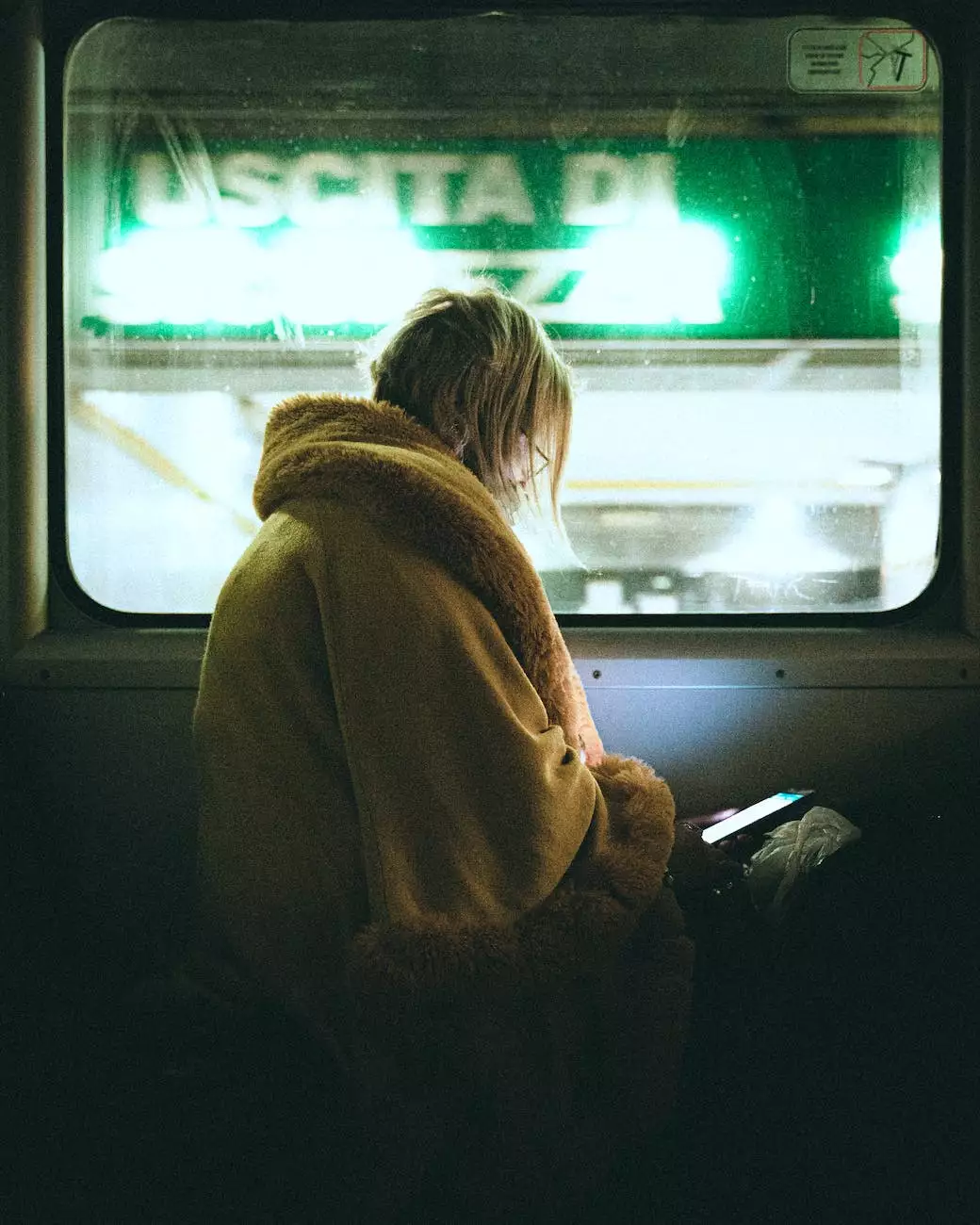 Welcome to J & B Fasteners, your trusted source for premium hunting accessories. We are excited to introduce the innovative HME Platform Brackets by The Original Deer Blind Window Co. Designed with utmost precision and craftsmanship, these brackets elevate your deer blind experience to new heights.
Elevate Your Hunting Platform
When it comes to building a dependable and sturdy hunting platform, the HME Platform Brackets are your go-to choice. These brackets are meticulously engineered to provide superior support and stability, ensuring a safe and comfortable hunting experience.
Unparalleled Durability
At The Original Deer Blind Window Co., we believe in crafting products that stand the test of time. The HME Platform Brackets are no exception. Made from high-quality materials, these brackets are built to withstand even the harshest hunting conditions. Rain or shine, you can trust that your hunting platform will remain firm and secure.
Easy Installation
We understand the importance of convenience for our customers. With the HME Platform Brackets, installation is a breeze. Our user-friendly design allows for quick and effortless setup, ensuring you spend less time assembling and more time enjoying your hunting experience. Simply follow the step-by-step instructions provided, and you'll have your hunting platform ready in no time.
Versatility at Its Finest
Whether you prefer a ground-level hunting blind or an elevated platform, the HME Platform Brackets offer unmatched versatility. These brackets can easily adapt to various hunting setups, allowing you to customize your experience according to your needs. With their adjustable features, you can seamlessly transform your hunting platform to the desired height and location.
Enhanced Safety
Your safety is our top priority. The HME Platform Brackets are equipped with advanced safety features to ensure a worry-free hunting experience. We have incorporated anti-slip technology and reinforced joints, providing you with stability and peace of mind. Hunt with confidence knowing that your hunting platform is secure and reliable.
Why Choose The Original Deer Blind Window Co.?
At The Original Deer Blind Window Co., we strive for excellence in every product we create. With a passion for hunting, our team understands the importance of reliable equipment. We go the extra mile to deliver top-notch solutions that are tailored to meet the demands of hunting enthusiasts like you.
Experience Unmatched Quality - Get Your HME Platform Brackets Today!
Ready to take your hunting platform to the next level? Look no further than J & B Fasteners. We are proud to offer the exceptional HME Platform Brackets by The Original Deer Blind Window Co. Visit our online store today or give us a call to place your order. Enhance your hunting experience with our high-quality brackets, designed for lasting performance and reliability.
HME Platform Brackets offer unparalleled support and stability
Made from durable materials to withstand harsh hunting conditions
Easy installation process for added convenience
Versatile design adapts to various hunting setups
Advanced safety features ensure your well-being
Produced by The Original Deer Blind Window Co., a trusted name in the industry
Trust J & B Fasteners to provide you with the best hunting accessories available. Explore our wide selection of HME Platform Brackets and other high-quality products. Elevate your hunting platform with confidence – order your brackets today!