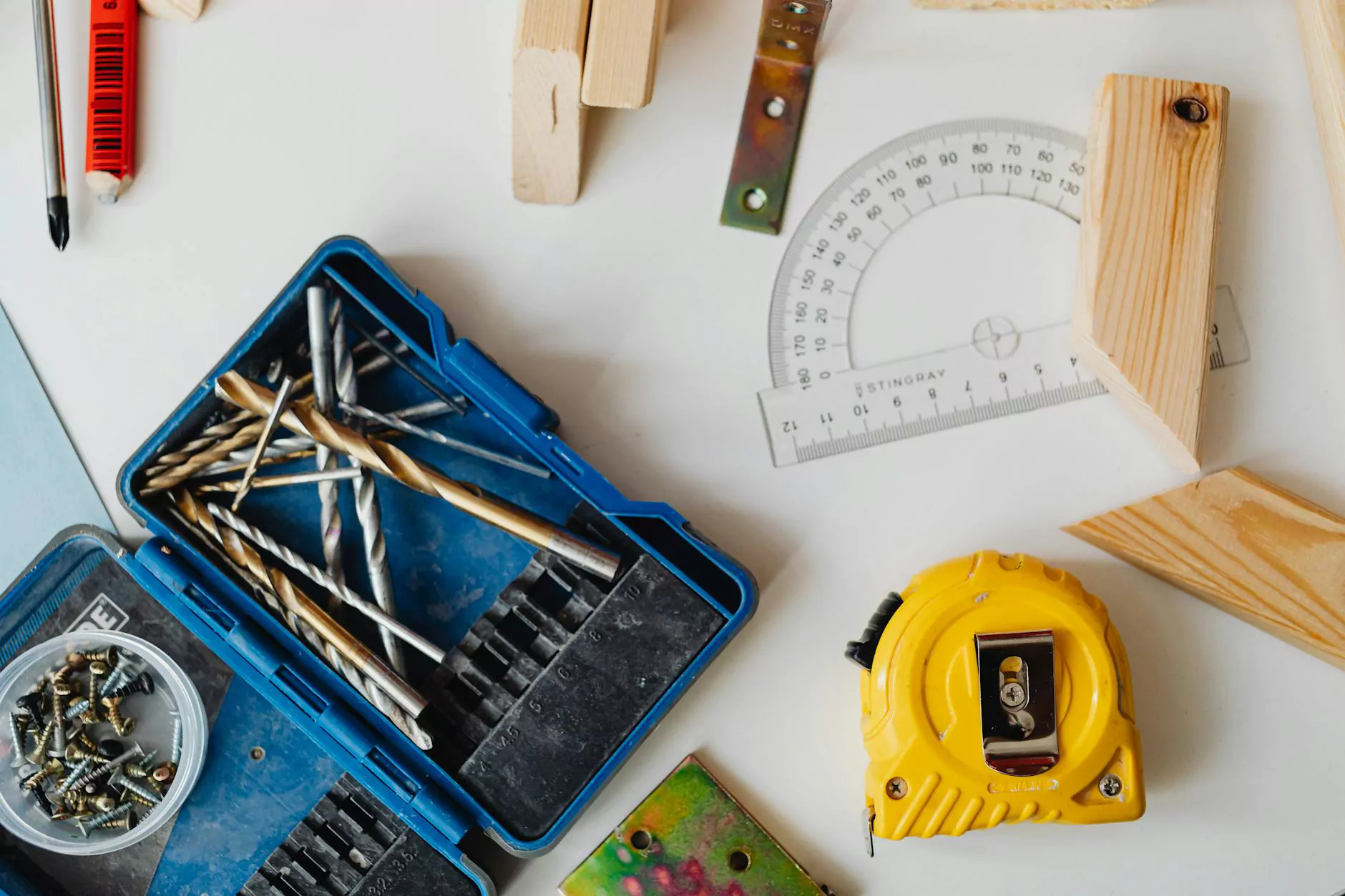 Introduction
Welcome to J & B Fasteners, your one-stop shop for top-notch screw solutions. In this section, we will explore our extensive collection of nickel plated wood screws. Whether you are a professional woodworker or a DIY enthusiast, our slotted flat head steel screws are designed to meet your needs and ensure optimal performance for your woodworking projects.
Why Choose Nickel Plated Wood Screws?
Nickel plated wood screws, also known as nickel-coated screws, offer several advantages that make them an excellent choice for woodworking applications. The nickel plating provides enhanced corrosion resistance, ensuring a longer lifespan for your projects. Additionally, the smooth and polished surface of these screws allows for easy insertion and reduces the risk of splitting the wood.
Extensive Collection
At J & B Fasteners, we understand the importance of having a diverse range of screws to cater to different woodworking needs. Our collection of nickel plated wood screws includes various sizes and thread types to provide the perfect fit for your specific project requirements. Whether you are working on furniture, cabinets, or any other woodworking project, you can find the right screw here.
High-Quality Materials and Construction
We take great pride in the quality of our screws. All our nickel plated wood screws are crafted with precision using high-grade steel, ensuring their durability and strength. The slotted flat head design allows for a flush finish, making them ideal for applications where aesthetics matter. Rest assured, our screws will not only deliver excellent performance but also enhance the overall appearance of your woodworking projects.
Application Areas
Nickel plated wood screws find extensive use in various woodworking applications. Some common areas where these screws are widely used include:
Furniture manufacturing
Interior and exterior woodworking
Cabinet making
Decorative trim installation
Joinery and carpentry
And much more!
Choosing the Right Screw
With our vast assortment of nickel plated wood screws, finding the right one for your project can be effortless. Remember to consider the following factors when making your selection:
Size and Length
Ensure you select a screw with the appropriate size and length to secure your materials effectively. Using a screw that is too long or too short may compromise the integrity of the joint.
Thread Type
Consider the thread type based on the specific wood you are working with. Fine threads are suitable for hardwoods, while coarse threads work well with softer woods.
Quantity
Estimate the number of screws you need for your project to avoid delays or insufficient supply. It is always better to have a few extra screws on hand.
Expert Advice and Support
At J & B Fasteners, we understand that finding the perfect screw can sometimes be challenging. That's why our team of experts is here to help. If you have any questions, need recommendations, or require assistance with your purchase, don't hesitate to reach out to us. We strive to provide exceptional customer service and ensure your satisfaction.
Order Your Nickel Plated Wood Screws Today!
Ready to take your woodworking projects to the next level? Explore our extensive collection of top-quality nickel plated wood screws at J & B Fasteners. Enjoy the benefits of enhanced corrosion resistance, easy installation, and a flush finish. Order your screws today and experience the difference!