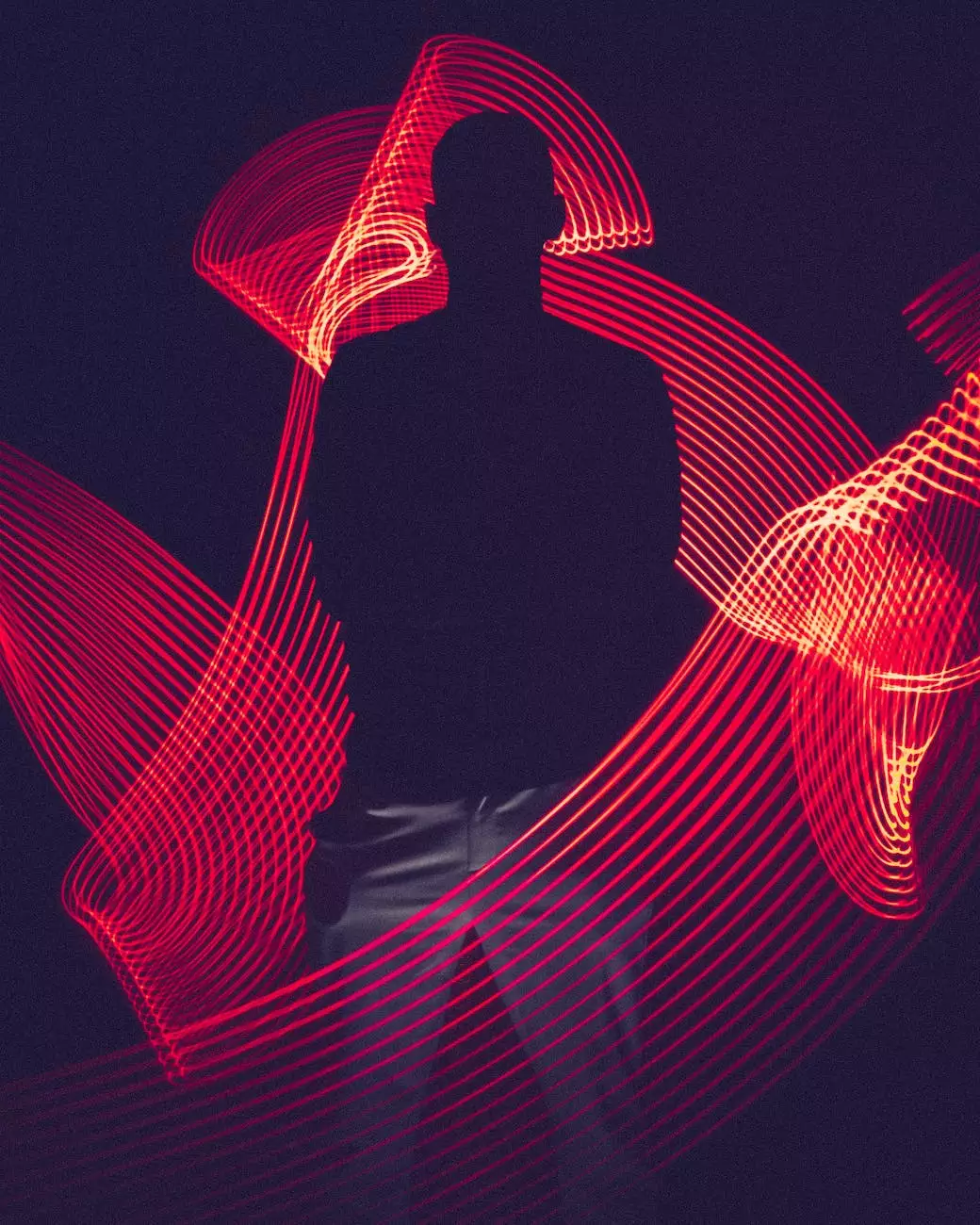 Discover the Exclusive Collection of Grateful Dead Socks
At The Sock Man, a venture by J & B Fasteners, we are proud to offer a unique and high-quality collection of Grateful Dead socks. If you are a fan of the iconic American rock band, you have come to the right place. Our vast selection of Grateful Dead-themed socks is sure to capture your attention and bring out your love for their music.
The Perfect Socks to Express Your Love for the Grateful Dead
Our Grateful Dead socks are designed for both men and women who want to showcase their enthusiasm for the band in a stylish and comfortable way. Whether you are attending a concert or simply want to add some flair to your everyday outfit, our socks are the ideal choice.
Uniqueness in Every Pair
Each pair of Grateful Dead socks we offer is crafted with utmost care and attention to detail. Our team of dedicated designers ensures that every sock design captures the essence of the band's spirit. From psychedelic patterns to iconic symbols and album covers, these socks showcase the history and cultural impact of the Grateful Dead.
The materials used in our socks are of the highest quality, ensuring a comfortable fit and long-lasting wear. We understand the importance of both style and comfort, and our socks strike the perfect balance between the two.
A Wide Range for Diverse Tastes
Whether you prefer crew socks, ankle socks, or knee-high socks, we have something for everyone. Our collection features a variety of sizes, colors, and designs to cater to different preferences. From vibrant tie-dye patterns to intricate artwork, our Grateful Dead socks are a visual delight.
Not only do we offer socks for adults, but we also have an adorable selection of Grateful Dead socks for kids. Let your little ones join in on the fun and express their love for the band in the same fashionable way!
Why Choose The Sock Man for Your Grateful Dead Socks?
Quality and Durability
At The Sock Man, we believe in offering products that meet the highest standards of quality and durability. We source our materials from trusted suppliers, ensuring that our socks are built to last. The colors remain vibrant even after multiple washes, ensuring your socks stay as good as new.
Expert Craftsmanship
Our team of skilled craftsmen takes pride in creating each pair of socks with precision and dedication. From selecting the right blend of cotton to implementing advanced weaving techniques, every step in the manufacturing process is carried out with utmost care.
Customer Satisfaction Guaranteed
Customer satisfaction is at the heart of our business. We strive to provide exceptional service and ensure that our customers are delighted with their purchases. If you have any queries or concerns, our friendly support team is always ready to assist you.
Shop Grateful Dead Socks at The Sock Man Today!
Explore our extensive collection of Grateful Dead socks and find the perfect pair to showcase your love for the band. Our user-friendly website makes it easy to browse through different designs, sizes, and styles. With secure payment options and worldwide shipping, you can shop with confidence.
Join the legion of fans who proudly wear Grateful Dead socks from The Sock Man. Elevate your sock game and let your love for the band shine through. Shop now and embrace the iconic spirit of the Grateful Dead!
© 2022 J & B Fasteners. All rights reserved. Website developed and maintained by The Sock Man.