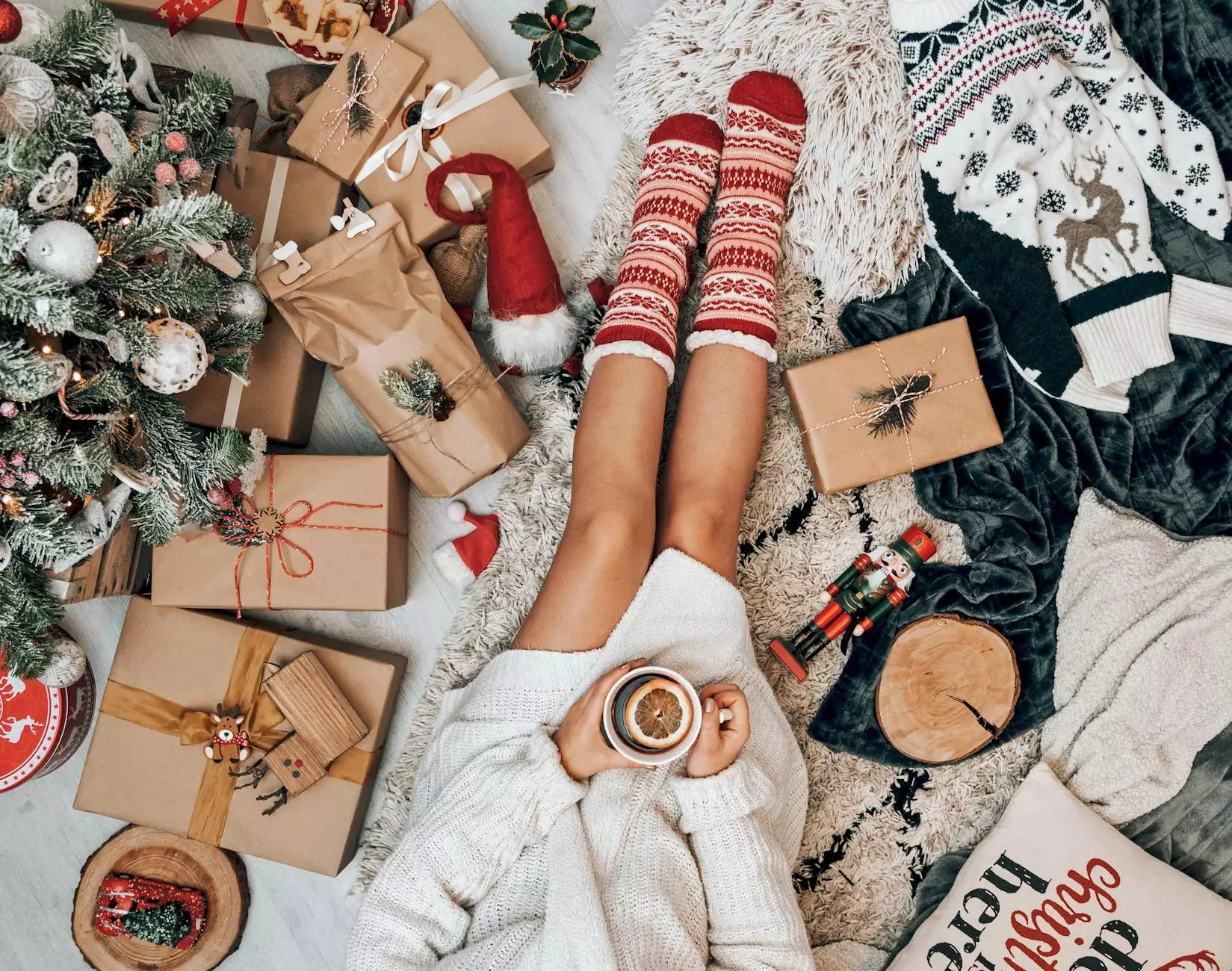 Welcome to The SOCK MAN, your ultimate destination for HOT SOX novelty socks! We are J & B Fasteners, a leading provider of high-quality and unique socks that are guaranteed to make a statement. Our extensive collection is sure to satisfy even the most discerning sock enthusiasts. Whether you're looking for a fun and quirky design or a classic pattern, we have something for everyone.
Unleash Your Personality with HOT SOX Novelty Socks
At The SOCK MAN, we understand that your socks should be an extension of your individuality. That's why we pride ourselves in offering an eclectic range of HOT SOX novelty socks that are sure to ignite your style and leave a lasting impression.
Our collection features an abundance of designs, colors, and patterns to cater to all tastes and preferences. Whether you're into vibrant and bold prints, witty slogans, or intricate artistic motifs, you'll find it all here at The SOCK MAN. Our dedicated team of designers carefully curates each collection to ensure we deliver the latest trends and timeless classics.
Quality Craftsmanship and Comfort
At J & B Fasteners, we understand that style should never compromise comfort. That's why all our HOT SOX novelty socks are crafted with the utmost attention to detail and using premium quality materials. We prioritize your comfort, providing socks that feel as good as they look. Our socks are designed to fit perfectly, ensuring maximum breathability and durability.
With our commitment to quality, you can trust that your socks will last wash after wash, retaining their color, shape, and overall appeal. We believe in offering value for money, and investing in our socks means investing in long-term wearability.
Perfect for Every Occasion
Whether you're dressing up for a special event, looking to add a touch of personality to your office attire, or simply want to express your individuality on a daily basis, our HOT SOX novelty socks are the perfect choice. From casual everyday wear to formal occasions, our versatile collection has you covered.
Our socks also make great conversation starters, as they exude a playful charm and capture attention wherever you go. They are not just accessories; they are statements that highlight your unique style and personality.
Browse and Shop Now!
Ready to take your sock game to the next level? Explore our vast array of HOT SOX novelty socks at The SOCK MAN 27 St Mark's. We offer a user-friendly online platform where you can conveniently browse and shop our extensive collection.
Expect an enjoyable and seamless shopping experience with us. From easy navigation to secure payment options, we've got all the elements in place to ensure your satisfaction. We also provide fast and reliable shipping, so you can start wearing your exciting new socks in no time!
Add some flair to your wardrobe today with our HOT SOX novelty socks. Join the countless individuals who have embraced their unique style and let your feet do the talking. Shop now at The SOCK MAN 27 St Mark's!