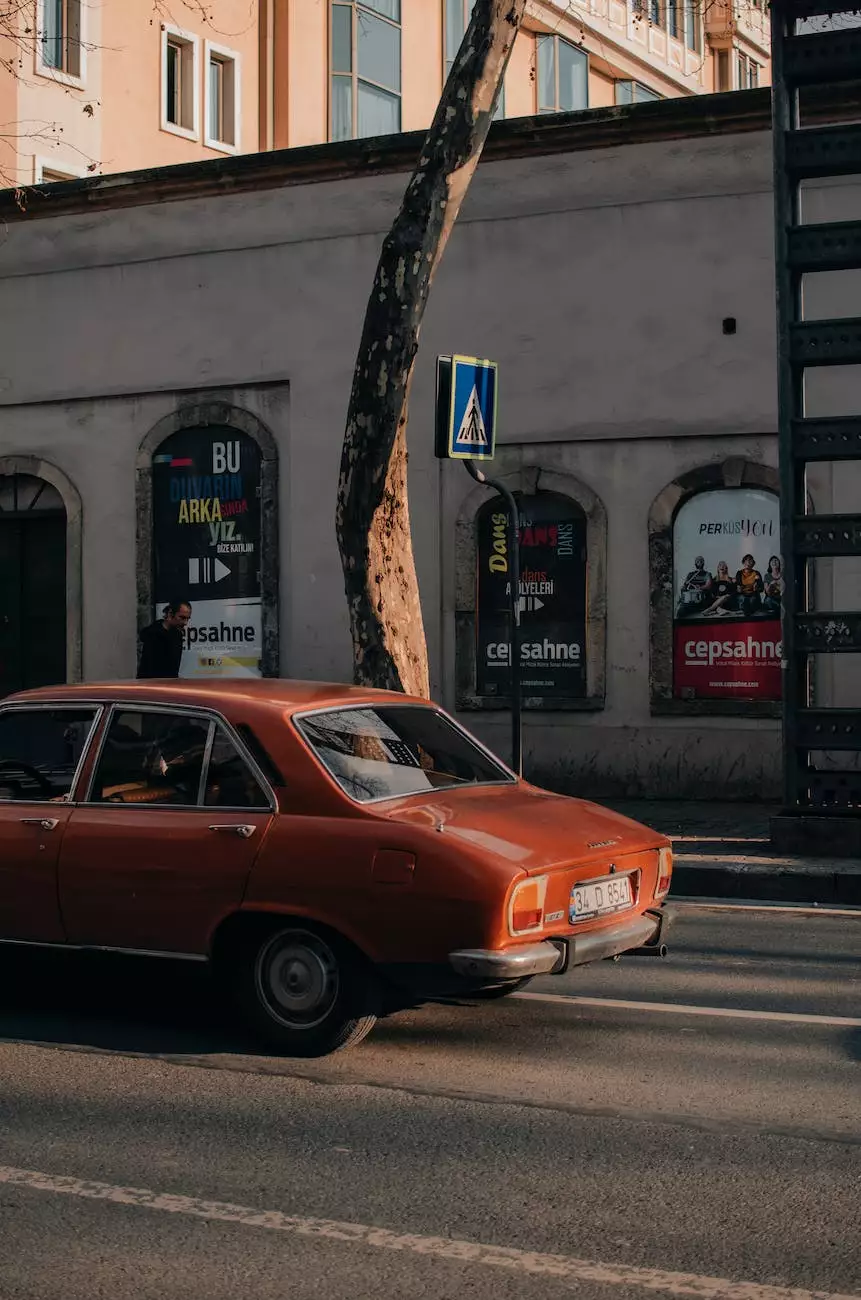 Introduction to Irish Road Bowling
Welcome to J & B Fasteners, your one-stop destination for all your Irish Road Bowling needs in West Virginia. Irish Road Bowling, also known as 'Irish Long Bullets', is a fantastic outdoor sport that originated in Ireland and has gained popularity across the globe. We are proud to offer the WV Irish Road Bowling Starter Pack, designed specifically for beginners who want to join the thrilling sport of road bowling.
Why Choose J & B Fasteners?
At J & B Fasteners, we understand the importance of high-quality equipment when it comes to outdoor sports. Our WV Irish Road Bowling Starter Pack is carefully crafted with precision and durability in mind, ensuring you have the best experience on the road. Whether you are a beginner or a seasoned player, our starter pack has everything you need to get started on your road bowling journey.
What's Included in the Starter Pack?
1 x Official Road Bowling Ball
2 x Road Bowling Flags
1 x Measuring Tape
1 x Rule Booklet
High-Quality Road Bowling Ball
The centerpiece of our WV Irish Road Bowling Starter Pack is the official road bowling ball. Crafted from premium materials, this ball offers excellent grip on the road while providing optimal weight for precision throws. Whether you are competing in official tournaments or simply enjoying a friendly game with friends, our road bowling ball guarantees hours of fun and excitement.
Road Bowling Flags
The WV Irish Road Bowling Starter Pack includes two road bowling flags. These flags help mark the starting and finishing lines during your games. Made from durable materials, our flags are designed to withstand outdoor conditions, ensuring long-lasting performance. Stand out from the crowd with our vibrant and eye-catching road bowling flags.
Measuring Tape for Accuracy
Precision is key in Irish Road Bowling, and our starter pack comes with a measuring tape to ensure accurate measurements during play. Easily measure the distance of your throws and determine the winner based on precision. With our high-quality measuring tape, you can be confident in the fairness of your games.
Rule Booklet for Easy Learning
For beginners, our WV Irish Road Bowling Starter Pack includes a rule booklet that provides step-by-step instructions and guidelines for playing the game. Learn the rules, techniques, and strategies to improve your chances of success on the road. Whether you are playing casually or aiming for competitive play, our rule booklet will be your go-to resource.
Start Your Road Bowling Journey Today!
Don't miss out on the fun and excitement of Irish Road Bowling in West Virginia. Get your hands on the WV Irish Road Bowling Starter Pack from J & B Fasteners and embark on a journey filled with friendly competition, outdoor adventures, and unforgettable memories. Order your pack today and experience the thrill of Irish Road Bowling!
Contact J & B Fasteners
If you have any questions or need further assistance, please don't hesitate to reach out to our dedicated team. We are here to ensure you have a seamless experience with our products and services. Join the road bowling community in West Virginia with J & B Fasteners.

J & B Fasteners 123 Road Bowling Lane West Virginia, WV 12345 Phone: 123-456-7890 Email: [email protected]