What-A-Seat - The Ultimate Seat Fastener Solution
Aug 1, 2022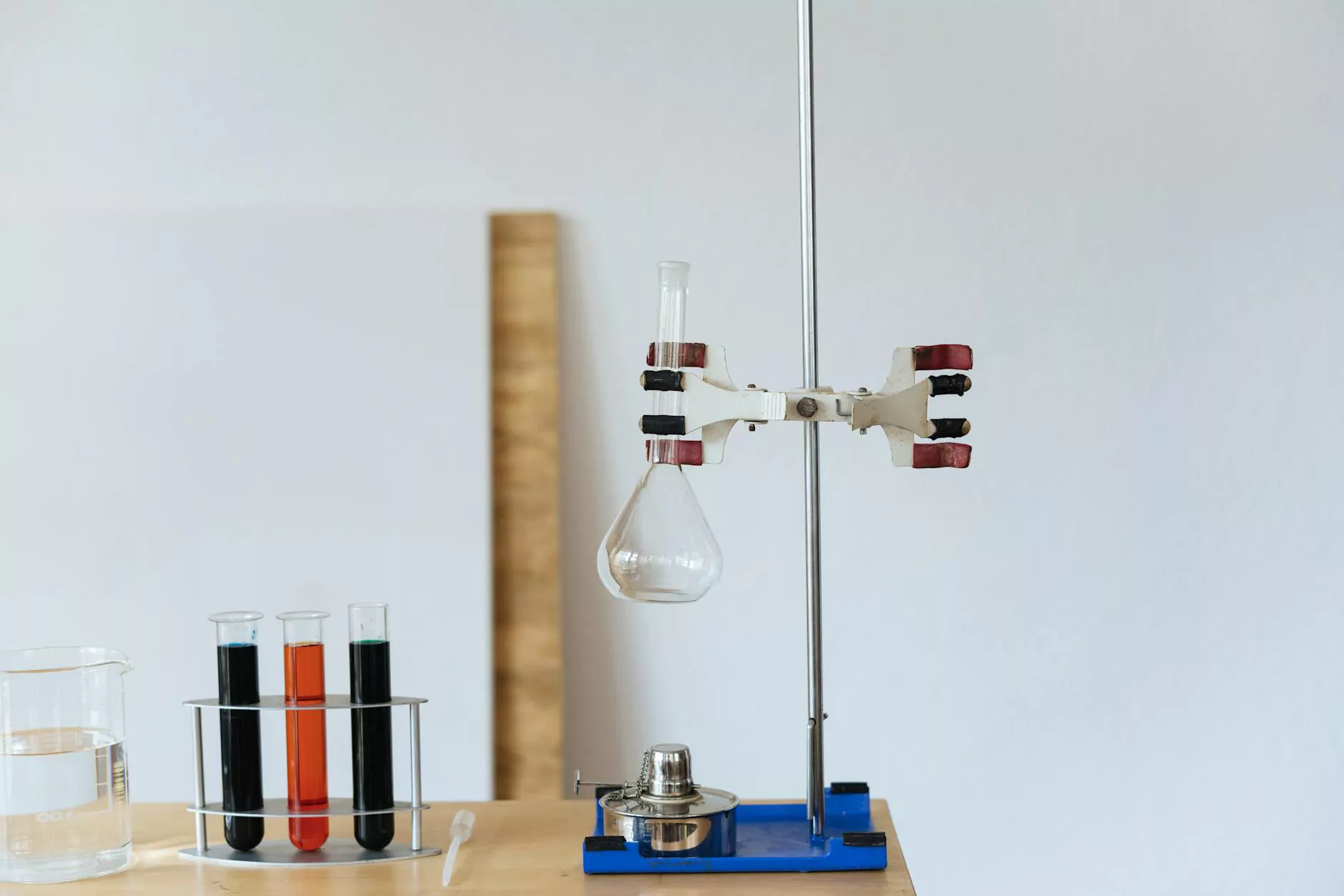 Welcome to J & B Fasteners, your reliable source for top-quality seat fasteners. We take pride in introducing the revolutionary What-A-Seat, a product designed to surpass your expectations in terms of performance, durability, and comfort.
Experience Unmatched Quality and Performance
The What-A-Seat is meticulously engineered to provide an unparalleled fastening solution for seats in various applications. Whether you require seat fasteners for automotive, marine, or furniture purposes, our product offers the reliability and strength you need.
With a focus on precision and quality, our team at J & B Fasteners ensures that every What-A-Seat is created to withstand the harshest conditions. The use of premium materials guarantees exceptional performance and longevity, giving you the peace of mind that your seats are securely fastened at all times.
Unrivaled Durability for Long-lasting Comfort
When it comes to seat fasteners, durability is of utmost importance. The What-A-Seat is designed with longevity in mind, withstanding the test of time and providing you with long-lasting comfort. Our fasteners are resistant to corrosion, rust, and other environmental factors, ensuring their reliability even in challenging conditions.
Whether exposed to extreme temperatures, moisture, or heavy use, the What-A-Seat maintains its integrity, ensuring that your seats are always securely in place. The exceptional wear resistance of our fasteners guarantees that they can withstand the demands of daily use without compromising on comfort.
Comfort and Convenience Combined
At J & B Fasteners, we understand that comfort goes hand in hand with functionality. The What-A-Seat is expertly designed to provide superior comfort and convenience, ensuring an enjoyable experience for every user. The ergonomic design and smooth fastening mechanism allow for effortless seat adjustments, eliminating any discomfort or inconvenience.
With our versatile range of What-A-Seat options, you can find the perfect fit for your specific seating needs. Whether you require adjustable seats for automotive applications or reclining seats for marine vessels, we have you covered. Our products are available in various sizes, styles, and finishes to cater to your preferences and requirements.
Choose J & B Fasteners for Your Seat Fastening Solutions
When it comes to seat fasteners, J & B Fasteners stands out as the trusted choice. With our commitment to quality, durability, and customer satisfaction, we have established ourselves as a leader in the industry. Our What-A-Seat product range showcases our dedication to providing the best solutions for seat fastening.
Explore our extensive selection of What-A-Seat options and experience the difference for yourself. Our team of experts is ready to assist you in finding the perfect fasteners to suit your requirements. Contact J & B Fasteners today and elevate your seating experience with the reliable and innovative What-A-Seat.