Abaco Boat Dock - Austin
Jun 8, 2018
Decking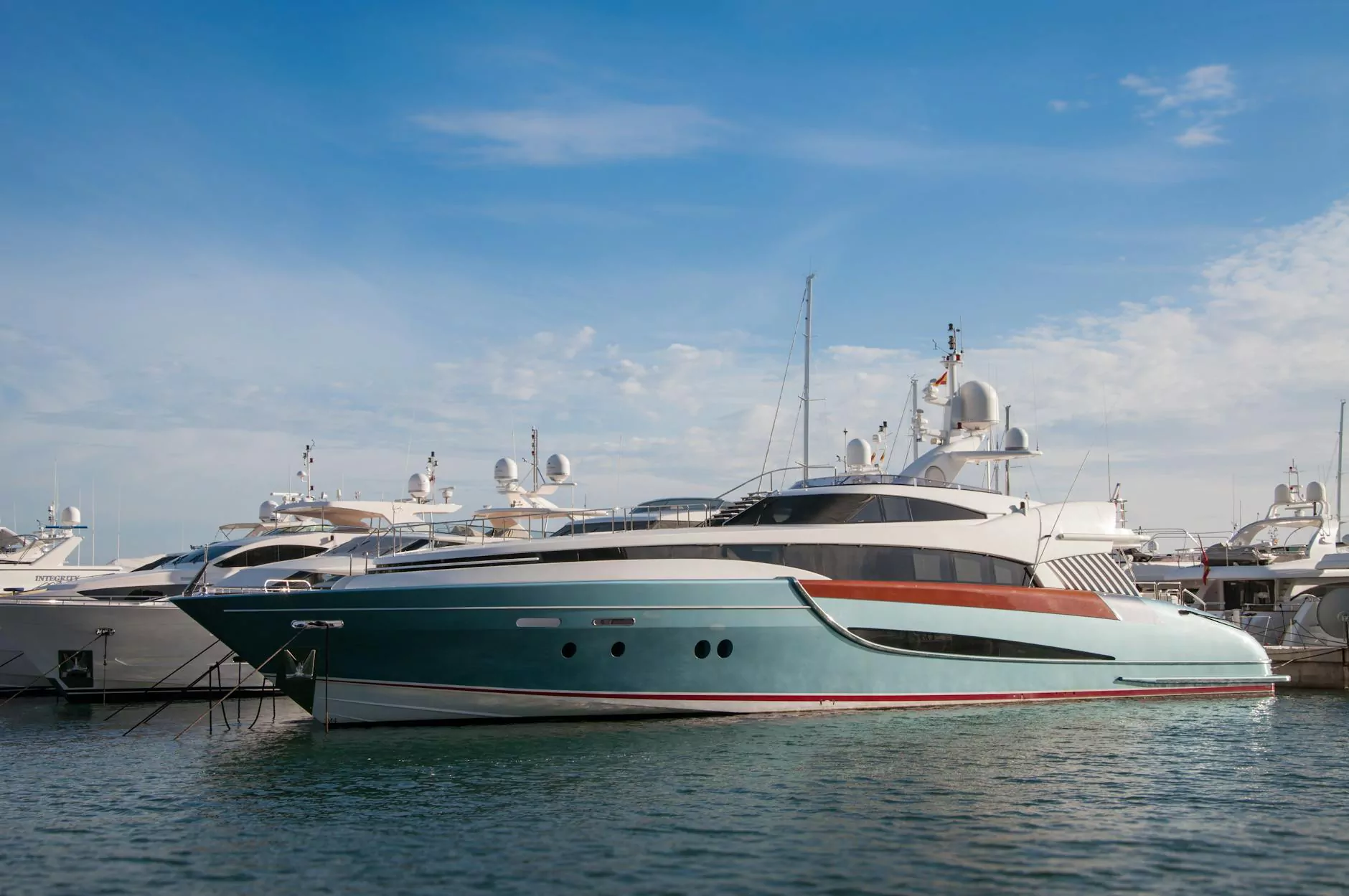 About Our Abaco Boat Docks
Welcome to J & B Fasteners, your trusted provider of Abaco boat docks in Austin. We understand the importance of a reliable and durable boat dock, and our Abaco boat docks are designed to deliver just that. Made from top-quality Massaranduba wood, our boat docks are built to last and withstand the harshest weather conditions. Whether you're a boat enthusiast or a business owner looking for a reliable docking solution, our boat docks are perfect for you.
Why Choose Abaco Boat Docks?
When it comes to boat docks, quality matters. Our Abaco boat docks are carefully crafted to provide exceptional strength, stability, and longevity. Here are some key reasons why you should choose our Abaco boat docks:
Durability: Made from the finest Massaranduba wood, known for its dense and durable nature, our boat docks are built to withstand heavy use and resist wear and tear.
Stability: Our Abaco boat docks feature a sturdy design with reinforced support systems, ensuring maximum stability even in the face of strong currents or rough waters.
Aesthetic Appeal: We understand the importance of a visually appealing boat dock. Our Abaco boat docks combine functionality with timeless beauty, enhancing the overall aesthetic of your waterfront property.
Low Maintenance: With our Abaco boat docks, you can enjoy peace of mind knowing that they require minimal maintenance. The Massaranduba wood used in their construction naturally repels insects, decay, and rot, reducing the need for regular upkeep.
Customizability: We offer a range of customization options, allowing you to create a boat dock that perfectly suits your preferences and requirements. From size and shape to additional features, we can tailor your boat dock to your unique specifications.
Experience the Difference with J & B Fasteners
At J & B Fasteners, we take pride in delivering top-quality boat docks to our valued customers. With years of experience in the industry, we understand the specific needs of boat owners in Austin. When you choose us, you can expect:
Expertise: Our team of skilled professionals has extensive knowledge and expertise in building top-notch boat docks. We use industry-leading techniques and materials to ensure the highest level of quality and performance.
Customer Satisfaction: Your satisfaction is our utmost priority. We strive to exceed your expectations throughout the entire process, from design to installation. Our friendly and knowledgeable team will guide you through every step, ensuring a seamless experience.
Timely Service: We understand the importance of timely service. Once you've selected your desired boat dock, we work diligently to complete the installation within the agreed-upon timeframe, allowing you to enjoy your new boat dock as soon as possible.
Competitive Pricing: Quality should never come at an exorbitant price. We offer competitive pricing on our Abaco boat docks, making them an affordable choice without compromising on quality.
Long-lasting Investment: Investing in a high-quality boat dock is an investment in the long-term value and enjoyment of your waterfront property. With our Abaco boat docks, you can have peace of mind knowing that you're getting a product that will stand the test of time.
Contact Us Today
Ready to enhance your boating experience with a top-quality Abaco boat dock in Austin? Contact J & B Fasteners today. Our dedicated team is here to answer any questions you may have and assist you in selecting the perfect boat dock for your needs. Don't settle for subpar boat docks when you can have the best. Get in touch with us now!