Abaco Lake Deck - Austin
Nov 12, 2021
Decking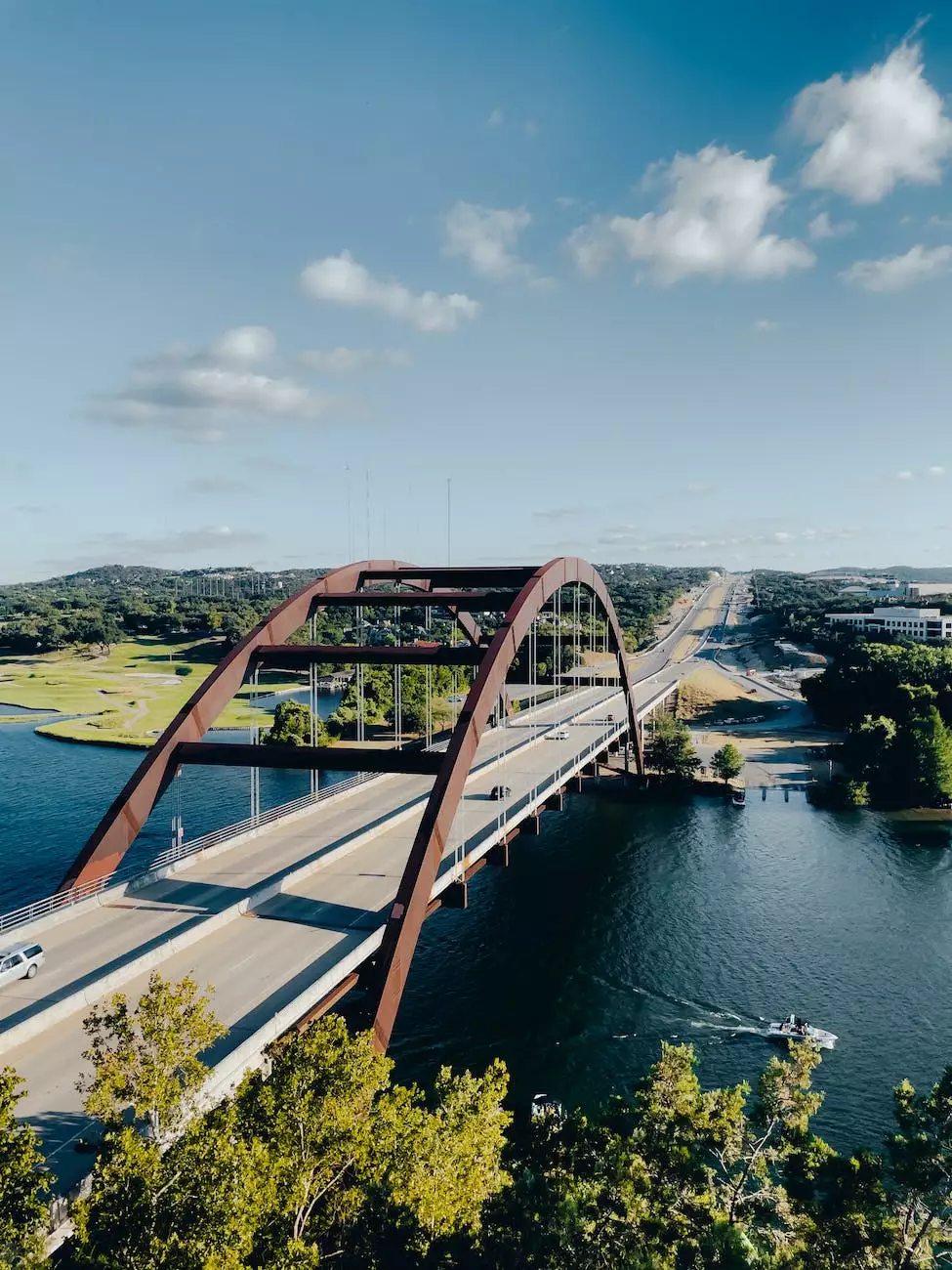 Introduction
Welcome to J & B Fasteners, your ultimate destination for premium decking solutions in Austin. We are proud to present the Abaco lake deck, featuring the exquisite Abaco Massaranduba decking material. With its unmatched durability, natural beauty, and exceptional performance, our Abaco lake deck is the perfect addition to enhance your outdoor living experience.
Unveiling the Abaco Massaranduba Decking
Our Abaco lake deck in Austin showcases the extraordinary Abaco Massaranduba decking, carefully crafted to elevate your outdoor space. Made from the finest Brazilian hardwood, this decking material boasts remarkable longevity and resistance, making it an ideal investment for your deck.
Unparalleled Durability
Abaco Massaranduba decking is renowned for its exceptional durability. Its high density ensures resistance to rot, decay, and insect damage, ensuring a long-lasting and low-maintenance deck. With proper care, your Abaco lake deck will withstand years of use, making it a cost-effective choice.
Natural Beauty
Experience the unmatched natural beauty of the Abaco lake deck. The rich, warm colors and grain patterns of the Abaco Massaranduba decking create an inviting and elegant ambiance for your outdoor sanctuary. Each board tells a unique story, adding character and charm to your deck.
Superior Performance
Our Abaco Massaranduba decking performs exceptionally well under various conditions. It is highly resistant to warping, splintering, and fading, ensuring your deck retains its pristine appearance for years to come. Enjoy worry-free gatherings, barbecues, and relaxation on your Abaco lake deck.
Elevate Your Outdoor Living
With a J & B Fasteners Abaco lake deck, you have the opportunity to transform your outdoor space into a haven of relaxation and entertainment. Whether you are hosting a summer gathering with friends or simply enjoying a peaceful evening with your loved ones, the Abaco deck provides the perfect setting.
Why Choose J & B Fasteners?
Quality Assurance: J & B Fasteners is committed to providing the highest-quality decking solutions. Our Abaco lake deck is carefully crafted to meet the highest standards of excellence.
Expertise: With years of experience in the industry, our team of professionals possesses the knowledge and expertise to deliver outstanding results for your deck project.
Customer Satisfaction: At J & B Fasteners, customer satisfaction is our top priority. We strive to exceed your expectations, ensuring your experience with us is nothing short of exceptional.
Wide Range of Options: We offer a wide range of decking options to suit various preferences and requirements. Choose from our versatile selection of materials, styles, and finishes to create a deck that reflects your unique vision.
Superior Service: Our dedicated team is here to assist you at every step, from concept to completion. We provide personalized service, ensuring your project is handled efficiently and to your utmost satisfaction.
Contact Us
Ready to elevate your outdoor living with an Abaco lake deck in Austin? Contact J & B Fasteners today to schedule a consultation with our decking experts. We are here to bring your dream deck to life.
Phone: (123) 456-7890 Email: [email protected]