Composite Decking | Cedar | Pine | Austin, TX
Feb 2, 2018
Decking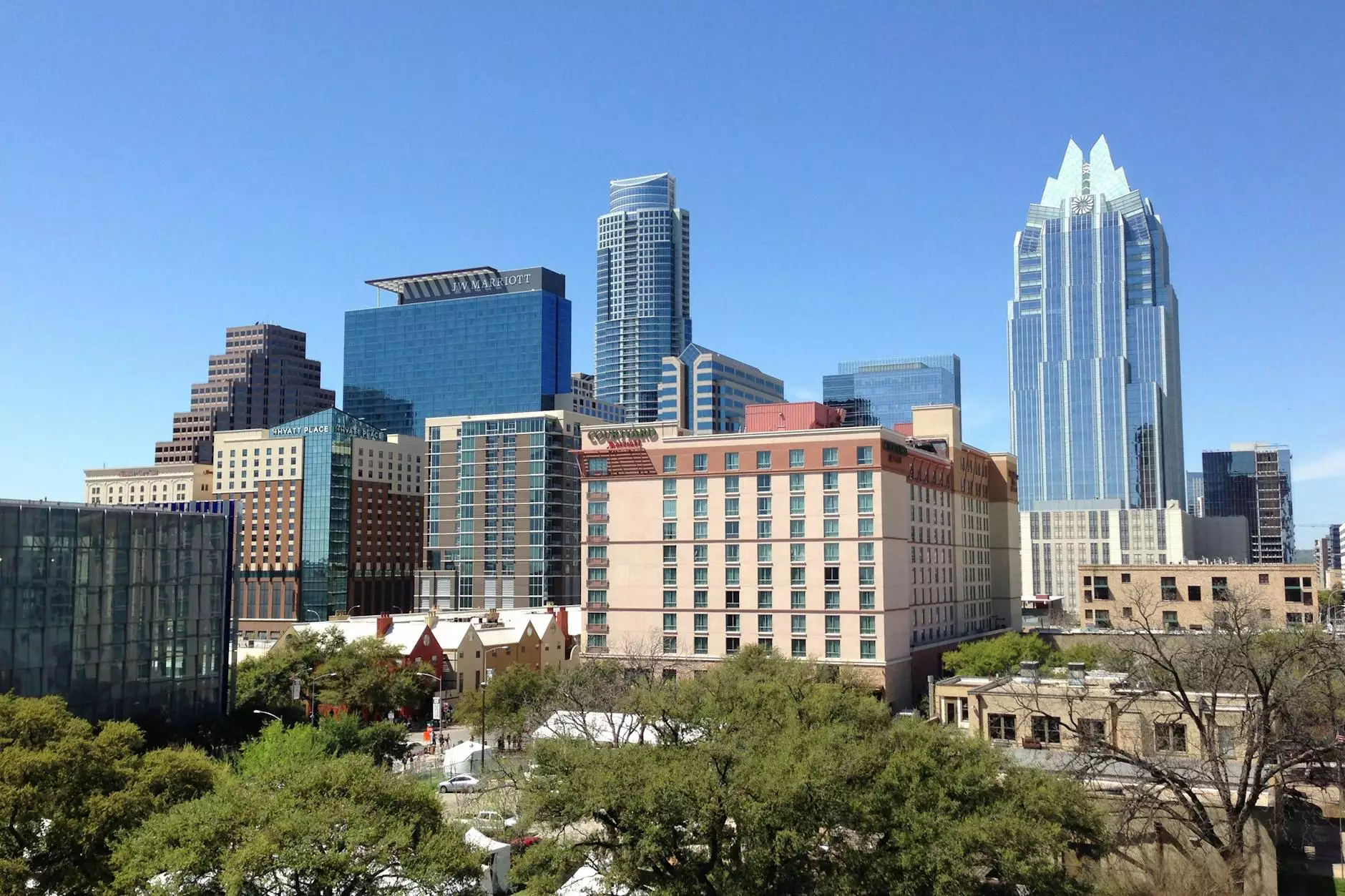 Durable and Beautiful Composite Decking Options in Austin, TX
Welcome to J & B Fasteners, your premier destination for high-quality composite decking materials in Austin, Texas. We understand the importance of having a durable and visually appealing deck for your home or outdoor space, and we are here to provide you with top-notch solutions that meet your needs.
Wide Selection of Composite Decking Materials
At J & B Fasteners, we offer a wide range of composite decking options including cedar and pine, ensuring that you find the perfect material for your project. Our composite decking products are designed to provide unmatched durability, low maintenance, and long-lasting beauty, making them an excellent choice for both residential and commercial applications.
Cedar Composite Decking
Our cedar composite decking combines the natural warmth and beauty of cedar with the durability and longevity of composite materials. Cedar composite decking is known for its resistance to rot, insects, and harsh weather conditions, allowing you to enjoy your deck for years to come without worrying about constant maintenance.
Pine Composite Decking
If you're looking for an affordable yet reliable decking option, our pine composite decking is the perfect choice. Pine composite decking offers excellent strength and stability, providing a sturdy and cost-effective solution for your outdoor space. With proper care and maintenance, pine composite decking can withstand heavy foot traffic and various weather conditions.
Benefits of Composite Decking
Investing in composite decking from J & B Fasteners comes with numerous benefits that make it a superior choice over traditional wood decking. Some of the key advantages include:
1. Longevity
Composite decking is designed to withstand the test of time. Unlike traditional wood, composite materials are resistant to rot, decay, and insect damage, ensuring that your deck remains structurally sound and beautiful for many years.
2. Low Maintenance
Say goodbye to routine sanding, staining, and sealing. Composite decking requires minimal maintenance, saving you time and effort in the long run. A simple cleaning with soap and water is often all that's needed to keep your composite deck looking fresh and vibrant.
3. Enhanced Durability
Composite decking is highly durable and can withstand heavy use, extreme temperatures, and harsh weather conditions. It won't splinter, warp, or crack like traditional wood, ensuring a safe and enjoyable outdoor space for you and your loved ones.
4. Eco-Friendly
Choosing composite decking is an environmentally conscious decision. Our products are made from recycled materials, reducing the demand for virgin wood and minimizing environmental impact. By opting for composite decking, you contribute to a more sustainable future.
5. Aesthetically Pleasing
Composite decking offers a wide range of design options to suit your style preferences. Whether you prefer the natural look of cedar or the classic charm of pine, our composite decking materials come in various colors and finishes, allowing you to create a deck that complements your home and outdoor decor.
Why Choose J & B Fasteners for Your Composite Decking Needs?
When it comes to composite decking, J & B Fasteners stands out as a trusted and reliable provider in Austin, TX. Here's why you should choose us:
1. Extensive Selection
We offer an extensive selection of composite decking materials, ensuring that you find the perfect fit for your project. Whether you're looking for cedar, pine, or other composite options, we have you covered.
2. Exceptional Quality
Our composite decking materials are sourced from reputable manufacturers known for their commitment to quality and durability. We only provide products that meet our stringent standards, ensuring your satisfaction and peace of mind.
3. Competitive Prices
At J & B Fasteners, we believe that quality shouldn't come at a hefty price. We offer competitive pricing on our composite decking materials, making it affordable for homeowners and contractors alike to enjoy the benefits of composite.
4. Knowledgeable Team
Our team of experts is here to assist you throughout your composite decking journey. From product selection to installation advice, we provide personalized recommendations and guidance to ensure your project is a success.
5. Excellent Customer Service
Your satisfaction is our top priority. We take pride in delivering exceptional customer service, striving to exceed your expectations at every step. From prompt responses to timely deliveries, we go above and beyond to ensure a positive experience.
Contact Us for Composite Decking in Austin, TX
Ready to elevate your outdoor space with high-quality composite decking in Austin, Texas? Contact J & B Fasteners today for expert advice, a wide selection of materials, and competitive pricing. Create a deck that will impress and endure with our top-notch composite decking options. Call us at XXX-XXX-XXXX or email [email protected] to get started!