Composite Decking, Cedar, and Pine Lumber in Austin, TX
May 19, 2023
Decking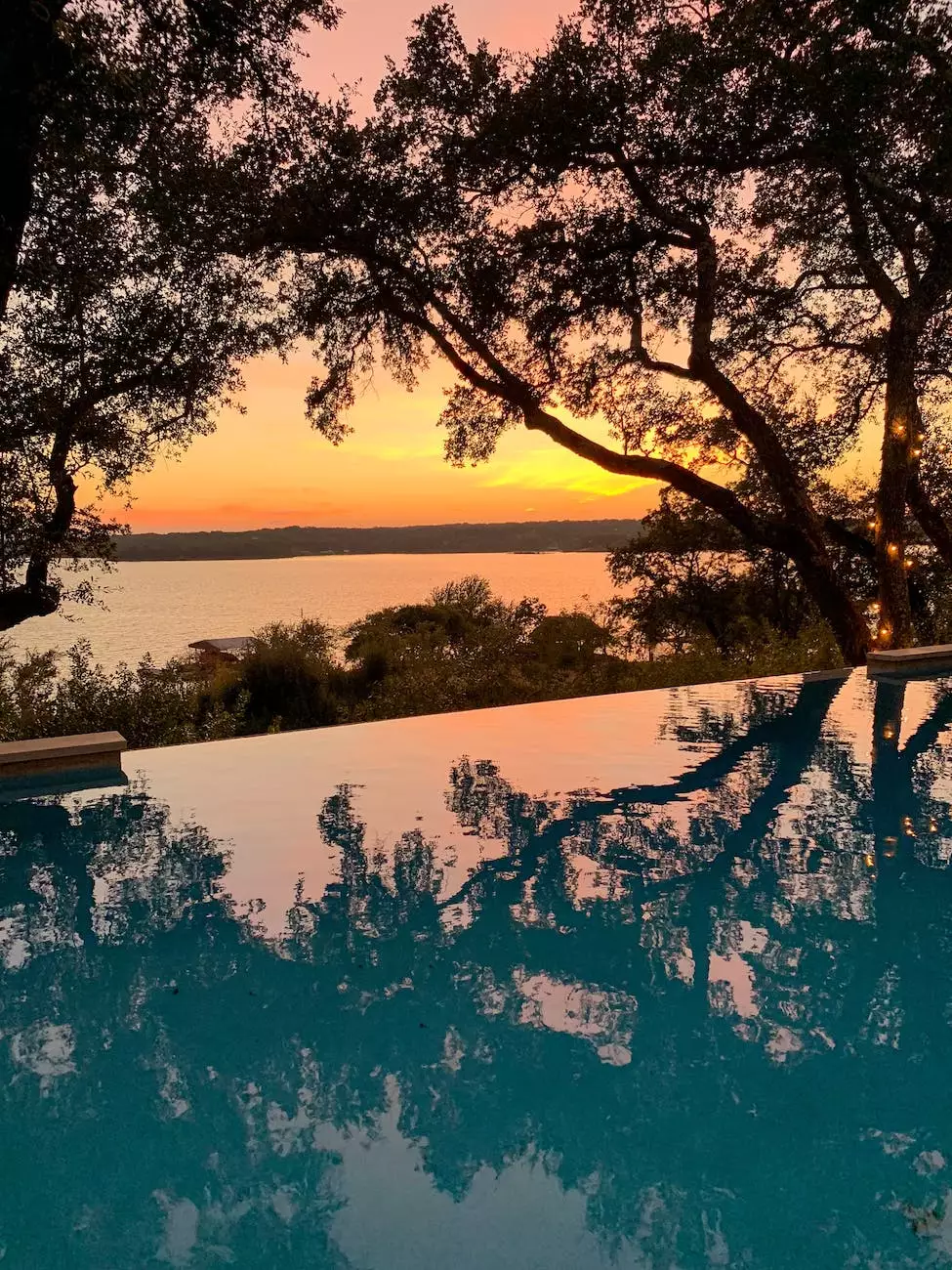 Introducing J & B Fasteners: Your Premier Decking Supplier in Austin, TX
Welcome to J & B Fasteners, your trusted source for composite decking, cedar, and pine lumber in Austin, TX. We take pride in offering top-notch materials that will bring your decking project to life. With our extensive selection and dedication to quality, we are confident that we can exceed your expectations.
Unveiling the Finest Composite Decking Solutions
At J & B Fasteners, we understand the importance of having a reliable and long-lasting deck. That's why we offer a wide range of composite decking options that combine durability with stunning aesthetics. Our composite decking materials are made from innovative technologies that mimic the natural beauty of wood while providing superior resistance to weathering, fading, and insects.
Why Choose Composite Decking?
Composite decking offers numerous advantages that make it an excellent choice for your outdoor space. Here are a few reasons why homeowners and contractors prefer composite decking:
Low Maintenance: Unlike traditional wood decking, composite materials require minimal upkeep. No more staining, sealing, or painting. Just a quick clean with soap and water will keep your deck looking pristine.
Longevity: Composite decking is built to last. It is resistant to rot, mold, and fading, ensuring that your deck will maintain its beauty and structural integrity for years to come.
Environmentally Friendly: Our composite decking is made from recycled materials, reducing the demand for wood and contributing to a more sustainable future.
Versatility: With a wide range of colors, textures, and finishes, composite decking allows homeowners to create a customized outdoor living space that suits their style.
Discover the Excellence of Cedar Lumber
In addition to composite decking, we are proud to offer high-quality cedar lumber. Cedar is an exceptional choice for decking projects due to its natural durability, insect resistance, and beautiful grain patterns. Whether you desire a rustic look or a timeless elegance, our cedar lumber is the perfect solution for creating a stunning deck that will stand the test of time.
Experience the Beauty of Pine Lumber
If you're seeking a cost-effective decking option without compromising on quality, our pine lumber is an excellent choice. Pine lumber is known for its affordability, easy workability, and versatility. With proper maintenance, your pine deck can become the centerpiece of your outdoor oasis.
Why Choose J & B Fasteners for Your Decking Needs?
When it comes to decking materials in Austin, TX, J & B Fasteners stands out from the competition. Here's what sets us apart:
Extensive Selection: We offer a wide range of composite decking, cedar, and pine lumber options to suit various styles and budgets. With our diverse inventory, you'll find the perfect materials for your project.
Quality Assurance: We are dedicated to providing the highest quality products to our customers. Our decking materials undergo rigorous testing to ensure they meet industry standards and exceed expectations.
Expert Advice: Our team of knowledgeable professionals is here to assist you every step of the way. We can help you choose the right materials, provide installation tips, and answer any questions you may have.
Exceptional Customer Service: At J & B Fasteners, we prioritize customer satisfaction. From the moment you contact us to the completion of your project, we strive to deliver an exceptional experience.
Transform Your Outdoor Space with J & B Fasteners
Create a beautiful and durable deck with the help of J & B Fasteners. Whether you prefer composite decking, cedar, or pine lumber, we have the materials you need to turn your vision into reality. Visit our Austin, TX location and explore our inventory of top-quality products.
For more information or to request a quote, contact J & B Fasteners today. Our team looks forward to assisting you with all your decking needs.