Composite Decking | Cedar | Pine | Austin, TX
Dec 19, 2017
Decking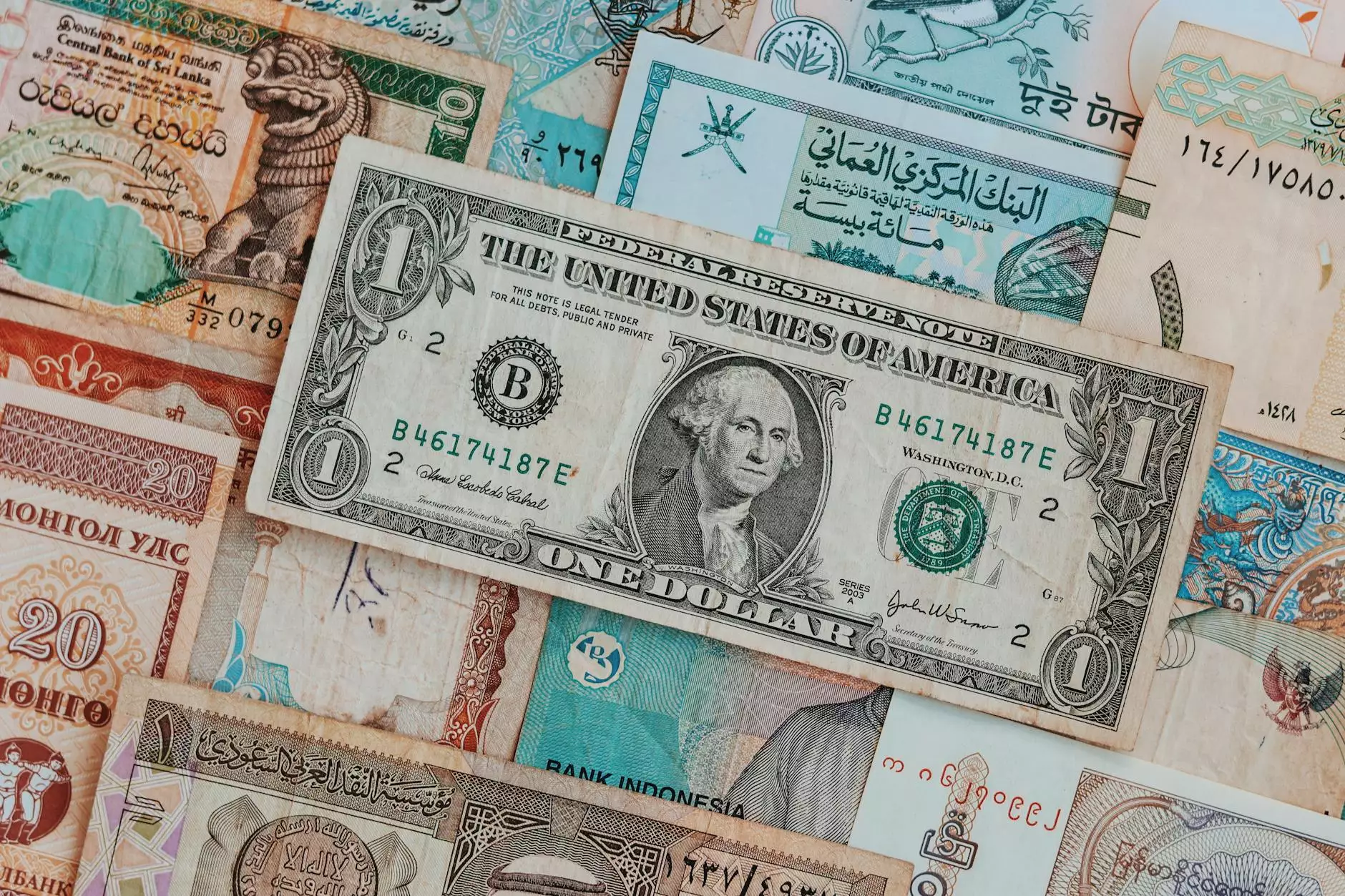 Transform Your Outdoor Space with High-Quality Composite Decking
Welcome to J & B Fasteners, your premier destination for top-notch composite decking materials in the beautiful city of Austin, Texas. If you're looking to enhance your outdoor living area with a stunning and long-lasting deck, you've come to the right place. We take pride in offering an extensive range of composite decking options to suit your style, budget, and specific project requirements.
Why Choose Composite Decking?
Composite decking has quickly become the go-to choice for homeowners who seek a low-maintenance, eco-friendly, and visually appealing alternative to traditional wood decks. Unlike natural wood, composite decking is engineered to withstand the harshest of weather conditions without warping, splintering, or fading. This means that your deck will retain its original beauty for years to come with minimal maintenance required.
At J & B Fasteners, we understand the importance of creating an outdoor space that reflects your personal style and enhances your lifestyle. That's why we offer a wide selection of composite decking materials, including cedar and pine deck boards, known for their durability, natural beauty, and versatility.
Our Selection of Cedar Deck Boards
Cedar decking is a popular choice among homeowners and professionals alike due to its distinct reddish-brown color, natural resistance to decay and insect damage, and remarkable stability. Our cedar deck boards are carefully selected to ensure exceptional quality, strength, and longevity. Whether you prefer a traditional or contemporary aesthetic, our cedar decking options will help you create a stunning deck that stands the test of time.
Pine Deck Boards for Exceptional Value
If you're looking for an affordable yet durable decking option, our pine deck boards are an excellent choice. Pine decking provides a warm and inviting look while offering a reliable and long-lasting solution. We source our pine deck boards from trusted suppliers, ensuring that you receive top-notch quality without compromising on affordability.
Your Partner in Decking Projects
With J & B Fasteners, you'll have a dedicated partner throughout your decking project. Our team of experts is committed to providing you with personalized service, expert advice, and superior products. Whether you're a homeowner embarking on a DIY decking project or a professional contractor in need of reliable materials, we're here to help.
In addition to offering an extensive range of composite decking materials, we also provide all the necessary accessories and fasteners to ensure a hassle-free installation. From hidden fastening systems to railing options, our comprehensive offerings make us your one-stop shop for all your decking needs.
Contact Us Today to Get Started
Ready to transform your outdoor space with high-quality composite decking? Get in touch with us today to learn more about our products, request a quote, or get expert advice for your decking project. At J & B Fasteners, we're dedicated to helping you create the deck of your dreams in Austin, TX and beyond.
Don't settle for anything less than perfection when it comes to your decking project. Choose J & B Fasteners for top-notch composite decking materials and exceptional service. Start exploring our wide selection of cedar and pine deck boards today!