Welcome to J & B Fasteners
Oct 20, 2017
Decking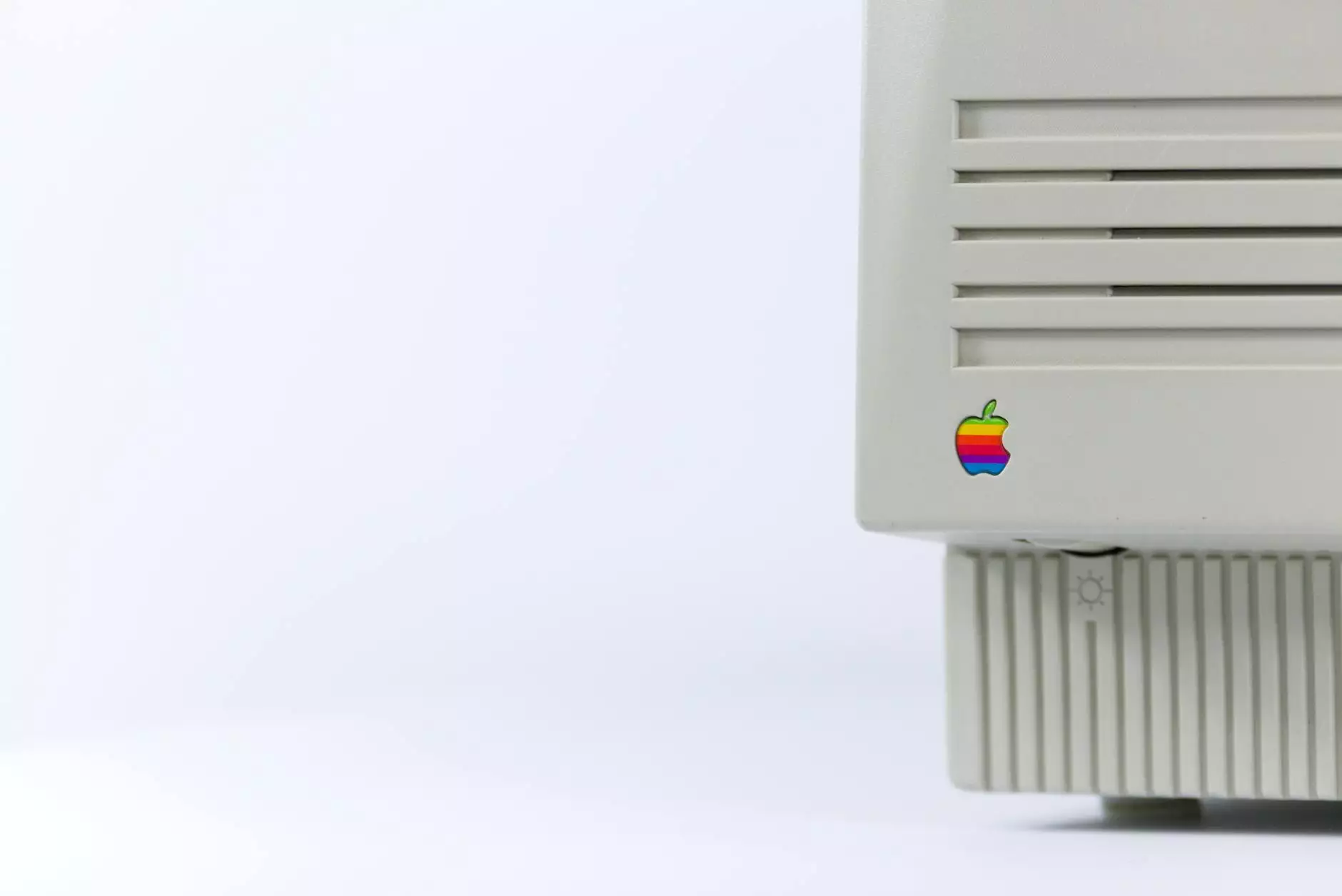 Explore the Exciting Penofin Red Label New Colors
If you are looking to revitalize and enhance the beauty of your wooden structures, then look no further than Penofin Red Label New Colors. At J & B Fasteners, we are thrilled to introduce you to this incredible range of stain colors that breathe new life into your outdoor spaces.
Why Choose Penofin Red Label Stains?
Penofin is a renowned brand in the world of wood care solutions, and their Red Label stains are no exception. With years of research and innovative technology, Penofin has created a collection of colors that not only protect but also highlight the beauty of your wood.
Here are some reasons why Penofin Red Label is the ultimate choice for homeowners and professionals alike:
Unmatched Durability: Penofin Red Label stains provide superior protection against UV rays, moisture, mold, and mildew. The advanced formula ensures that your wood stays beautiful and protected for years to come.
Enhances Natural Beauty: These new colors are specifically designed to enhance the natural grain and texture of the wood, giving it a stunning, vibrant appeal. Whether you have a deck, fence, or any other wooden structure, Penofin Red Label will transform it into a visual masterpiece.
Easy Application: Applying Penofin Red Label stains is a breeze. The stains are formulated to penetrate deep into the wood, providing excellent coverage and effortless application. The result? A smooth, even finish that looks professional and lasts for a long time.
Environmentally Friendly: Penofin takes pride in producing eco-friendly products. The Red Label stains are low in volatile organic compounds (VOCs), making them safe for the environment and your family.
Discover the New Colors
Penofin Red Label now offers an expanded color range, catering to various design preferences and aesthetics. Let's take a closer look at the stunning colors available:
Captivating Cedar
A warm and inviting color that complements any natural setting. Captivating Cedar adds a touch of rustic charm to your wooden structures. It blends seamlessly with the surroundings, creating a cozy and relaxing atmosphere.
Rich Mahogany
For a classic, timeless look, Rich Mahogany is the ideal choice. This deep, reddish-brown color lends an air of sophistication and elegance to your outdoor spaces. It exudes warmth and pairs beautifully with both traditional and contemporary designs.
Golden Oak
Bring a touch of golden radiance to your exterior with Golden Oak. This color illuminates your wood with a beautiful golden hue, enhancing its natural beauty and creating a welcoming ambiance. Golden Oak blends well with lush green landscapes and complements a variety of architectural styles.
Earthy Walnut
Earthy Walnut infuses your wood with a rich brown tone, reminiscent of the earth's natural beauty. This color creates a warm and comforting atmosphere in your outdoor spaces, making it an ideal choice for decks and patios. It pairs exceptionally well with natural stone features.
Vibrant Redwood
Create a striking statement with Vibrant Redwood. This bold and vibrant color brings out the natural red tones of the wood, adding character and drama to your outdoor structures. Vibrant Redwood is perfect for those who want their wooden surfaces to stand out and leave a lasting impression.
Enhance and Protect Your Wood Today
With Penofin Red Label New Colors, you have the power to transform and protect your wooden structures like never before. At J & B Fasteners, we are proud to bring you these exciting stain options that elevate the beauty and durability of your outdoor spaces.
Don't settle for ordinary stains. Experience the extraordinary with Penofin Red Label. Contact us today or visit our store to explore the complete range and take your wooden structures to new heights of excellence.