Composite Decking - Austin
Oct 2, 2018
Decking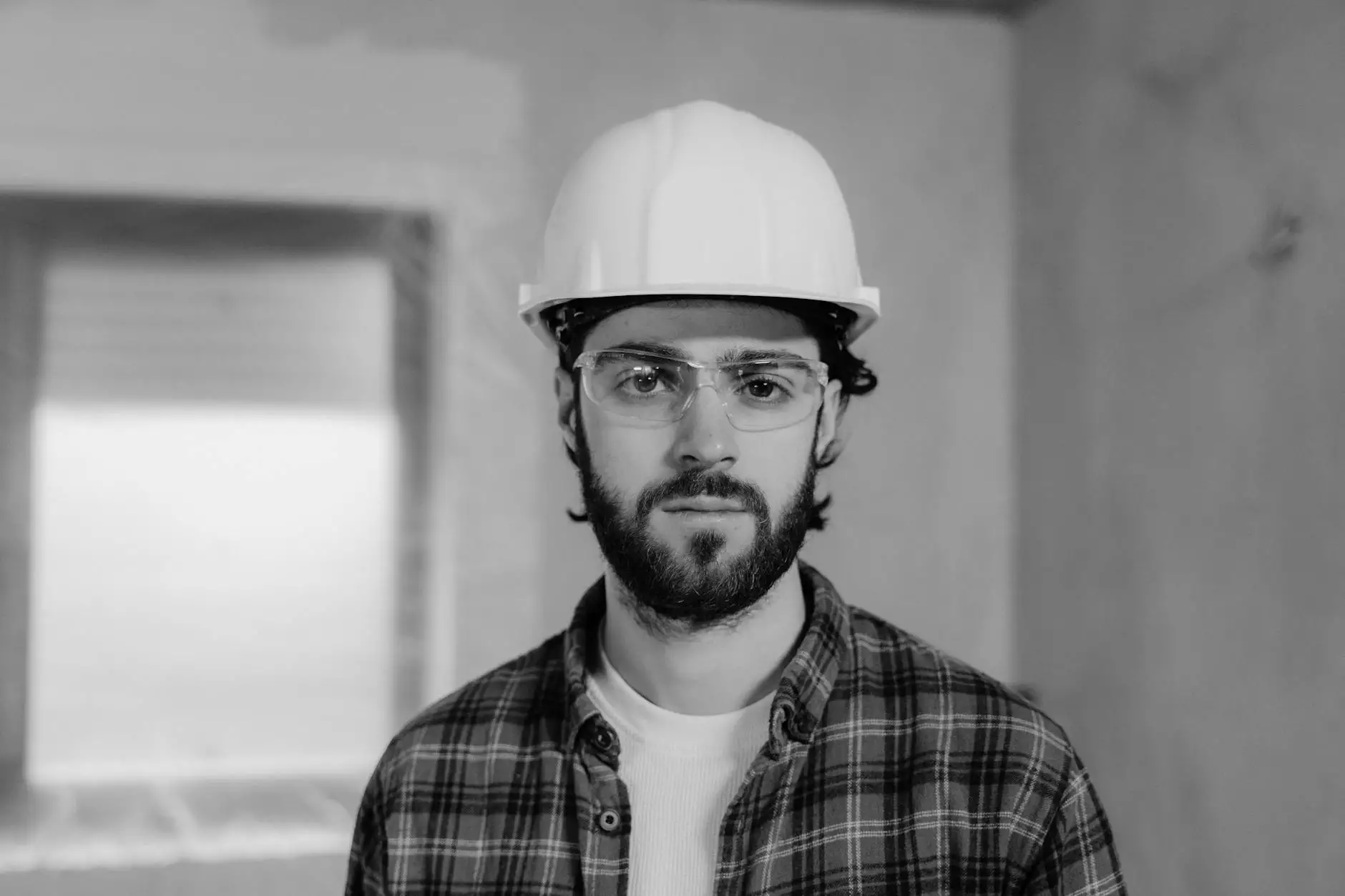 The Perfect Composite Decking Solution for Your Austin Property
Welcome to J & B Fasteners, your premier source for top-notch composite decking solutions in Austin. We are dedicated to providing our customers with high-quality, low-maintenance decking materials that are perfect for enhancing the beauty and functionality of their outdoor spaces.
Why Choose Composite Decking?
Composite decking has gained immense popularity in recent years due to its unparalleled durability, versatility, and low-maintenance features. Unlike traditional wood decking, composite decks are made from a combination of recycled materials, such as wood fibers and plastic, making them resistant to rot, decay, and insect damage.
Our composite decking options are also highly resistant to staining, fading, and moisture absorption, ensuring that they retain their vibrant colors and overall appearance for years to come. With composite decking, you can enjoy the aesthetic appeal of natural wood without the hassle of regular maintenance.
Unleash the Potential of Your Outdoor Space
At J & B Fasteners, we understand that every outdoor space is unique, and that's why we offer a wide range of composite decking options to cater to various style preferences and budgets. Whether you're looking for a sleek, modern design or a rustic, traditional feel, we have the perfect decking solution for you.
Our composite decks are available in a variety of colors, textures, and finishes, allowing you to create a stunning outdoor oasis that complements your home's architectural style. With our extensive selection, you can let your imagination run wild and transform your outdoor space into an inviting haven for relaxation and entertainment.
Uncompromising Quality and Durability
When it comes to quality, J & B Fasteners never compromises. We partner with reputable composite decking manufacturers to ensure that our customers receive products that are not only aesthetically pleasing but also built to withstand the test of time.
Our composite decking materials are engineered to resist fading, scratching, and mold growth, ensuring that your deck remains in pristine condition even in the harshest Austin weather. With our durable composite decks, you can enjoy countless hours of outdoor fun without worrying about constant upkeep or repairs.
Installation Services Tailored to Your Needs
J & B Fasteners not only provides top-of-the-line composite decking materials but also offers professional installation services to bring your dream outdoor space to life. Our team of experienced installers will work closely with you to understand your vision and ensure that every detail is executed with precision.
From meticulously planning the layout to securing each deck board, we take pride in delivering outstanding craftsmanship and exceptional attention to detail. Our goal is to exceed your expectations and provide you with a seamless and stress-free installation experience.
Contact Us Today
Ready to upgrade your outdoor space with premium composite decking in Austin? Contact J & B Fasteners today! Our knowledgeable team will be more than happy to assist you in selecting the perfect composite decking solution for your needs. Enhance the beauty and value of your home with our stunning composite decks. Call us now!