Milwaukee M18 FUEL 2741-20 Finish Nailer
Dec 29, 2021
Power Tools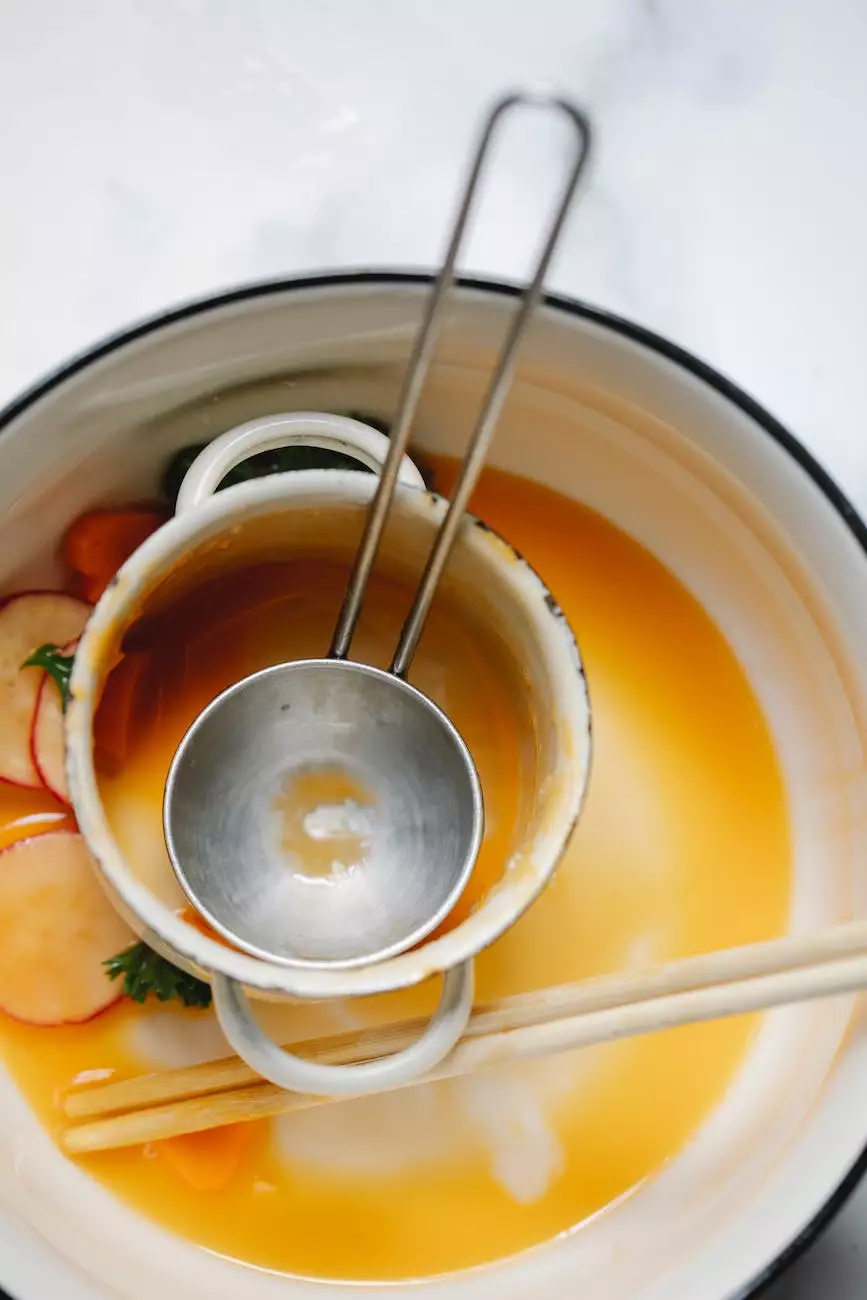 Enhance Your Carpentry Projects with the Milwaukee M18 FUEL 2741-20 Finish Nailer
Are you looking for a high-quality, efficient finish nailer to elevate your carpentry projects to the next level? Look no further than the Milwaukee M18 FUEL 2741-20 Finish Nailer, available at J & B Fasteners. This bare tool provides exceptional performance, precision, and durability, making it the perfect companion for both professional contractors and DIYers.
The Power of Milwaukee M18 FUEL Technology
When it comes to power tools, Milwaukee is a name that stands out for its commitment to innovative technology. The M18 FUEL 2741-20 Finish Nailer is no exception. With its advanced FUEL technology, this finish nailer delivers consistent, cordless power that rivals pneumatic nailers. Say goodbye to the hassle of air compressors and hoses, and enjoy unparalleled freedom and convenience on the job site.
Unparalleled Performance and Precision
The Milwaukee M18 FUEL 2741-20 Finish Nailer is engineered to provide exceptional performance and precision, ensuring every nail is driven with accuracy and consistency. Its brushless motor technology maximizes runtime, power, and durability, guaranteeing the completion of even the most demanding tasks.
Features:
Cordless Convenience: No more tangled cords or restricted movement. The M18 FUEL 2741-20 Finish Nailer frees you from the limitations of traditional pneumatic tools.
Consistent Power: With FUEL technology, this finish nailer provides consistent power output throughout the battery life, resulting in flawless finish nails every time.
Depth Adjustment: Easily adjust the nail depth for different materials and applications, giving you complete control over the finished result.
No-Mar Tips: The included no-mar tips protect your work surface from unsightly scratches or damage, ensuring a professional finish.
LED Lighting: Illuminate your workspace with the built-in LED lights, enhancing visibility and allowing you to work in dimly lit areas with ease.
Battery Life: The M18 REDLITHIUM battery system provides long-lasting power, allowing you to work on multiple projects without interruptions.
Quality and Durability You Can Rely On
When investing in a finish nailer, you want a tool that can withstand rigorous use and deliver reliable performance. The Milwaukee M18 FUEL 2741-20 Finish Nailer is built with durability in mind. Its all-metal housing and robust construction ensure longevity, even in the toughest job site conditions. Additionally, Milwaukee tools are backed by their renowned reputation for quality and customer satisfaction.
Transform Your Carpentry Projects Today
Ready to take your carpentry projects to new heights? Visit J & B Fasteners today and explore the Milwaukee M18 FUEL 2741-20 Finish Nailer. With its cutting-edge technology, exceptional performance, and unmatched precision, this finish nailer is the tool you need to bring your vision to life. Don't settle for anything less than the best. Choose Milwaukee and experience the difference.
Contact J & B Fasteners
For more information about the Milwaukee M18 FUEL 2741-20 Finish Nailer or any other high-quality tools and fasteners, reach out to J & B Fasteners. Our knowledgeable team is ready to assist you and provide expert advice tailored to your specific needs. Visit our website, call us, or stop by our store today!