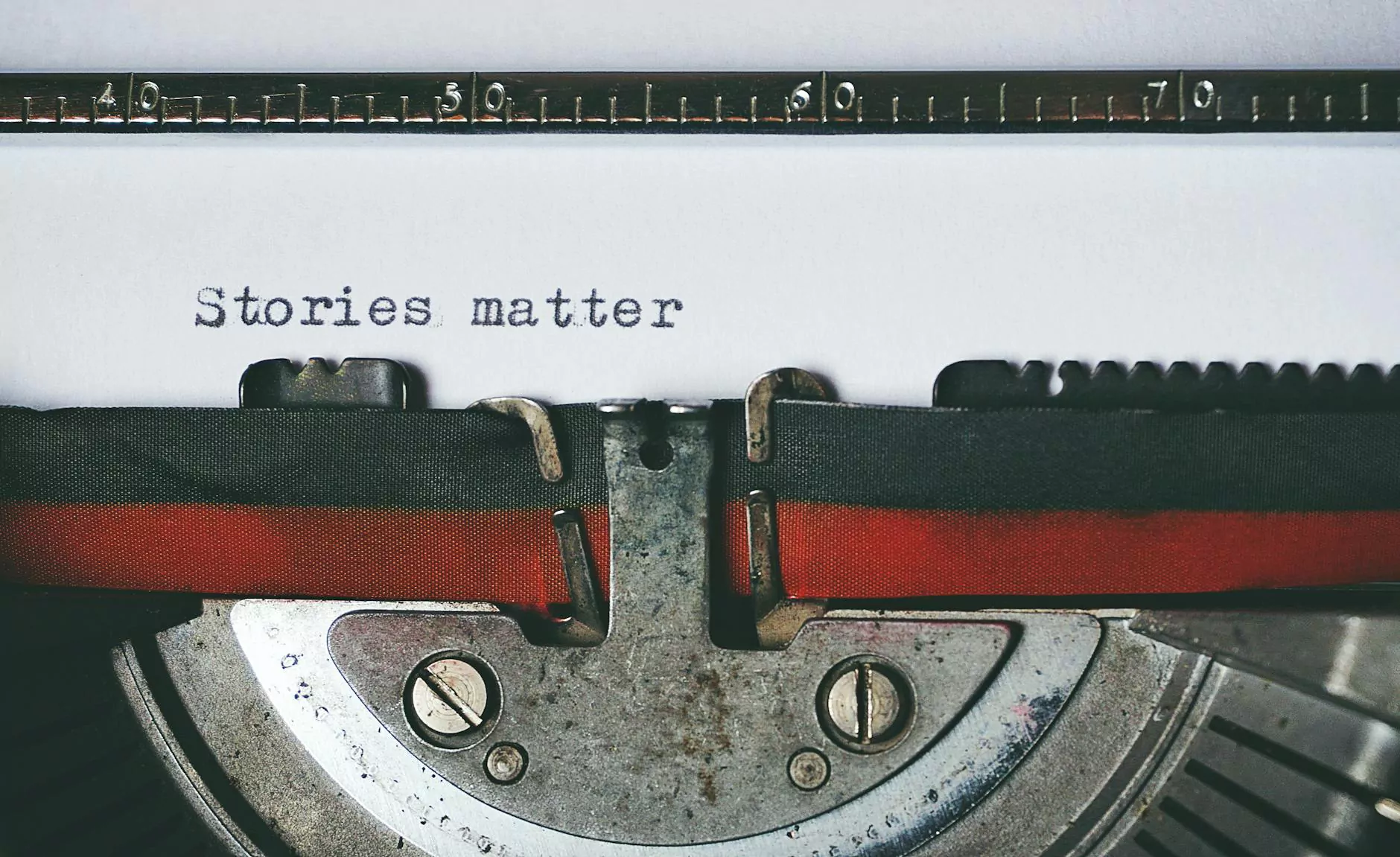 Description
Welcome to J & B Fasteners, your premier source for top-quality fasteners and anchors. In this page, we proudly introduce the RED HEAD 01992 Wedge Anchor - a sturdy and reliable solution for all your anchoring needs. Our wedge anchor is made from high-quality steel, featuring a zinc coating that offers exceptional corrosion resistance, making it suitable for both indoor and outdoor applications.
Features and Benefits
Our RED HEAD 01992 Wedge Anchor stands out from the competition due to its exceptional features and numerous benefits. Here are some key reasons why our customers continue to trust this wedge anchor for their projects:
Durable Steel Construction
Crafted from premium quality steel, this wedge anchor guarantees superior strength and durability. Engineered to withstand heavy loads and ensure long-lasting performance, it provides a solid foundation for a wide range of applications.
Corrosion Resistance
The zinc coating on the RED HEAD 01992 Wedge Anchor provides excellent corrosion resistance. Whether exposed to moisture or other harsh environmental conditions, this anchor offers exceptional protection against rust and deterioration.
Easy Installation
Installing our wedge anchor is quick and hassle-free. Simply drill a hole into the desired surface, insert the anchor, and tighten it securely using the appropriate tools. The expandable design ensures optimal grip and stability, providing confidence in your installations.
Versatility
The RED HEAD 01992 Wedge Anchor is designed for various applications, including structural steel connections, concrete and masonry, and more. Its versatility makes it an ideal choice for construction projects, infrastructure development, and general-purpose anchoring requirements.
Technical Specifications
Anchor Type: Wedge Anchor
Material: Steel
Coating: Zinc
Available Sizes: Multiple size options
Approval: ASTM certified
Load Capacity: Varies based on size
Enhance Your Projects with the RED HEAD 01992 Wedge Anchor
If you're looking to ensure the stability and reliability of your structures, the RED HEAD 01992 Wedge Anchor is a reliable choice. J & B Fasteners, a trusted name in the industry, offers this top-tier anchor to help you achieve outstanding results. Order now and experience the unmatched quality, durability, and performance of our RED HEAD Wedge Anchor.
Contact Us Today
At J & B Fasteners, we are committed to providing exceptional products and customer service. If you have any questions, need assistance, or require further information, our knowledgeable team is here to help. Contact us today and let us assist you in finding the perfect fastener solutions for your projects.