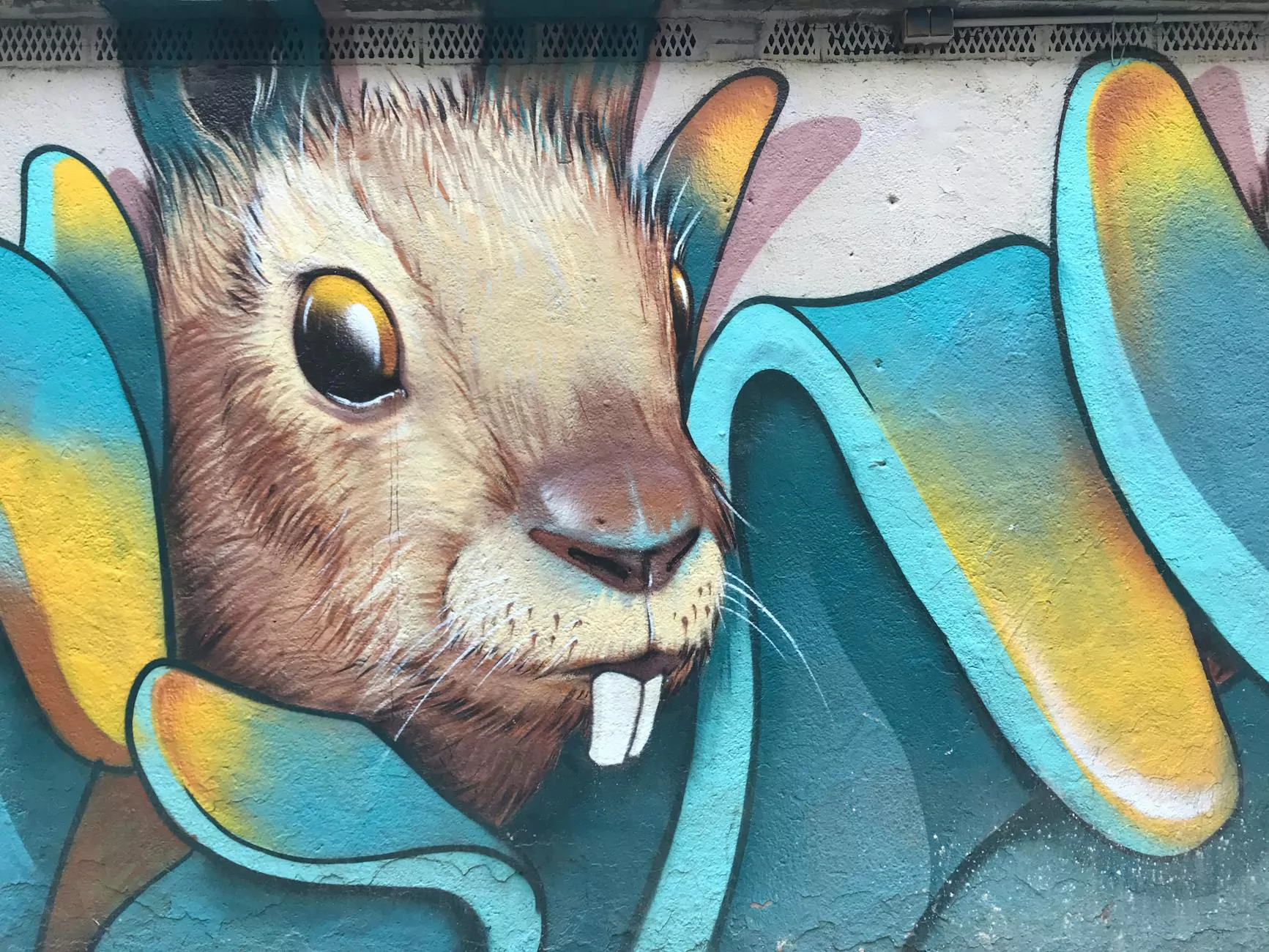 About J & B Fasteners
J & B Fasteners is a reliable and reputable supplier of various fasteners, including high-quality spray paints. We take pride in offering products that meet the demands of professionals and individuals alike. Whether you are working on a home improvement project or need supplies for industrial applications, J & B Fasteners has you covered.
The Krylon COLORmaxx K05505007 Spray Paint
The Krylon COLORmaxx K05505007 Spray Paint, Gloss, Black is a premium-quality spray paint designed to deliver exceptional results. It is the perfect choice for those looking to achieve a sleek and glossy black finish on their projects. This spray paint is ideal for use on a variety of surfaces, including wood, metal, plastic, and more.
Features and Benefits
Durable Finish: The Krylon COLORmaxx spray paint provides a long-lasting and durable finish that withstands the test of time. It is resistant to chipping, fading, and peeling, ensuring your projects stay vibrant and beautiful.
Quick Drying: With its fast-drying formula, this spray paint allows you to complete your projects efficiently. The quick-drying feature saves you time and allows for faster recoating.
Wide Coverage: The spray paint covers a large area with just a single can, providing excellent coverage and reducing the need for multiple coats.
Smooth Application: The spray nozzle ensures a smooth and even application, minimizing the chances of streaks or uneven patches.
Versatile Use: From DIY crafts to automotive projects, this spray paint is suitable for a wide range of applications. Its versatility makes it a go-to choice for both professionals and hobbyists.
Application Tips
To achieve the best results with the Krylon COLORmaxx K05505007 Spray Paint, follow these helpful tips:
Clean the surface: Ensure that the surface you are painting is clean and free from dust, grease, and debris. This helps the paint adhere better and results in a smoother finish.
Prepare the area: Cover surrounding areas with drop cloths or newspaper to protect them from overspray.
Shake well before use: Properly shake the can for approximately 1-2 minutes to ensure the paint is well mixed.
Test on a small area: Before applying the paint to your entire project, test it on a small, inconspicuous area to ensure compatibility and desired results.
Apply multiple thin coats: It is better to apply several thin coats rather than one thick coat. This helps prevent drips and promotes even coverage.
Allow proper drying time: Follow the instructions on the can regarding drying time between coats and for full cure. This ensures the paint fully bonds to the surface and maximizes its durability.
Clean the nozzle: After each use, turn the can upside down and press the spray nozzle until only clear gas comes out. This prevents clogging and ensures the paint is ready for future use.
Where to Purchase
J & B Fasteners offers the Krylon COLORmaxx K05505007 Spray Paint, Gloss, Black at competitive prices. Visit our website to browse our extensive catalog of fasteners and other products. Ordering is easy, and we provide fast and reliable shipping to ensure your supplies reach you on time.
Conclusion
For exceptional and reliable black spray paint, choose the Krylon COLORmaxx K05505007 Spray Paint, Gloss, Black available at J & B Fasteners. With its durable finish, quick drying time, and wide coverage, this spray paint is a favorite among professionals and DIY enthusiasts. Follow the application tips provided to achieve outstanding results. Visit our website today to place your order and take the first step toward transforming your projects!