COMPRESSOR CMPCT M18 FUEL 2GAL
Sep 18, 2021
Power Tools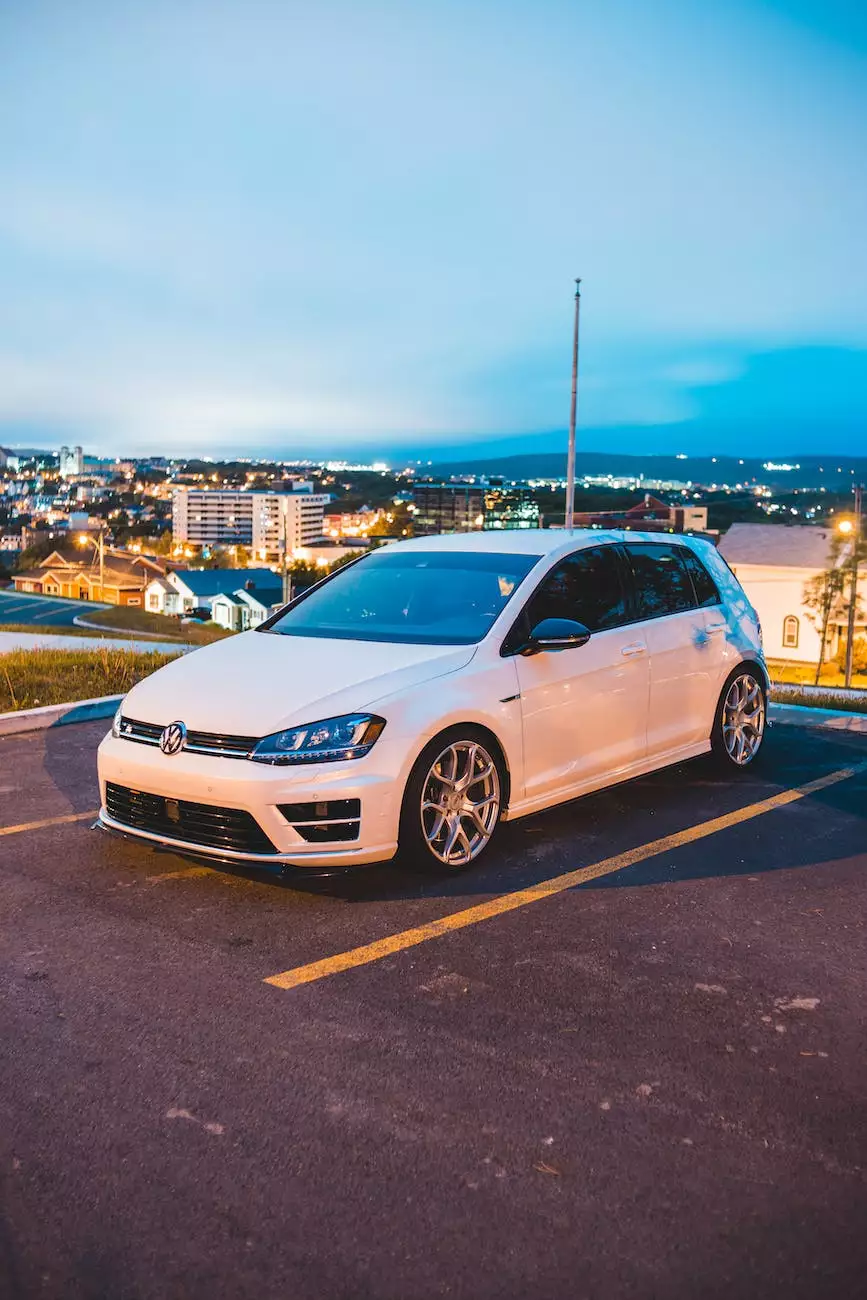 Powerful and Compact Compressor
Looking for a reliable and efficient compressor? Look no further. At J & B Fasteners, we introduce you to our unparalleled COMPRESSOR CMPCT M18 FUEL 2GAL. With its exceptional power and compact design, this compressor is a game-changer.
Unmatched Performance
Our CMPCT M18 FUEL 2GAL compressor boasts incredible performance that surpasses all expectations. Its advanced technology allows for seamless operation and optimal results. Whether you're a DIY enthusiast or a professional contractor, this compressor will never let you down.
Compact Size, Uncompromising Power
Don't be fooled by its compact size – our CMPCT M18 FUEL 2GAL compressor packs a punch. Its innovative design ensures high efficiency while saving valuable space in your workshop or job site. Experience the power you need without sacrificing convenience.
Key Features
Advanced Technology
Equipped with cutting-edge technology, our CMPCT M18 FUEL 2GAL compressor offers superior performance and reliability. The advanced features ensure smooth and consistent air supply, allowing you to tackle any task effortlessly.
Efficiency at Its Best
We understand the importance of efficiency. That's why our compressor is designed to optimize energy consumption without compromising power. With our CMPCT M18 FUEL 2GAL, you can get the job done quickly and effectively.
Quiet Operation
Noisy compressors can be a nuisance, especially in a busy working environment. Our CMPCT M18 FUEL 2GAL is engineered to operate quietly, reducing noise pollution and ensuring a more comfortable workspace for you and your team.
Benefits of Choosing Our CMPCT M18 FUEL 2GAL Compressor
Enhanced Productivity
With a powerful and efficient compressor like the CMPCT M18 FUEL 2GAL, your productivity levels will soar. Say goodbye to delays and disruptions caused by subpar equipment. Complete your projects faster and more efficiently, allowing you to take on more tasks and increase your overall output.
Durability and Longevity
Investing in quality tools is essential for long-term success. Our CMPCT M18 FUEL 2GAL compressor is built to last, constructed with top-grade materials that withstand rigorous use. When you choose our compressor, you're making a reliable investment in your work.
Portability and Convenience
Transporting heavy and bulky equipment can be a hassle. Our CMPCT M18 FUEL 2GAL compressor solves that problem by offering exceptional portability. Its compact size and lightweight design make it easy to carry to different job sites, allowing for greater versatility and convenience.
The Perfect Choice for Any Project
No matter the scale or nature of your projects, the CMPCT M18 FUEL 2GAL compressor is the perfect companion. From inflating tires and operating nail guns to powering pneumatic tools, this compressor is versatile enough to handle any task with ease. Take your projects to new heights with our reliable and high-performance compressor.
Why Choose J & B Fasteners?
At J & B Fasteners, we take pride in providing exceptional tools and equipment to our customers. With years of experience in the industry, we understand the importance of quality and reliability. When you choose us, you can expect:
Unparalleled customer service
A wide range of high-quality products
Competitive prices
Rapid and reliable shipping
Expert advice and assistance
When it comes to compressors, our CMPCT M18 FUEL 2GAL stands out from the competition. Its outstanding features, unmatched performance, and convenience make it the top choice for professionals and enthusiasts alike.
Upgrade your toolkit today with the COMPRESSOR CMPCT M18 FUEL 2GAL from J & B Fasteners. Experience the difference and see why our customers trust us for all their fastener needs.