The CHAPIN Pro Series 61800 Backpack Sprayer - A Reliable Choice for Professionals
Mar 3, 2019
Building Materials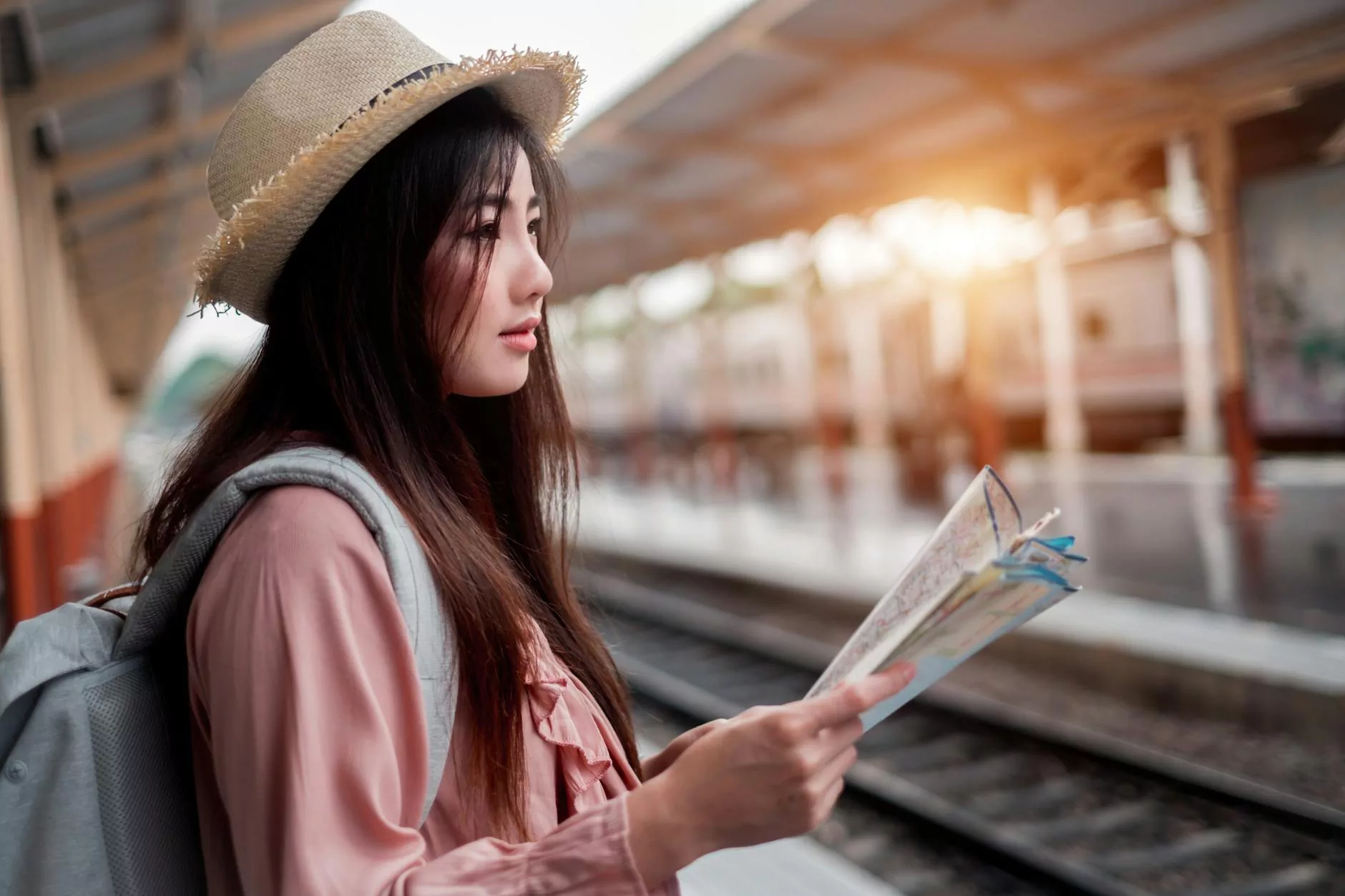 Introduction
Welcome to J & B Fasteners! We are proud to offer the CHAPIN Pro Series 61800 Backpack Sprayer with a 4-gallon tank, your go-to solution for all your spraying needs. Designed for professionals, this sprayer delivers exceptional performance and long-lasting durability, making it an essential tool for various applications.
Powerful Performance
With its 4-gallon tank capacity, the CHAPIN Pro Series 61800 Backpack Sprayer offers ample capacity for tackling large spraying jobs. Whether you need to treat lawns, gardens, or crops, this sprayer provides excellent coverage and distribution, ensuring maximum efficiency and effectiveness.
Durable Construction
When it comes to professional-grade equipment, durability is of utmost importance. The CHAPIN Pro Series 61800 Backpack Sprayer is built to withstand rigorous use in demanding environments. Its high-quality materials and sturdy construction guarantee long-term reliability, allowing you to focus on your work without worrying about equipment failures.
Comfortable and Ergonomic Design
We understand the importance of comfort during prolonged spraying tasks. The CHAPIN Pro Series 61800 Backpack Sprayer features an ergonomic design with adjustable padded straps, ensuring a secure and comfortable fit. The padded back support further enhances user comfort, reducing fatigue and strain, even during long hours of use.
Professional Features
This backpack sprayer is equipped with a range of professional features to enhance your spraying experience. The wide-mouth opening allows for easy filling and cleaning, while the translucent tank provides clear visibility of the liquid level. The professional-grade brass wand and nozzle ensure precise application, while the built-in filter minimizes clogging, ensuring uninterrupted spraying.
Easy to Use and Maintain
The CHAPIN Pro Series 61800 Backpack Sprayer is designed with user convenience in mind. The pressure gauge provides real-time monitoring, allowing you to maintain optimal spraying pressure. The shut-off feature allows for immediate control of the flow, preventing accidental spills or leaks. Additionally, the sprayer is easy to clean and maintain, ensuring hassle-free operation and longevity.
Versatile Applications
From professional landscapers to agricultural experts, the CHAPIN Pro Series 61800 Backpack Sprayer is a versatile tool suitable for a wide range of applications. It can be used for pest control, fertilization, weed control, disinfection, and other spraying tasks. Its versatility makes it a valuable asset for both commercial and residential use.
Quality and Reliability
At J & B Fasteners, we take pride in offering only high-quality products that meet the stringent demands of our customers. The CHAPIN Pro Series 61800 Backpack Sprayer is no exception. With its exceptional build quality and reliable performance, it has become a top choice among professionals who require nothing but the best.
Conclusion
If you are looking for a top-of-the-line backpack sprayer that combines power, durability, and comfort, the CHAPIN Pro Series 61800 Backpack Sprayer is the perfect choice. Its superior features, user-friendly design, and versatility make it an indispensable tool for professionals in various industries. Make the smart investment and get yours today from J & B Fasteners to experience the difference it can make in your spraying tasks!