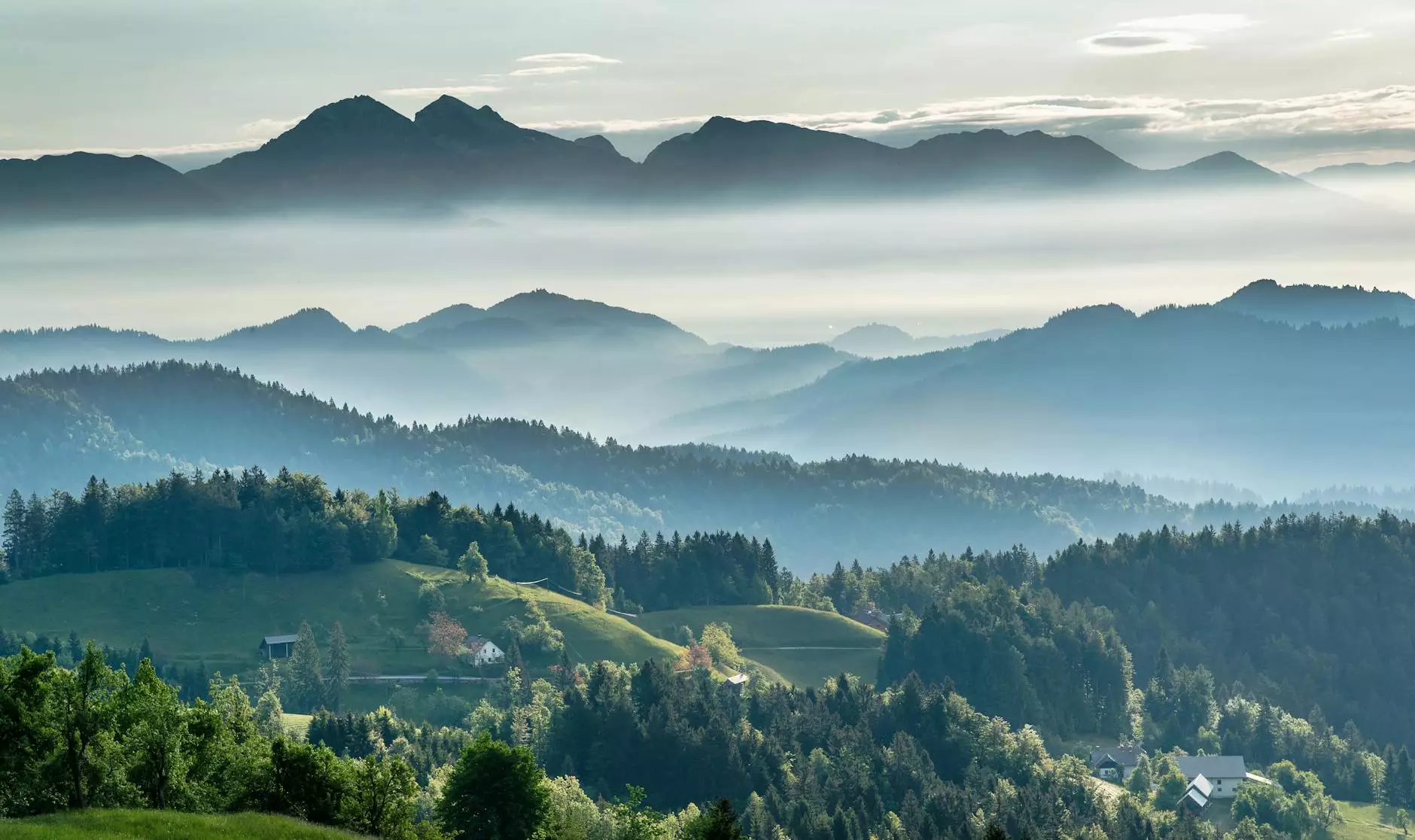 Introduction
Welcome to the Thomas & Betts page, brought to you by J & B Fasteners!
Why Choose Thomas & Betts Fasteners?
When it comes to fasteners, we understand that quality, reliability, and durability are of utmost importance. That's why we proudly offer the Thomas & Betts range of fasteners, renowned for their excellence in the industry.
High-Quality Craftsmanship
Thomas & Betts has been manufacturing fasteners for decades, specializing in delivering superior performance and meeting the highest industry standards. Their fasteners are meticulously crafted using premium materials, resulting in products that can withstand even the most demanding applications.
Extensive Range of Fasteners
Thomas & Betts offers a vast selection of fasteners, catering to various industrial needs. From screws and bolts to nuts and washers, their comprehensive range ensures that you'll find the perfect solution for any project.
Screws
Machine screws: Designed for use with tapped holes, available in a variety of lengths and head types.
Wood screws: Ideal for woodworking projects, offering excellent holding power and stability.
Self-tapping screws: Perfect for creating threads when driven into materials like metal or plastic.
Bolts
Hex bolts: Known for their hexagonal heads and reliable fastening capabilities.
Carriage bolts: Feature a smooth, rounded head and are commonly used in applications where aesthetics matter.
Anchor bolts: Designed to secure structures to concrete, offering exceptional strength and stability.
Nuts
Hex nuts: Versatile and widely used, these nuts ensure secure fastening with bolts and screws.
Lock nuts: Designed to resist loosening caused by vibration or torque, providing added reliability.
Wing nuts: Allow for hand-tightening without the need for tools, enhancing convenience.
Washers
Flat washers: Distribute the load of a fastener, preventing damage to surfaces and ensuring a secure fit.
Spring washers: Offer excellent resistance to loosening caused by vibrations, maintaining the integrity of connections.
Lock washers: Featuring serrated edges, these washers provide enhanced grip, preventing fasteners from coming loose.
Uncompromising Quality Assurance
At J & B Fasteners, we prioritize your satisfaction and ensure that every Thomas & Betts fastener meets our stringent quality standards. We collaborate with trusted suppliers, and our experienced team carefully inspects each product, guaranteeing that you receive only the finest fasteners.
Applications
Thomas & Betts fasteners are suitable for a wide range of applications, including:
Construction projects
Automotive manufacturing
Industrial machinery
Electrical installations
Renewable energy projects
And more
Competitive Pricing and Exceptional Service
At J & B Fasteners, we believe in providing the best value to our customers. Our competitive pricing ensures that you get high-quality Thomas & Betts fasteners without breaking the bank. Additionally, our knowledgeable team is always ready to assist you, answering any questions and helping you find the perfect fastener for your specific requirements.
Conclusion
When it comes to fasteners, Thomas & Betts stands apart from the competition. With their unparalleled craftsmanship, extensive range of products, and uncompromising quality, these fasteners are sure to exceed your expectations. Choose J & B Fasteners as your trusted supplier and experience the difference that Thomas & Betts can make in your projects!