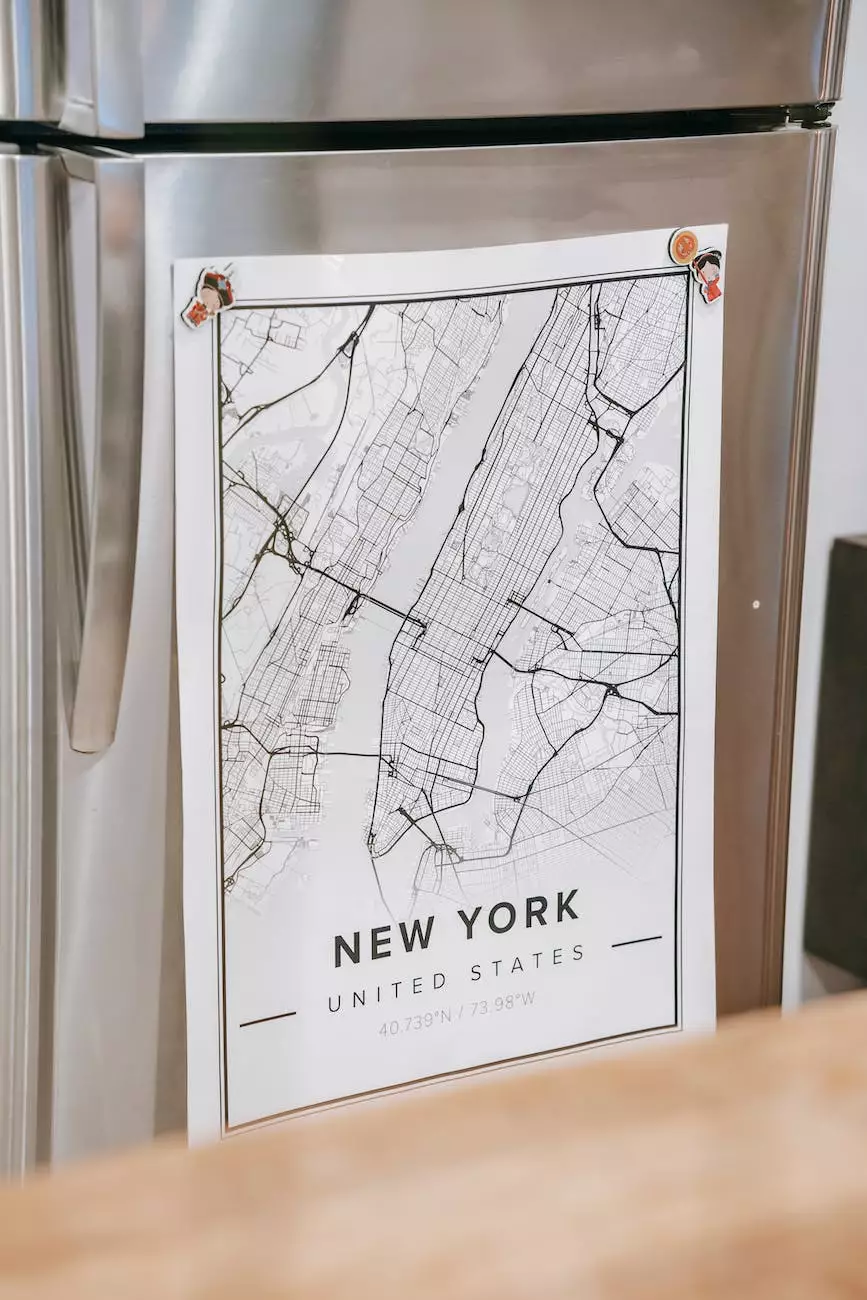 Introduction to J & B Fasteners
Welcome to J & B Fasteners, the premier supplier of high-quality fasteners in Texas. Founded with a commitment to excellence, we have earned a reputation for delivering top-notch products and exceptional service to our customers. With a focus on door and window hardware, we have become the go-to choice for contractors, builders, and homeowners.
Why Choose J & B Fasteners?
At J & B Fasteners, we take pride in offering a wide range of fasteners that meet the highest standards of quality and durability. Our extensive inventory includes everything from nuts and bolts to screws, anchors, and hinges. We source our products from trusted manufacturers, ensuring that our customers receive reliable solutions for their specific needs.
Unparalleled Expertise
With years of experience in the industry, our team possesses deep knowledge and expertise in the world of fasteners. Whether you require assistance with product selection, installation guidance, or customization options, our experts are here to help. We understand the unique challenges and requirements of the construction industry and strive to provide tailored solutions that exceed expectations.
Superior Customer Service
At J & B Fasteners, we prioritize our customers' satisfaction above all else. We believe in building lasting relationships based on trust, transparency, and exceptional service. Our dedicated customer support team is always ready to assist you, answering any questions you may have and ensuring a smooth purchasing experience from start to finish. Your success and satisfaction are our top priorities.
Our Product Range
As the leading supplier of door and window hardware in Texas, we offer an extensive range of products to meet diverse needs. Our comprehensive inventory includes:
Nuts and Bolts: We stock a wide variety of nuts and bolts in different sizes, materials, and finishes to meet your project requirements.
Screws: From wood screws to self-tapping screws, our selection covers all your fastening needs.
Anchors: We provide high-quality anchors, including concrete anchors, expansion anchors, and wall anchors, ensuring secure and reliable installations.
Hinges: Our hinges are designed to deliver smooth operation and long-lasting performance, catering to various applications.
Locksets and Latches: We offer a range of locksets and latches, combining style, security, and functionality.
Weatherstripping: Enhance energy efficiency and weatherproofing with our selection of high-quality weatherstripping solutions.
Serving the Texas Construction Industry
At J & B Fasteners, we understand the unique needs of the Texas construction industry. Our commitment to delivering top-notch products, paired with our unmatched customer service, has made us an integral part of numerous projects across the state. From residential buildings to commercial developments, we have provided the hardware solutions that builders and contractors rely on.
Contact Us
When you need reliable, high-quality fasteners for your door and window projects, look no further than J & B Fasteners. Get in touch with our knowledgeable team today to discuss your requirements, request a quote, or seek expert advice. We are here to help you succeed.
Business Name: J & B Fasteners
Website:http://nicksfastener.com/About-us