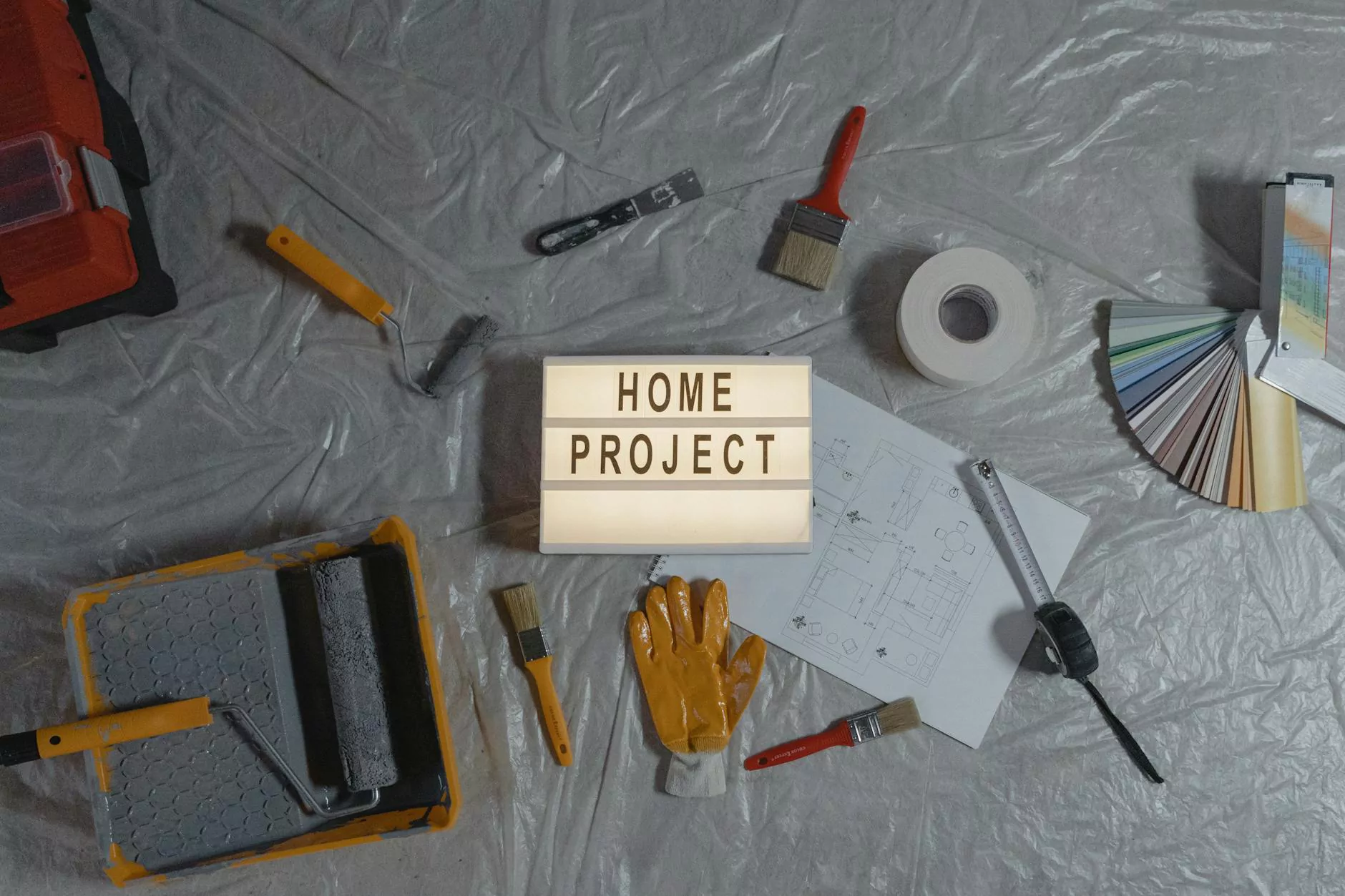 At J & B Fasteners, we understand the importance of using reliable and durable floor tape for industrial and commercial purposes. Our wide range of high-quality floor tape options ensures efficient maintenance, safety, and organization in your workplace. Whether you need to mark hazardous areas, create visual cues, or designate specific zones, our floor tape products are designed to meet your precise requirements.
Why Choose Our Floor Tape?
When it comes to floor tape, quality and durability are paramount. Our floor tape products are specifically selected to offer superior performance in demanding environments. Here's why you should choose our floor tape:
Durable and Long-Lasting
Our floor tape is manufactured using the highest quality materials, ensuring durability and longevity even in high-traffic areas. With exceptional adhesive properties, it sticks firmly to various surfaces, including concrete, tile, and linoleum, without leaving residue when removed.
High Visibility
Visibility is crucial to maintaining safety in any workplace. Our floor tape comes in vibrant colors that enhance visibility and ensure clear demarcation of specific areas. The bold and bright colors of our floor tape provide visual cues, effectively reducing the risk of accidents and promoting a safe working environment.
Versatile Applications
Our floor tape is designed to meet the diverse needs of different industries. Whether you need to mark aisleways, designate forklift paths, create work zones, or define hazard areas, our versatile floor tape options have got you covered. We offer a wide range of widths, lengths, and colors to cater to your specific requirements.
Easy Installation and Maintenance
Installing our floor tape is quick and hassle-free. Simply clean the surface, apply the tape, and it's ready to use. Additionally, our floor tape is resistant to abrasion, chemicals, and moisture, ensuring minimal maintenance and long-lasting performance.
Wide Range of Floor Tape Options
At J & B Fasteners, we offer an extensive selection of floor tape options to meet the unique needs of our customers. Our range includes:
Yellow Floor Tape: Ideal for marking traffic lanes, work areas, and hazardous spots.
Red Floor Tape: Used to indicate restricted areas or potential danger zones.
Green Floor Tape: Perfect for highlighting safety exits, first aid stations, or emergency routes.
Blue Floor Tape: Indicate equipment storage areas or maintenance zones.
Black/Yellow Striped Floor Tape: Commonly used for creating visual boundaries or caution areas.
Reflective Floor Tape: Enhances visibility in low-light conditions or areas with limited lighting.
Glow-in-the-Dark Floor Tape: Keeps areas illuminated during power outages or emergency situations.
Contact J & B Fasteners for Floor Tape Solutions
When it comes to floor tape, J & B Fasteners is your reliable partner. With our superior products and commitment to customer satisfaction, we guarantee high-quality solutions for your industrial needs. Contact us today to discuss your requirements and let our experienced team assist you in finding the perfect floor tape for your workplace!