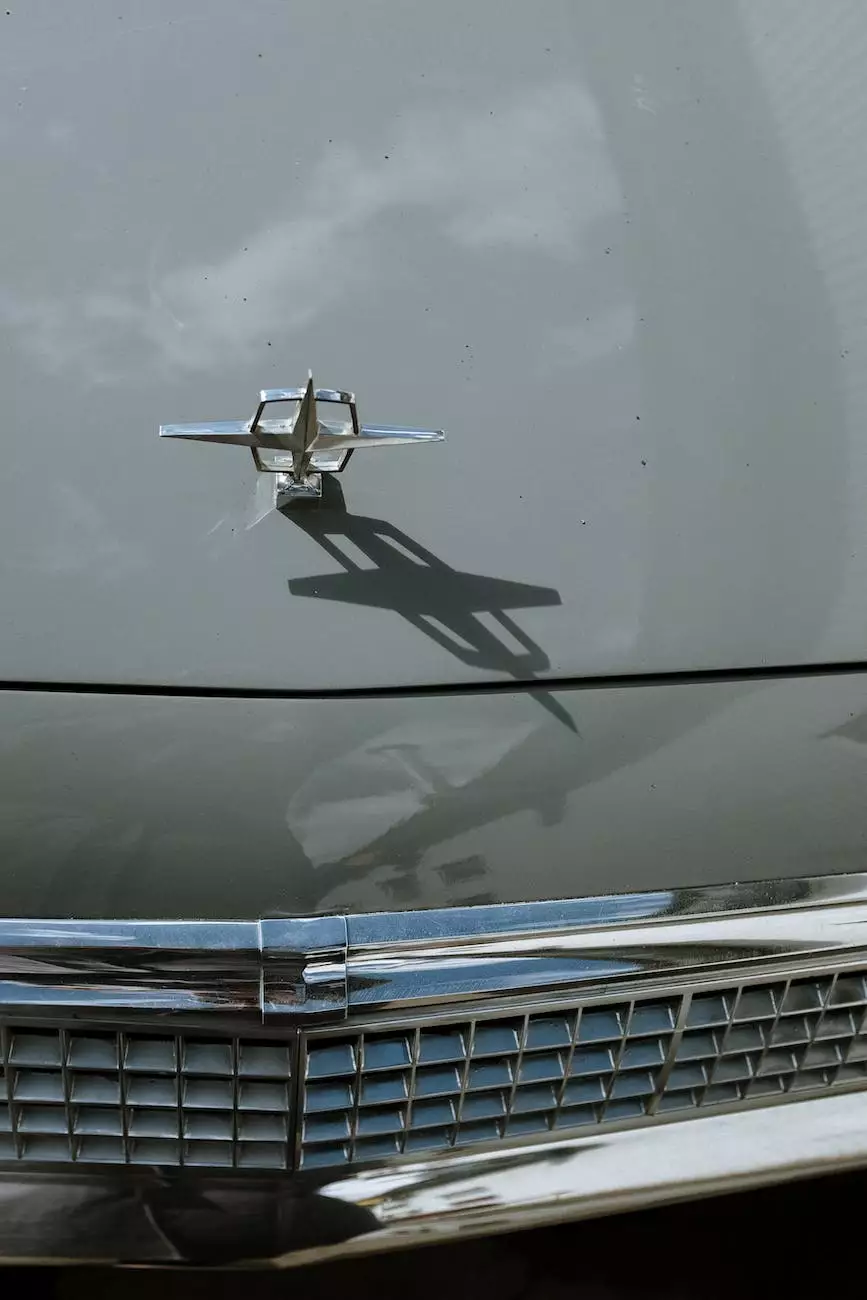 Elevate Your Brand with Durable Bumper Stickers and Labels
Looking for an effective way to promote your brand or express your creativity? J & B Fasteners offers a vast range of durable bumper stickers and labels that are sure to make a lasting impression. With our high-quality materials and customizable options, we ensure your message stands out from the crowd.
Unrivaled Durability for Long-Term Exposure
Our bumper stickers and labels are built to endure even the harshest conditions. Crafted from top-grade materials, they are UV resistant, weatherproof, and scratch-resistant, making them perfect for both indoor and outdoor use. Whether you're promoting your business, sharing your political views, or showcasing your artistic side, our stickers and labels will remain vibrant and intact for years to come.
Customization Options to Suit Your Needs
At J & B Fasteners, we understand that every customer is unique. That's why we offer a wide range of customization options for your bumper stickers and labels. From choosing the shape, size, and color to adding your own artwork, logo, or message, our team is dedicated to bringing your vision to life. Our state-of-the-art printing technology ensures precision and vibrant colors, making your designs pop.
Endless Possibilities for Personal and Business Use
Our durable bumper stickers and labels are suitable for various applications, providing endless possibilities for personal and business use. Promote your business or organization, raise awareness for a cause, commemorate special events, or add a personal touch to your belongings – the choice is yours. With our high-quality stickers and labels, your creative ideas can come to life.
Reliable Adhesive for Easy Application
Say goodbye to messy and unreliable adhesives. Our bumper stickers and labels feature a reliable adhesive that ensures easy application and long-lasting attachment. Whether you stick them on vehicles, laptop covers, water bottles, or any other smooth surface, our stickers will stay in place, serving as a constant reminder of your brand or message.
Exceptional Value and Quality Service
When you choose J & B Fasteners for your bumper stickers and labels, you can expect exceptional value and quality service. We pride ourselves on delivering products that surpass expectations. Our team of experts is readily available to assist you throughout the ordering process, from choosing the right materials to providing guidance on design. We strive to ensure your complete satisfaction.
Order Your Custom Bumper Stickers and Labels Today
Ready to elevate your brand or make a statement with personalized bumper stickers and labels? Place your order at J & B Fasteners today and let us bring your vision to life. With our durable materials, customization options, and reliable service, we are your go-to destination for high-quality bumper stickers and labels. Stand out from the competition and leave a lasting impression with J & B Fasteners.