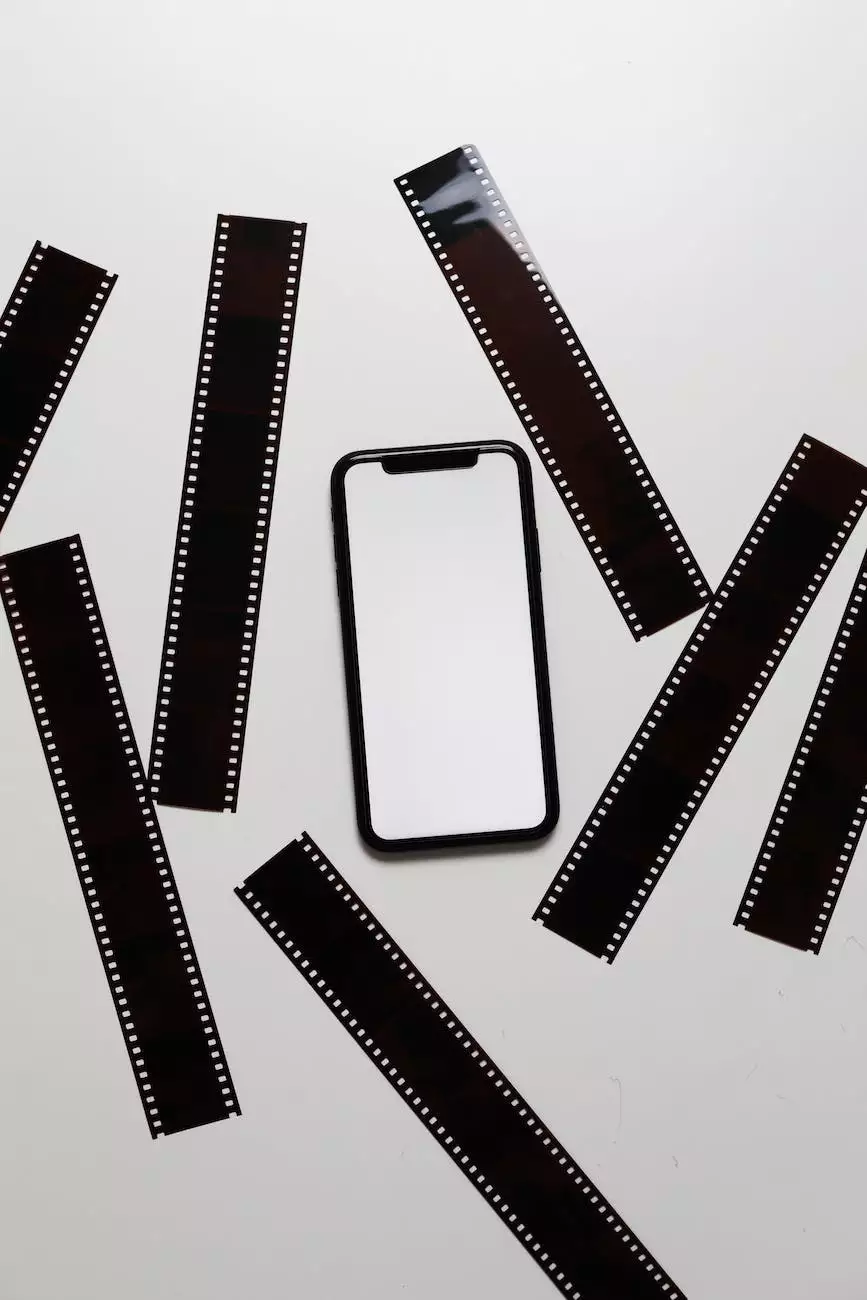 Welcome to J & B Fasteners, your premier destination for high-quality Barricade Tape. With our extensive range of durable and highly visible tape products, we aim to provide the best solutions for marking hazardous areas, construction sites, and various other applications. Trust our expertise and discover the ideal Barricade Tape for your needs.
Wide Range of Barricade Tape
At J & B Fasteners, we offer a wide selection of Barricade Tape to suit various requirements. Our products are known for their exceptional durability, visibility, and ease of use. Whether you need tape for a construction site, roadwork, or event management, we have you covered.
Our Barricade Tape is available in a range of colors and sizes, allowing you to choose the most suitable option for your specific needs. Each tape is designed to provide clear visibility and withstand harsh conditions, ensuring long-lasting performance.
High-Quality Materials
Our Barricade Tape is made from high-quality materials to guarantee durability and reliability. We understand the importance of robust tape that can withstand outdoor elements and continue to provide clear demarcation. You can trust our products for their exceptional strength and longevity.
Designed to resist tearing, stretching, and fading, our Barricade Tape offers superior performance even in challenging environments. With our tape, you can effectively establish boundaries, warn of potential hazards, and control access to specific areas.
Applications of Barricade Tape
The applications for Barricade Tape are wide-ranging and essential in many industries. Let's explore some common uses where our tape excels:
Construction Sites
In construction, safety is paramount. Our Barricade Tape plays a crucial role in marking off dangerous areas, such as open pits, temporary obstructions, or restricted zones. By clearly delineating these areas, construction workers and pedestrians can navigate the site safely and avoid accidents.
Hazardous Areas
When it comes to identifying hazardous areas, it is vital to have reliable and visible markings. Our Barricade Tape ensures that potential dangers, such as chemical spills, electrical work, or other unsafe conditions, are clearly highlighted, preventing accidents and promoting safety protocols.
Roadworks
During road maintenance or repairs, it is essential to provide clear signage and guidance for drivers. Our Barricade Tape can effectively mark off closed lanes, detours, or ongoing roadwork, ensuring the safety of both motorists and workers.
Event Management
Hosting events requires meticulous planning, including the establishment of designated areas and crowd control. With our Barricade Tape, you can easily create boundaries, manage queues, and ensure a smooth and organized event experience.
The Benefits of Choosing Barricade Tape from J & B Fasteners
When you choose Barricade Tape from J & B Fasteners, you benefit from:
Highly durable tape that stands up to demanding environments
Excellent visibility, even from a distance
Resistance to tearing, stretching, and fading
A wide range of color and size options
Reliable performance for long-lasting use
Expert advice and support from our knowledgeable team
Competitive pricing and bulk order options
Fast and efficient shipping
Why Choose J & B Fasteners?
J & B Fasteners is a trusted name in the industry, known for our commitment to excellence and customer satisfaction. When you choose us, you can expect:
High-quality products
Reliable service
Fast order processing
Competitive pricing
Extensive industry knowledge
Our team is dedicated to helping you find the best Barricade Tape solution for your specific needs. With our comprehensive range and personalized assistance, you can trust J & B Fasteners to provide the highest quality products and service.
Shop our selection of Barricade Tape today and experience the J & B Fasteners difference!