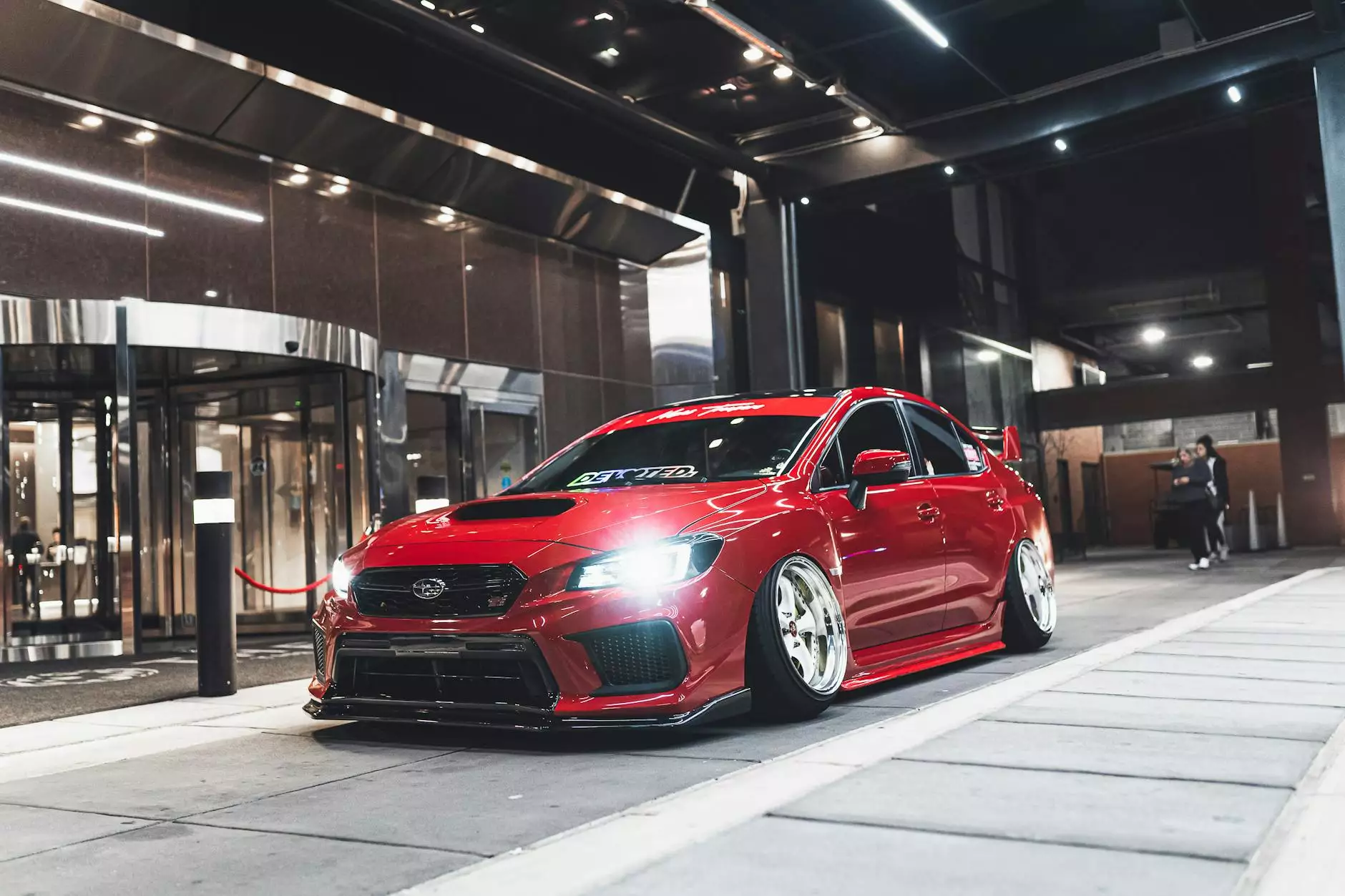 Introduction
Welcome to J & B Fasteners, your reliable source for top-of-the-line custom handle mount stamps. We take pride in offering high-quality and durable stamps that are perfect for various applications. Whether you need personalized stamps for your business, craft projects, or any other purpose, our custom handle mount stamps are the ideal choice. With an extensive range of customization options, we can create stamps that perfectly meet your unique requirements.
Why Choose Our Custom Handle Mount Stamps?
At J & B Fasteners, we understand the importance of delivering exceptional products to our customers. Our custom handle mount stamps are meticulously designed and manufactured using the latest technology and highest quality materials. Here's why our stamps stand out:
1. Durability and Longevity
Our custom handle mount stamps are built to last. We use robust materials and advanced manufacturing techniques to ensure durability and longevity, even with frequent use. Whether you need them for personal or professional purposes, our stamps will continue to deliver excellent results over an extended period.
2. Precision and Clarity
When it comes to custom stamps, precision is crucial. Our stamps are meticulously crafted to provide precise and clear impressions every time. We pay attention to the finest details to ensure that your custom designs or texts are accurately replicated on a variety of surfaces. Expect professional-looking results with our custom handle mount stamps.
3. Customization Options
One size doesn't fit all, and we understand that. That's why we offer a wide range of customization options for our handle mount stamps. From choosing different sizes, fonts, and graphics to including your logo or specific text, we are committed to delivering stamps that fully align with your unique branding or personal preferences.
4. Versatility
Our custom handle mount stamps are suitable for a wide range of applications. Whether you need them for marking documents, packaging, labeling, or any other purpose, our stamps are designed to meet various industry and personal requirements. We ensure that our stamps are versatile enough to work on different materials, including paper, cardboard, plastic, and more.
5. Easy to Use
We believe that using custom handle mount stamps shouldn't be a hassle. Our stamps are designed with user-friendliness in mind. With comfortable handles and intuitive designs, you can effortlessly create professional impressions without any technical expertise. Get started with our user-friendly custom handle mount stamps today!
Contact Us Now
If you are looking for high-quality custom handle mount stamps, look no further than J & B Fasteners. We are dedicated to providing exceptional products that exceed your expectations. Contact us now to discuss your stamping needs, and our knowledgeable team will be more than happy to assist you.
Conclusion
Discover the difference a top-quality custom handle mount stamp can make for your business or personal projects. At J & B Fasteners, we prioritize delivering superior products that offer durability, precision, and customization options. Don't settle for subpar stamps when you can have the best. Contact us today and let us create the perfect custom handle mount stamp tailored to your requirements.