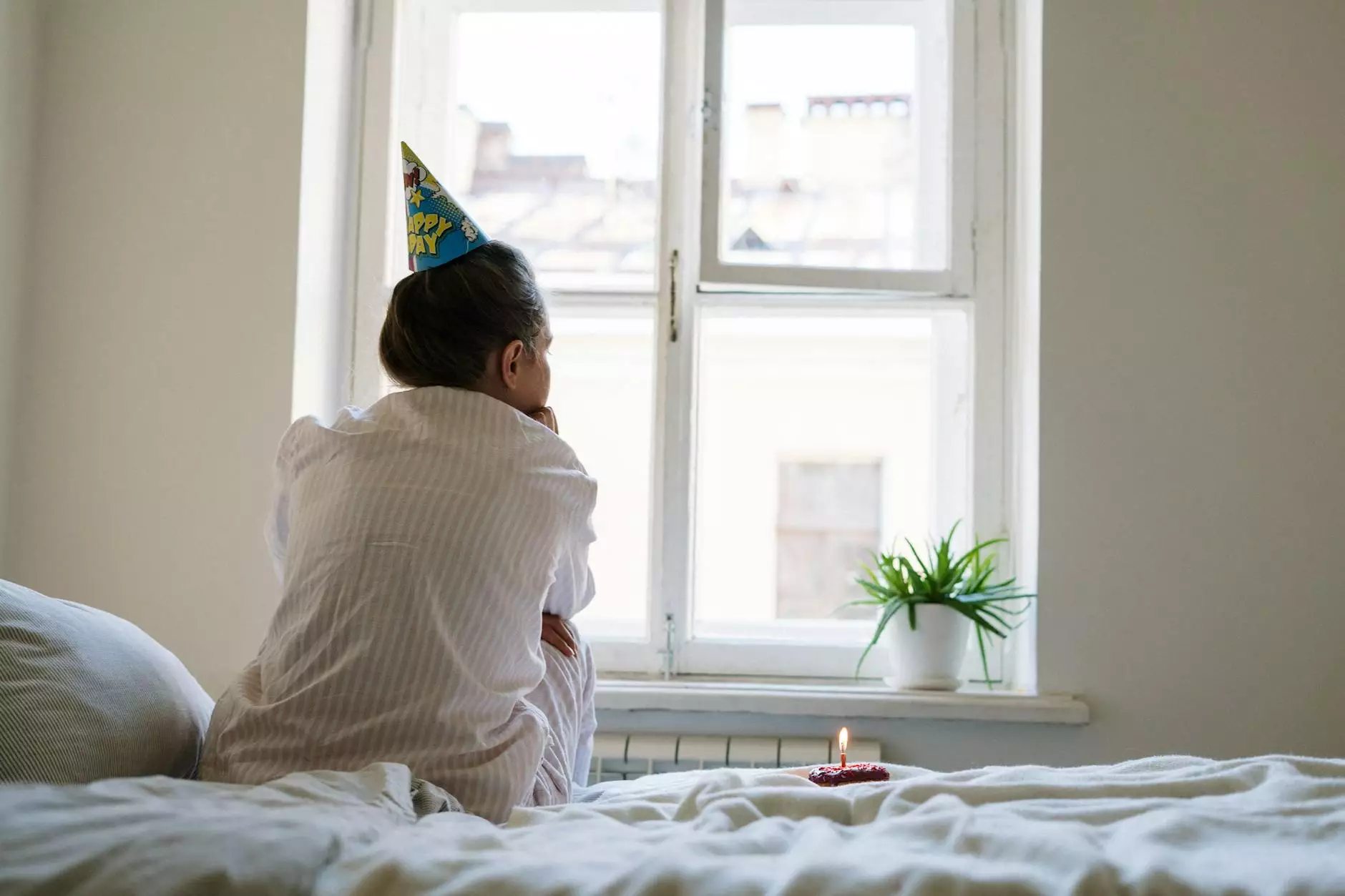 Welcome to J & B Fasteners, your reliable source for premium labels, including our top-of-the-line static window clings. If you are looking to enhance your branding and promotional efforts, our static window clings are the ideal solution. Designed with exquisite attention to detail, our window clings offer maximum visual impact and versatility.
Why Choose Our Static Window Clings?
At J & B Fasteners, we understand the importance of high-quality labels that effectively represent your brand. Our static window clings are carefully crafted to meet your specific needs and exceed your expectations. Here's why they stand out:
Superior Adhesion
Our static window clings feature an innovative adhesive technology that ensures a secure and long-lasting hold. Whether you apply them to glass, acrylic, or any other smooth surface, our clings will stay in place, even in challenging environments.
Reusable and Residue-Free
Unlike traditional adhesive labels, our static window clings can be easily removed, repositioned, and reused without leaving any residue or damage. This provides you with the flexibility to update and change your displays as needed.
Vibrant and Eye-Catching
Our static window clings are printed using state-of-the-art technology, delivering vibrant colors and sharp graphics. They are designed to capture attention and leave a lasting impression on your target audience, making them an effective promotional tool.
Weather Resistant
Weather conditions can pose a challenge for outdoor advertising materials. However, our static window clings are specifically engineered to withstand various weather conditions, including rain, UV exposure, and extreme temperatures. You can trust them to remain visually appealing and intact throughout the seasons.
Applications of Static Window Clings
Our static window clings have a wide range of applications across industries. Below are some examples of how they can be effectively used:
Retail Promotions
Draw attention to your latest sales, promotions, or new product launches with our dynamic static window clings. They can be easily applied to storefront windows, enticing passersby to enter your store and explore your offerings.
Event Signage
Make a strong visual impact at trade shows, exhibitions, or special events with our eye-catching static window clings. Use them to display event schedules, showcase sponsors, or create temporary branding elements that enhance brand visibility.
Restaurant Menus
Upgrade the aesthetics of your restaurant by using static window clings to showcase your menu items, daily specials, or happy hour promotions. These clings can be an effective way to attract hungry customers passing by your establishment.
Office Signage
Elevate the professionalism of your office space with custom-designed static window clings. They can be used for displaying company logos, office hours, contact information, or even privacy films for meeting rooms.
Custom Static Window Clings
At J & B Fasteners, we pride ourselves on our ability to provide customized solutions to meet your unique requirements. Our team of experienced professionals will work closely with you to create static window clings that perfectly align with your brand identity and message. From design to production, we ensure attention to detail and exceptional quality.
Contact J & B Fasteners for Your Static Window Clings
If you are ready to elevate your marketing efforts with premium static window clings, J & B Fasteners is here to help. Get in touch with our dedicated team today to discuss your project, explore customization options, and receive a competitive quote. We are committed to delivering superior labels that exceed your expectations.