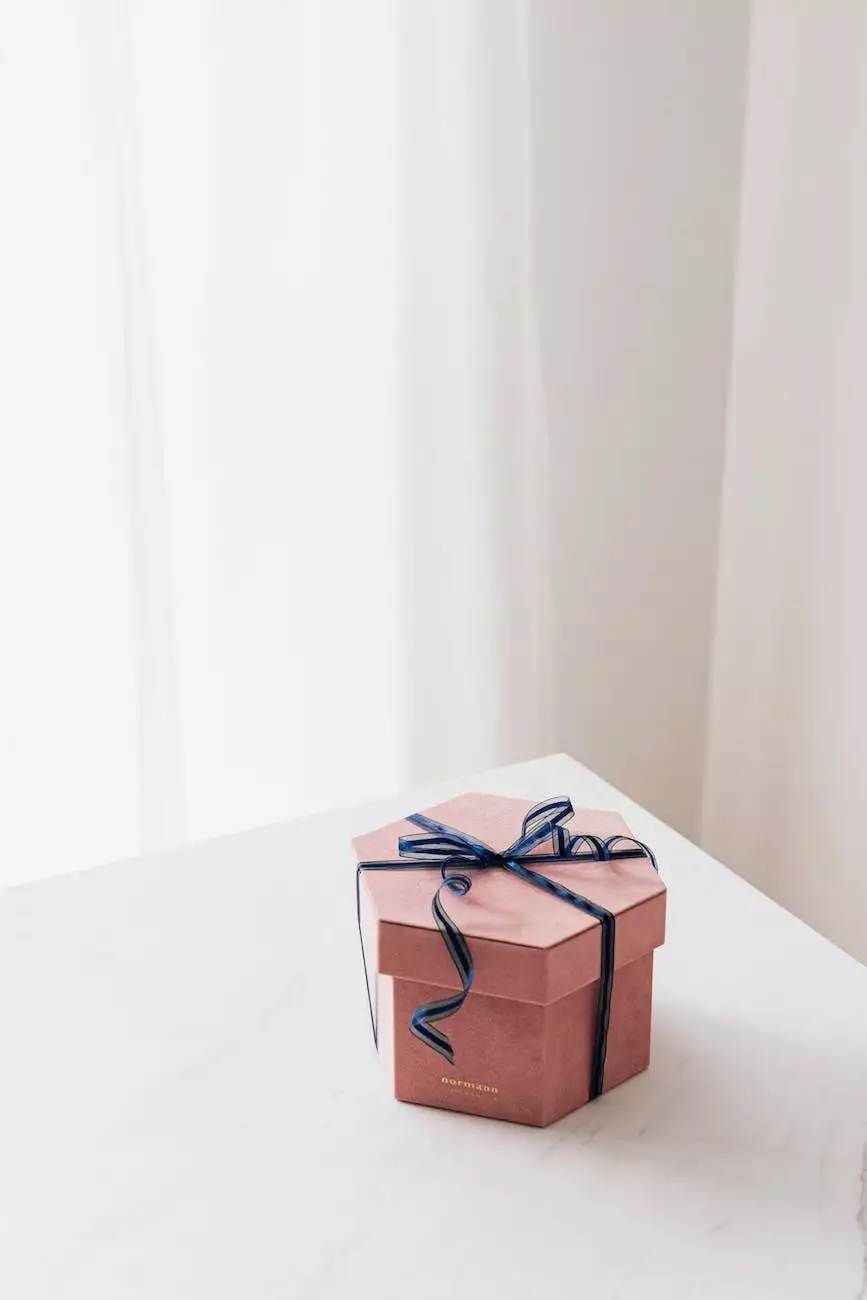 Welcome to J & B Fasteners, your leading provider of quick ship labels in special shapes. Our extensive selection of high-quality labels is designed to meet the specific needs of various industries and applications. With our reliable and efficient shipping services, we ensure that your labeling needs are met promptly and accurately.
Why Choose J & B Fasteners for Special Shapes - Quick Ship Labels?
At J & B Fasteners, we take pride in offering top-notch labeling solutions to businesses across different sectors. When it comes to special shapes quick ship labels, our expertise is unrivaled. Here's why our customers choose us:
Wide Selection: We have an extensive range of special shapes labels to cater to various industry needs. Whether you require labels in unique sizes or customized shapes, we have you covered.
High-Quality Materials: Our labels are made from durable materials that ensure longevity and legibility. You can trust our products to withstand harsh conditions, including temperature variations and exposure to chemicals.
Customization Options: We understand that businesses often require labels that align with their branding and specific requirements. That's why we offer customization options to personalize your labels with company logos, colors, and other design elements.
Quick Shipping: Time is of the essence, and we recognize the importance of prompt delivery. With our quick shipping services, you can expect your special shape labels to reach you in a timely manner, enabling you to meet your deadlines seamlessly.
Expert Support: Our knowledgeable team is always ready to assist you throughout the labeling process. Whether you need guidance on selecting the right label shape or have any questions regarding our products, our experts are here to help.
Applications of Special Shapes - Quick Ship Labels
Our special shapes quick ship labels find a wide range of applications in various industries. Some common areas where our labels are highly sought after include:
Manufacturing: The manufacturing industry relies on efficient labeling systems to provide clear instructions and identification for different parts and components. Our special shapes labels come in handy for this purpose, ensuring proper organization and efficient workflow.
Retail: Effective product labeling is crucial in the retail sector to attract customers and provide necessary information about merchandise. With our special shapes quick ship labels, you can enjoy eye-catching designs that make your products stand out on store shelves.
Medical and Pharmaceuticals: Safety and accurate identification are vital in the medical and pharmaceutical fields. Our high-quality labels are designed to withstand sterilization processes and maintain legibility, making them ideal for medical equipment, prescription bottles, and more.
Warehouse and Logistics: The smooth operation of warehouse and logistics facilities heavily relies on proper labeling and identification. Our special shapes quick ship labels facilitate efficient inventory management and ensure precise tracking of packages and shipments.
Food and Beverage: To comply with regulations and maintain accountability, food and beverage products require clear and informative labels. Our special shapes labels allow businesses in this industry to present nutritional information, ingredients, and branding effectively.
Customizing Your Special Shapes - Quick Ship Labels
At J & B Fasteners, we understand that every business has unique labeling needs. Our customization options give you the freedom to create special shapes labels that perfectly represent your brand and meet your specific requirements. Whether you need labels with rounded corners, custom sizes, or intricate die-cut shapes, we have the expertise to bring your vision to life.
Our team of skilled professionals utilizes cutting-edge technology and industry-best practices to ensure precision and superior quality in label customization. You can rely on us to deliver special shapes quick ship labels that not only meet your expectations but exceed them.
Contact Us for Special Shapes - Quick Ship Labels
If you're in need of special shapes quick ship labels to elevate your business operations, look no further than J & B Fasteners. We are committed to providing exceptional products and outstanding customer service. Contact us today to discuss your labeling requirements, and let us assist you in finding the perfect solution for your needs.
With J & B Fasteners, you can trust that your special shapes - quick ship labels will be of the highest quality, delivered on time, and help you stand out from the competition. Explore our diverse range of options and experience the J & B Fasteners difference for yourself!