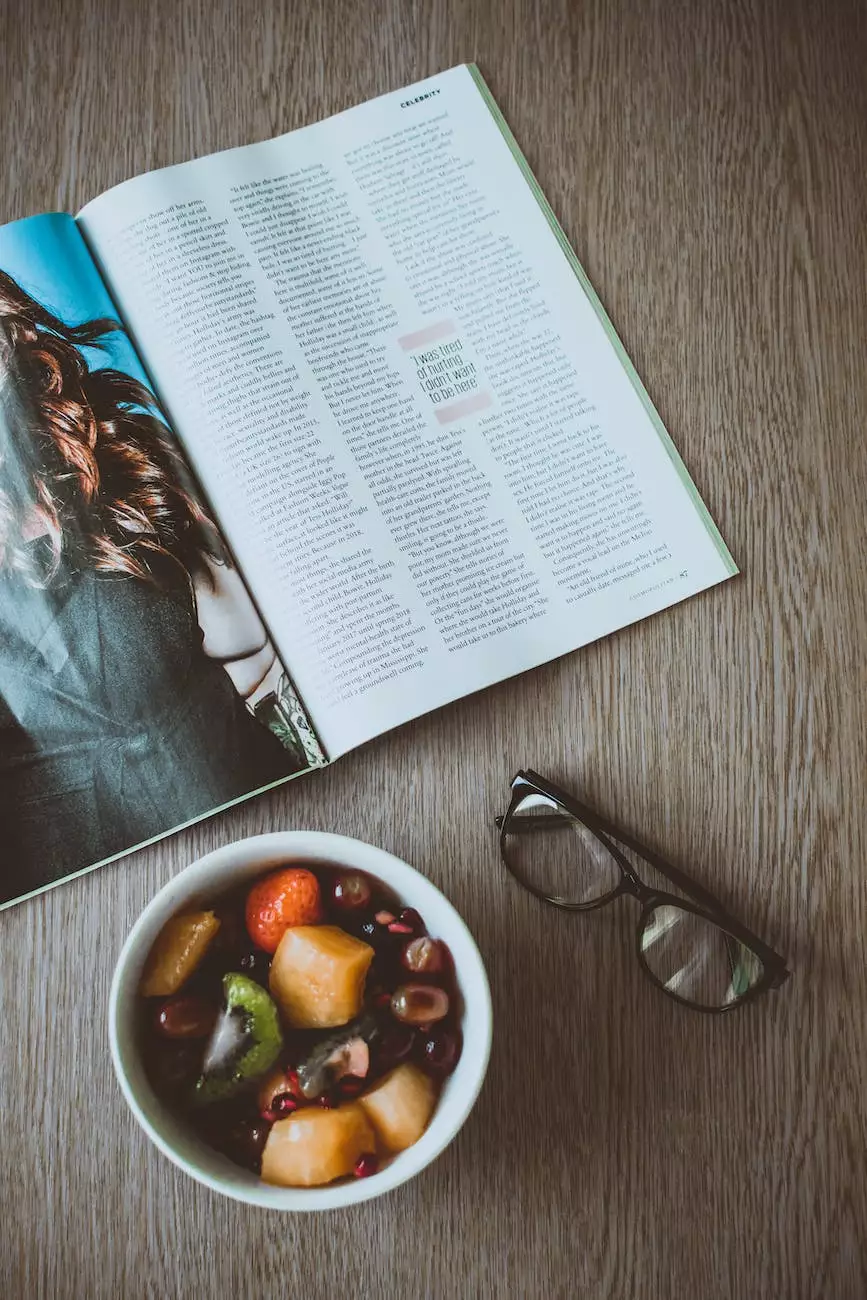 Experience Superior Sealing with APS 500™
Looking for a high-performance sealant that can withstand the most demanding environments? Look no further than APS 500™ Advanced Polymer Sealant, brought to you by J & B Fasteners. With its advanced formulation and exceptional properties, APS 500™ is the ultimate solution for all your sealing needs.
Unparalleled Durability
When it comes to sealants, durability is key. APS 500™ is engineered to withstand extreme temperatures, chemicals, UV rays, and other harsh conditions. Its advanced polymer composition ensures long-lasting performance even in the harshest environments.
Enhanced Flexibility
Flexibility is crucial for an effective sealant. APS 500™ boasts outstanding flexibility, allowing it to accommodate joint movement without compromising its sealing capabilities. Whether your application involves vibrations, expansion or contraction, APS 500™ maintains a tight and secure seal.
Superior Adhesion
A reliable sealant should adhere strongly to various surfaces, ensuring a tight bond that lasts. APS 500™ excels in this aspect with its exceptional adhesion properties. It forms a strong bond with metal, plastic, concrete, and more, providing a watertight and airtight seal you can trust.
Wide Range of Applications
APS 500™ is a versatile sealant suitable for a wide range of applications. Whether you need to seal joints in construction, automotive, marine, or industrial settings, APS 500™ delivers exceptional results. From sealing windows and doors to filling gaps and cracks, this advanced polymer sealant has got you covered.
Ease of Application
At J & B Fasteners, we understand the importance of efficiency and ease of use. APS 500™ is designed with user-friendliness in mind. With its smooth and consistent texture, it is easy to apply using standard caulking guns or dispensing equipment. You'll achieve a professional finish in no time.
Unmatched Performance
With APS 500™ Advanced Polymer Sealant, you can expect unparalleled performance. Its unique formulation ensures excellent weather resistance, preventing moisture ingress, and minimizing the risk of leaks and damage. Trust in APS 500™ to provide long-lasting, reliable sealing performance.
Environmentally Friendly
As part of our commitment to sustainability, APS 500™ is formulated to be environmentally friendly. It is free from harmful chemicals and low in VOC content, making it safe for both users and the environment. Choose APS 500™ for sealing solutions that prioritize sustainability.
Choose APS 500™ Advanced Polymer Sealant from J & B Fasteners
When it comes to advanced polymer sealants, APS 500™ stands out as the top choice. Its superior durability, flexibility, adhesion, and performance make it the ultimate sealing solution for various industries and applications. Trust J & B Fasteners for your sealant needs, and experience the difference that APS 500™ can make.