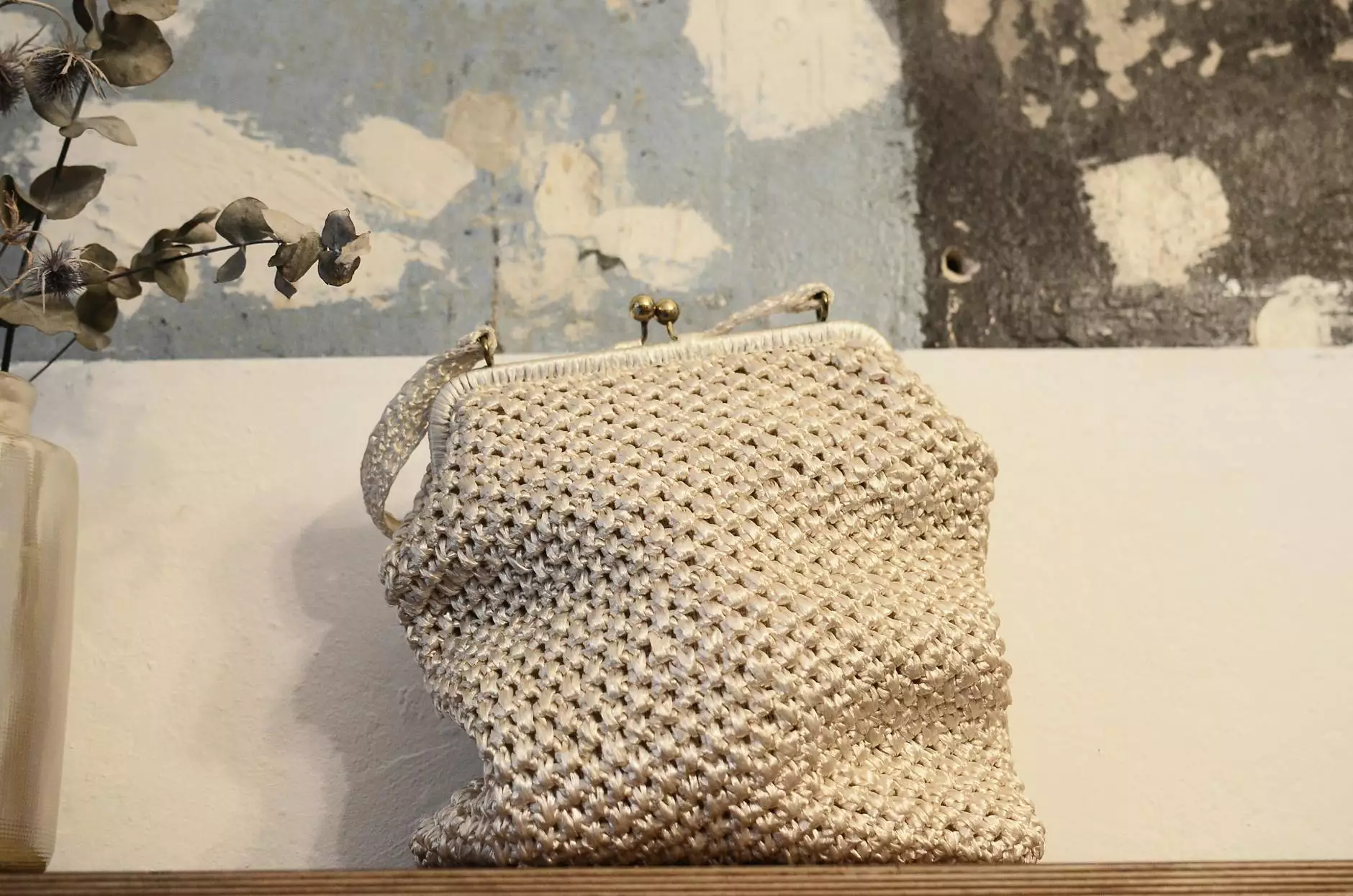 Discover a Wide Range of Quality Accessories
Welcome to J & B Fasteners, your one-stop destination for all your fastener needs. In this section, we are delighted to offer you a diverse selection of high-quality accessories that are designed to cater to your every requirement. Whether you are a professional contractor or a DIY enthusiast, J & B Fasteners has the perfect accessory solutions to ensure your projects are successful and efficient.
Unleash Your Creativity with our Versatile Range
At J & B Fasteners, we understand that every project is unique, and having access to a comprehensive range of accessories is essential. We take pride in offering a wide array of accessories that can empower you to accomplish your tasks with ease and precision.
1. Nuts and Bolts
Our extensive selection of nuts and bolts is carefully crafted to provide you with unmatched strength and durability. Whether you require standard or specialized nuts and bolts, we have you covered. With our range of sizes, materials, and finishes, you can confidently choose the right components for your applications.
2. Washers
Washers are an essential accessory in various fastening applications. They provide a smooth surface, prevent loosening, and distribute the load effectively. At J & B Fasteners, we offer a wide range of washers, including flat washers, lock washers, and more, to meet your specific needs. Our washers are meticulously engineered to deliver exceptional performance and reliability.
3. Anchors
When it comes to secure fastening in different base materials, our anchors are ideal solutions. From concrete anchors to drywall anchors, we have an extensive range that will cater to your requirements. Our anchors offer superior holding power, ensuring that your fixtures and installations stay firmly in place.
4. Fastener Kits
Simplify your projects with our convenient fastener kits. These kits are thoughtfully curated with a selection of fastening accessories, such as screws, nails, anchors, and more, tailored to specific applications. With our fastener kits, you can have all the necessary components at hand, saving you time and effort.
5. Rivets
For secure and permanent fastening, our rivets are an excellent choice. We offer a variety of rivets, including solid rivets, blind rivets, and drive rivets, among others. With their exceptional load-bearing capabilities, our rivets provide reliable fastening solutions for a range of industries and applications.
Quality and Excellence Guaranteed
At J & B Fasteners, we prioritize quality and excellence in every product we offer. Our accessories are sourced from trusted manufacturers who adhere to stringent quality standards. By choosing our accessories, you can be confident in their performance, longevity, and overall reliability.
Exceptional Customer Service
As a customer-centric company, we pride ourselves on providing exceptional service, ensuring your experience with us is seamless and hassle-free. Our knowledgeable staff is always ready to assist you in finding the perfect accessory solutions for your projects. We are committed to your satisfaction and building long-lasting relationships with our customers.
Shop Accessories at J & B Fasteners Today
Explore our comprehensive range of high-quality accessories at J & B Fasteners. Browse through our extensive collection and find the perfect solutions for your needs. With our commitment to quality, reliability, and excellent customer service, we aim to be your preferred partner for all your fastener accessory requirements.