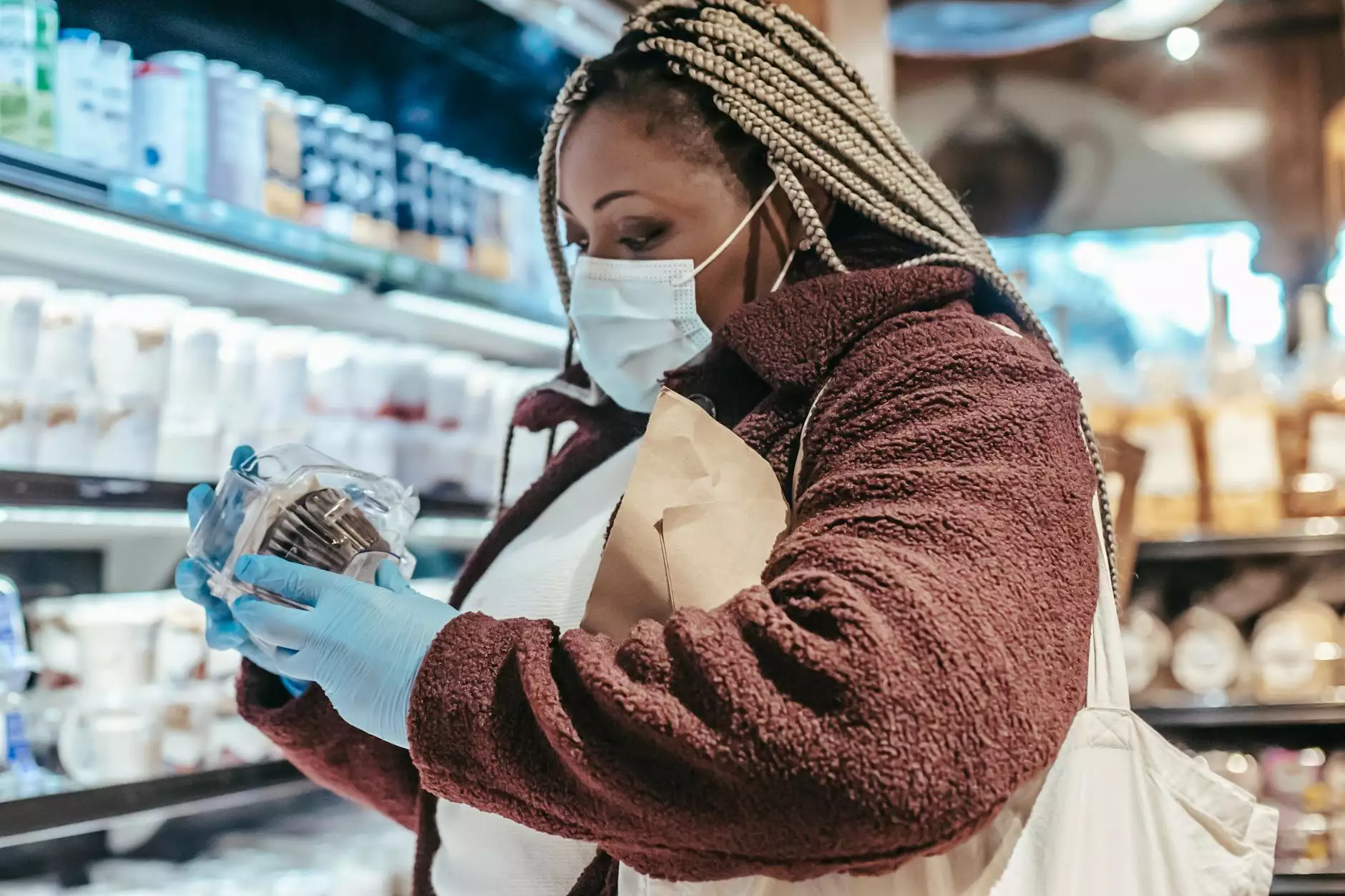 Introduction to Domed Decals
At J & B Fasteners, we take pride in offering our customers a wide selection of customized domed decals. Designed to enhance your brand image and provide a professional finishing touch, our domed decals are the perfect solution for labeling your products.
Why Choose Our Domed Decals?
When it comes to choosing the right labels for your products, our domed decals stand out from the competition. Here are some key reasons why:
1. Superior Quality:
Our domed decals are crafted with precision and attention to detail, ensuring a high-quality end product. We use top-grade materials and advanced manufacturing techniques to guarantee durability and longevity.
2. Customized Design:
With our domed decals, you can fully customize the design to suit your brand identity. Whether you need your company logo, product information, or any other specific details, our team of experienced designers will work closely with you to bring your vision to life.
3. Eye-Catching 3D Effect:
One of the standout features of our domed decals is the eye-catching 3D effect they create. This unique visual appeal draws attention to your products, making them more memorable and increasing brand recognition.
4. Enhanced Durability:
Our domed decals are built to withstand various environmental conditions, including exposure to moisture, UV rays, and temperature fluctuations. This ensures that your labels remain intact and vibrant, even in challenging circumstances.
5. Versatility:
Our customized domed decals are suitable for a wide range of applications. Whether you need labels for your electronics, automotive parts, promotional items, or any other products, our decals provide a versatile solution.
Applications of Domed Decals
Our domed decals find applications across various industries and sectors. Here are just a few examples:
1. Electronics:
From mobile phones to gaming consoles, our domed decals can be used to label electronic devices, adding a touch of sophistication and professionalism to your products.
2. Automotive:
Whether you manufacture automotive parts or sell vehicles, our domed decals can be applied to components, steering wheels, dashboards, and more, showcasing your brand and enhancing the overall appearance.
3. Promotional Items:
If you are looking to create branded promotional items such as keychains, fridge magnets, or badges, our domed decals provide a fantastic way to incorporate your logo and key messaging.
4. Retail Products:
Our domed decals are widely used in the retail industry for labeling various products, including cosmetics, food packaging, home appliances, and more. Stand out on store shelves with our attractive and durable labels.
The Ordering Process
Ordering our custom domed decals is a simple and efficient process. Follow these steps:
Get in touch with our team through our website or by phone to discuss your specific requirements.
Work with our expert designers to finalize the design and artwork of your domed decals.
Confirm the quantity, size, and any additional specifications for your order.
Review and approve the design proof provided by our team.
Make the payment for your order, and we will commence production.
Your customized domed decals will be produced, quality-checked, and packaged for delivery.
Receive your order within the agreed timeframe and start applying your high-quality domed decals to enhance your products' branding.
Conclusion
When it comes to customized labels that elevate your brand image and provide a striking visual impact, our domed decals at J & B Fasteners are unmatched. With high-quality materials, customizable designs, and durable construction, our domed decals are the ideal choice for labeling your products. Stand out from the competition and leave a lasting impression with our top-of-the-line domed decals. Contact us today to discuss your requirements and place an order.